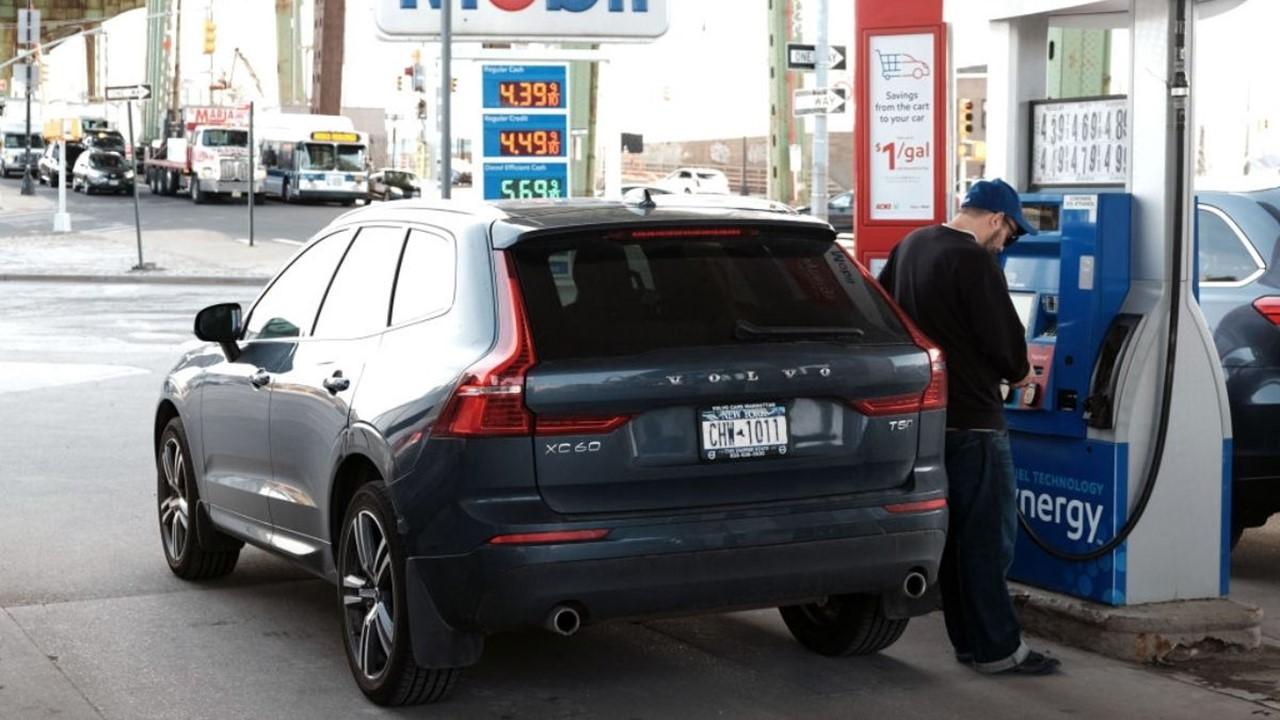 New York Fuel Tax Holiday: How Much Will N.Y. Drivers Save?
In the state of New York, a "holiday" from fuel tax begins on June 1. In an attempt to minimize the effects of inflation on New York families, legislators have approved temporarily suspending gas taxes. After several versions of the proposal were considered, a New York fuel tax holiday is being implemented. Here's how it works.
Article continues below advertisement
The motor fuel and sales tax is being removed from June 1 until December 31. An earlier proposal would have dropped gas prices by about 48 cents per gallon, but the final version approved in April cuts costs for drivers by about 16 cents per gallon. Some counties are also putting a flat cap on sales tax instead of charging a percentage.
How much is the New York fuel tax normally?
The New York fuel tax, according to Spectrum Local News, totals about 47 cents–48 cents per gallon of gas. That's from a combination of state and local taxes as well as other charges. The motor fuel tax was recently about 8 cents, a state sales tax was 8 cents per gallon, and New York charges 17.3 cents per gallon for petroleum business tax.
Article continues below advertisement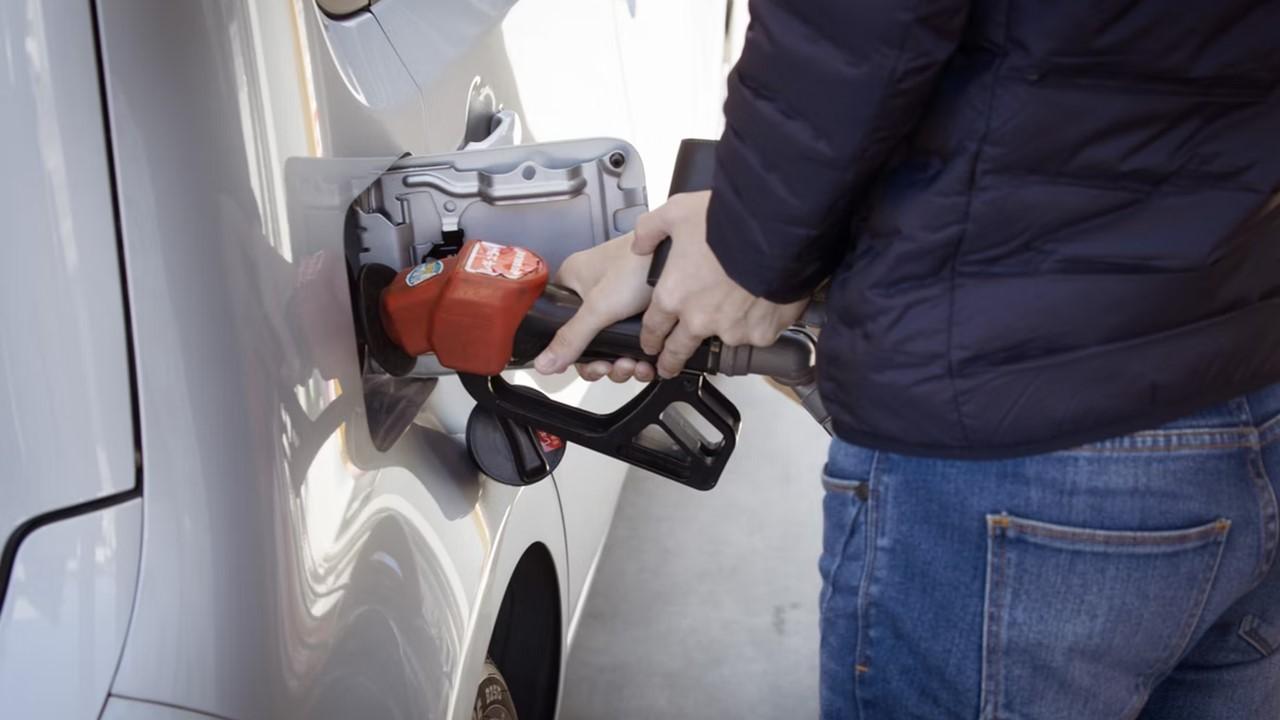 New York will lose about $585 million in revenue over seven months.
The New York fuel tax holiday will cost the state about $585 million in revenue. However, the money to cover that shortfall is already slated to come out of the state's general fund.
Article continues below advertisement
Democratic Senator John Mannion of New York said of the measure, "Rising gas prices hurt families and our economy and we are doing everything possible at the state level to lower costs."
Climate activist groups criticized the fuel tax holiday. They said that the government should be discouraging extra driving, not encouraging it. Lisa Daglian, the executive director of a commuter group, also said the measure sets "a dangerous precedent" for suspending the revenue or using it for other expenses.
Article continues below advertisement
However, Assemblymember Angelo Santabarbara, who pushed the legislation earlier this spring, noted that many New York communities rely on commuting and aren't built for mass transit. He said that discouraging drivers means discouraging people from going to work and providing for their families.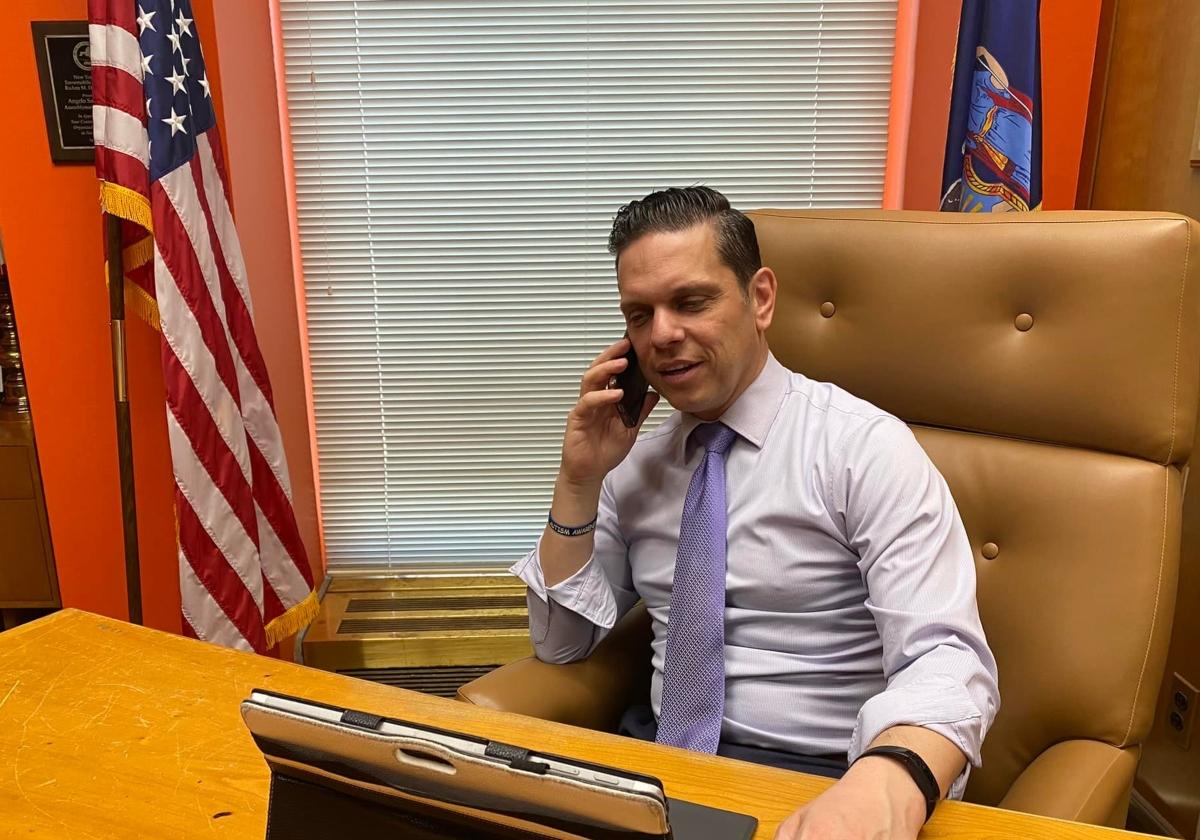 Article continues below advertisement
In March, Santabarbara said, "As prices at the gas pump and in store aisles soar, New Yorkers need relief — immediately."
Some New York counties are also capping local fuel sales taxes.
In certain New York counties, local legislators have moved to implement a cap on local sales taxes on gasoline purchases. As The Democrat and Chronicle reported, those counties so far are Dutchess, Monroe, Onondaga, and Oswego.
Article continues below advertisement
Those municipalities usually collect a percentage of gas purchases for local taxes, often about 4 percent. With the new cap, these cities will collect a flat-rate sales tax that may range from around 8 cents to 12 cents per gallon. Like the statewide fuel tax holiday, the county caps will expire in November or December.
Other states may implement gas tax holidays to help struggling families.
Maryland is among the states that have implemented some type of gas tax holiday. Maryland's proposal was approved and took effect on March 18. The state's gas tax holiday was only a 30-day break in fuel taxes. Maryland's gas tax holiday has already concluded.
The American Petroleum Institute estimates that state gas taxes and fees were about 38.69 cents at the beginning of 2022, according to CBS News. Connecticut and Georgia have also passed temporary fuel tax breaks.