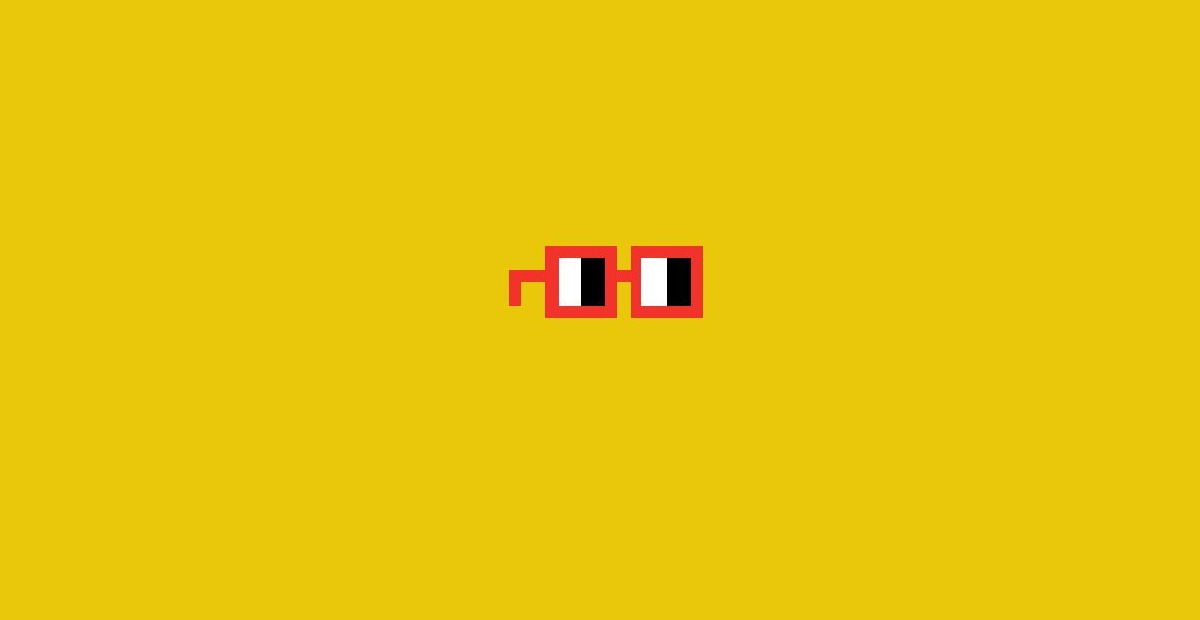 Why Nouns NFTs Are So Expensive, and How To Buy Them
By Ruchi Gupta

Feb. 8 2022, Published 10:43 a.m. ET
Article continues below advertisement
In 2021, NFT sales hit $25 billion. They're predicted to hit $35 billion in 2022 and grow to more than $80 billion by 2025. Brands such as Coca-Cola and Taco Bell have incorporated NFTs into their marketing activities, and sports leagues such as the NBA and NFL have turned to NFTs to make extra money. Whereas some people buy the tokens for fun, many are doing it for business, with the hope that they'll appreciate in value and be sold for a profit in the future.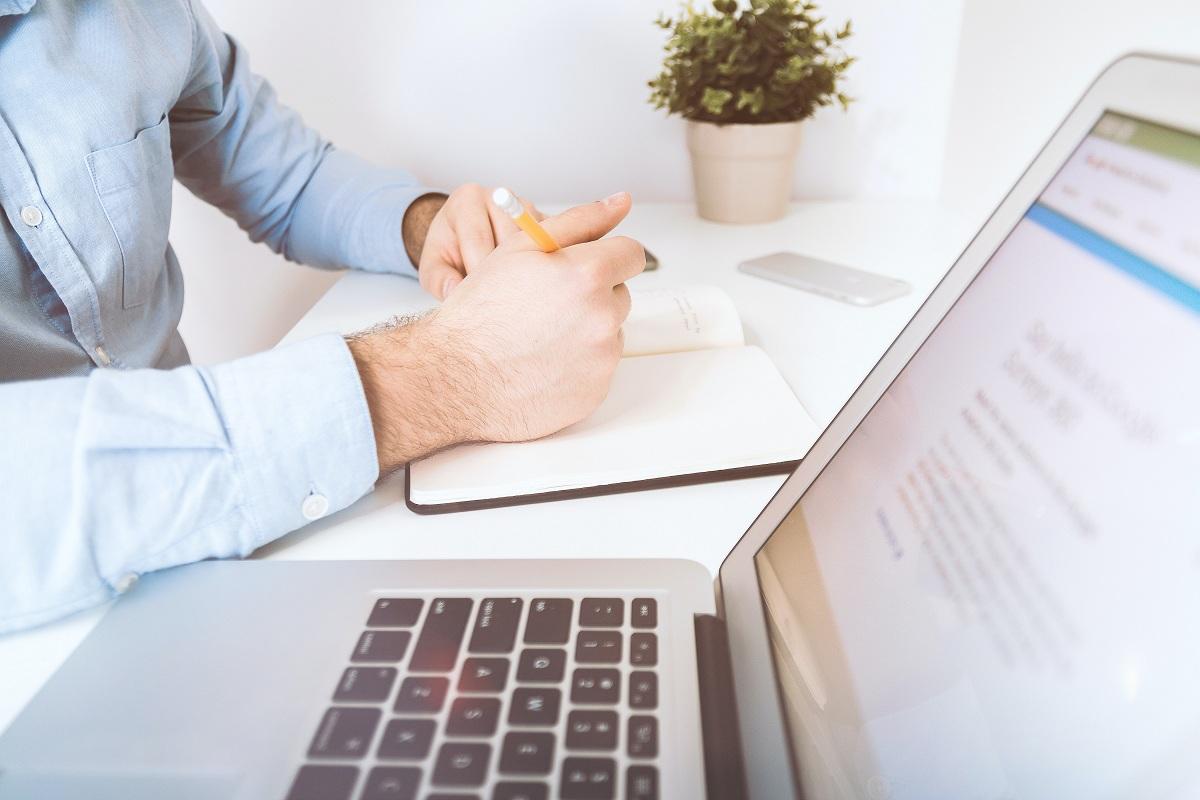 Article continues below advertisement
How the Nouns NFT project works
The Nouns project mints image-like NFTs that are then auctioned. The sales proceeds go to Nouns DAO, the project's governing body. For every Nouns NFT you buy, you get a vote in project decisions.
Article continues below advertisement
Nouns NFTs featured in a Super Bowl ad
Nouns partnered with beer brand Bud Light to feature in its 2022 Super Bowl commercial. In exchange for the spot, the project gifted Bud Light a beer-themed NFT worth nearly $400,000.
Article continues below advertisement
How to buy Nouns NFTs
The project has released just over 200 NFTs. After the NFTs are auctioned, buyers can sell them on the secondary market. You can participate in Nouns NFT auctions and secondary market trading on OpenSea.
Why are Nouns NFTs so expensive?
The cheapest Nouns NFT has a floor price of 79 Ether, or about $250,000, placing the NFTS among the most expensive on OpenSea. Investors value Nouns NFTs so highly for several reasons. The Nouns project is creating resources that developers may use to build DeFi, metaverse, and Web3 apps. Furthermore, the limited supply (only one Nouns NFT can be minted per day) has created exclusivity, and investors are excited about the tokens' potential—sales have raised about $60 million so far.