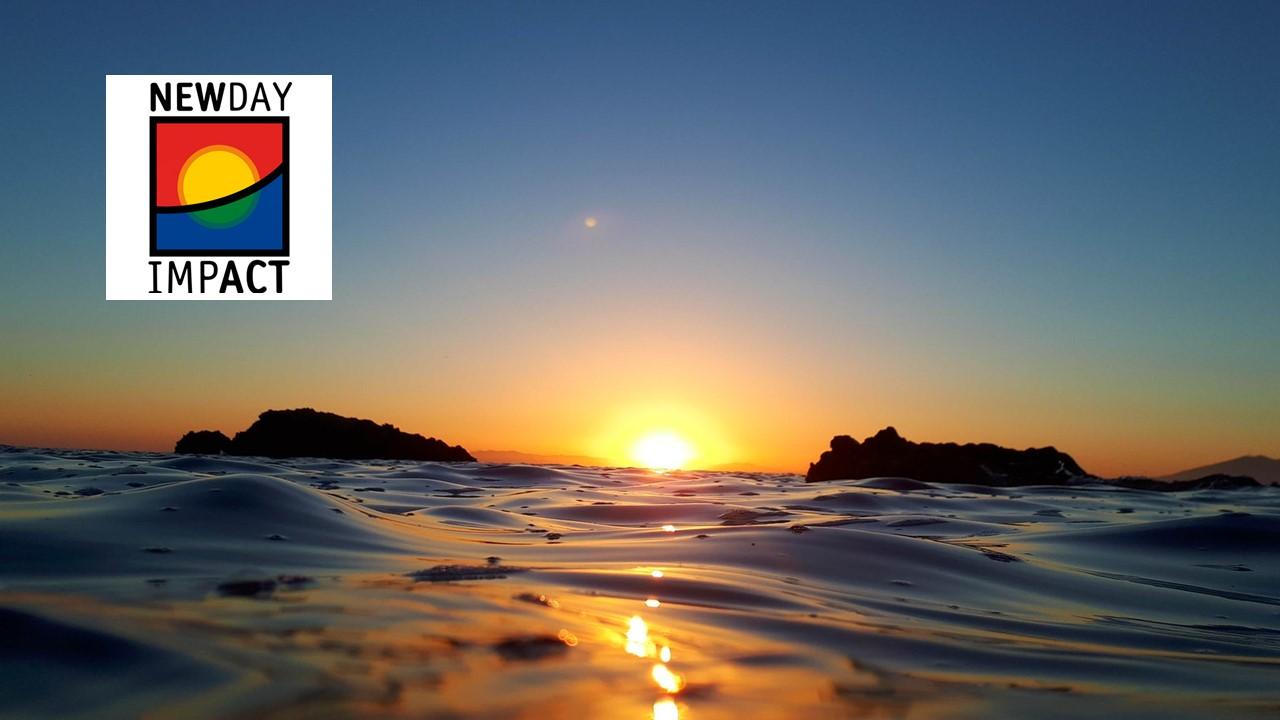 Newday Impact Launches an ETF, Targets Ocean Sustainability
There are many different types of stocks and ETFs to choose from when it comes to the environmental industry, but not so many that specifically target ocean health. That's why Newday Impact launched the Newday Ocean Health ETF, which holds a variety of equities that focus on improving ocean health and the quality of life for aquatic animals.
Article continues below advertisement
The Newday Ocean Health ETF (AHOY) is actively traded, and the fund is already available on many investment platforms.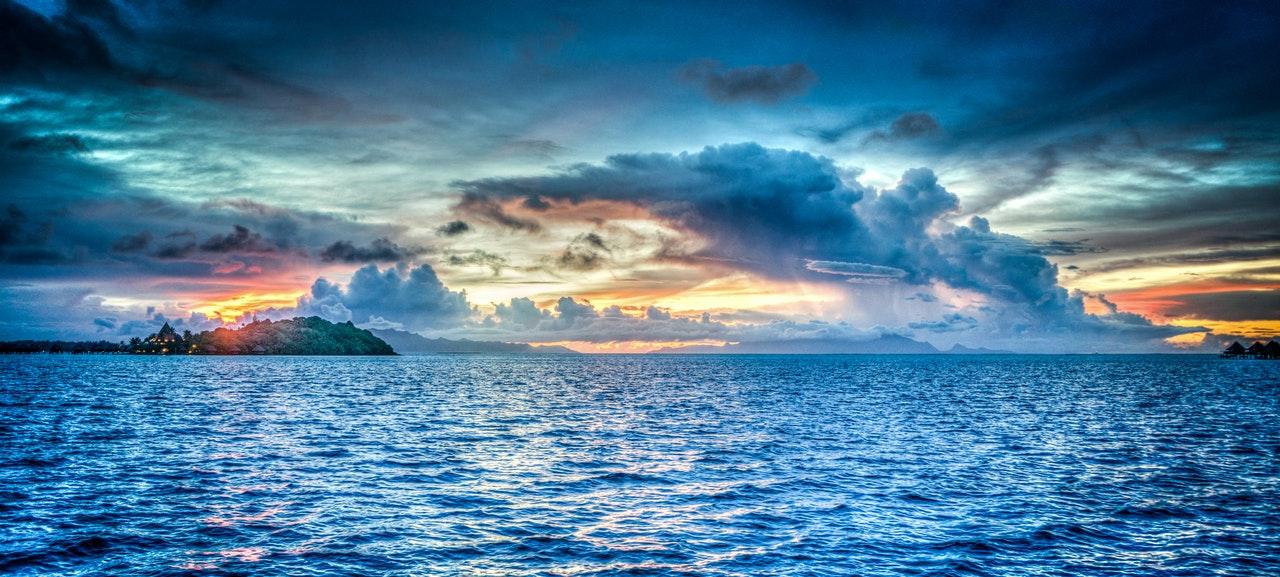 Article continues below advertisement
What holdings are in the Newday Ocean ETF?
The Newday Ocean Health ETF is a fund designed by Newday Impact, an asset management company that provides investment portfolios for those who want to be socially responsible. The portfolios include companies that focus on social issues, climate change, ocean health, diversity, wildlife conservation, clean water, and more. Newday Impact donates 5 percent of its net revenue to nonprofit organizations that work toward environmental and social change.
Newday claims that over 80 percent of this new Ocean Health ETF has holdings that contribute to ocean health. The companies that hold the most weight are Alphabet (Google), Apple, and Microsoft. They hold at least 5 percent weight in the fund. Other popular companies include Tesla, Oracle, HP, Dell, CVS Health, Cisco SYS, Nike, and Target.
Article continues below advertisement
American Water Works also holds significant weight in the AHOY fund with the fourth largest weight. American Water Works is one of the leading businesses providing water and wastewater services across the U.S.
The eco-friendly companies that Newday Impact highlights in its fund are Tetra Tech, Austevoll Seafood ASA, and Hitachi Zosen Corporation. Each company has at least 2.5 percent weight in the ETF. Tetra Tech works on different projects and solutions to help improve the health of oceans across the globe, while also making an effort to combat plastic pollution.
Article continues below advertisement
Austevoll Seafood specializes in seafood production and shipping. The company also helps provide clean environments for fish such as salmon, trout, and white fish. Hitachi Zosen designs and builds different types of plants that help treat and rehabilitate energy throughout Japan and other international regions. Currently, AHOY holds 52 different equities in its portfolio.
Article continues below advertisement
How can investors buy the Newday Ocean ETF?
AHOY is available on various exchanges such as Charles Schwab, Vanguard, Fidelity, Robinhood, TD Ameritrade, SoFi, and more. Before investing in the fund, make sure you consider what specifically the ETF invests in and whether it aligns with your personal investing goals.
Some investors may be wary of investing in a company that has tech companies like Google, Apple, and Microsoft as the leading assets in the fund. It's important to point out that Tesla was removed from the S&P 500 ESG recently, which is an index that focuses on sustainability after the company received various complaints of improper employee treatment. It isn't clear whether Newday will take the EV company out of the ETF.