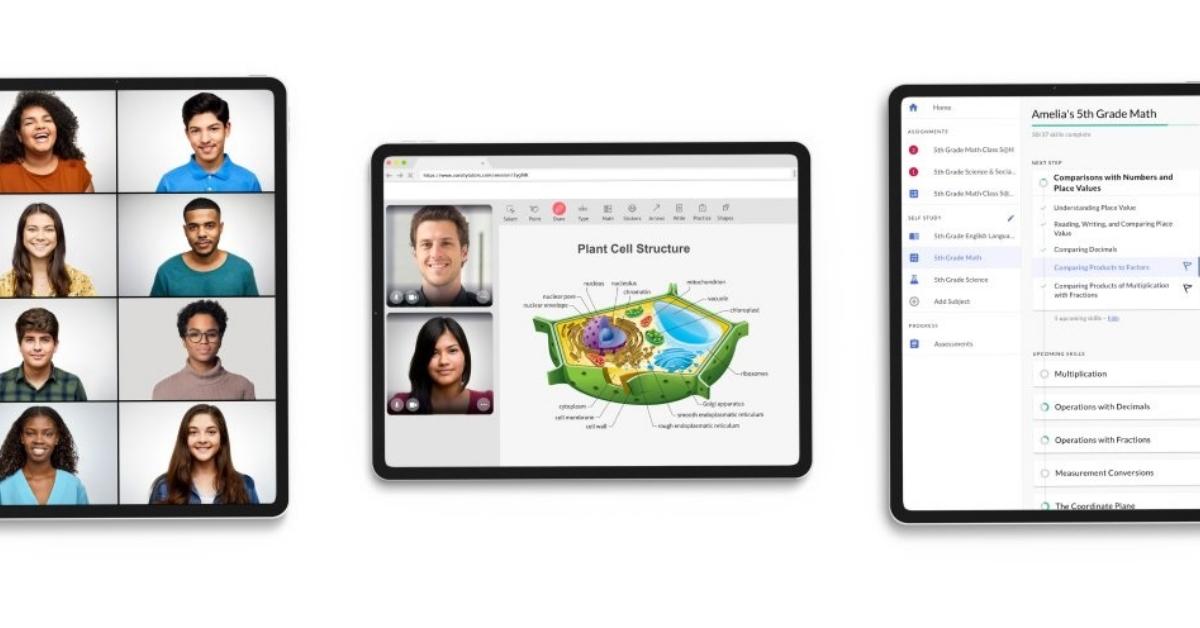 Nerdy (NRDY) Stock Is a Good Buy After the PACE Merger's Approval
Nerdy (NRDY) is scheduled to go public through a reverse merger with the TPG Pace Tech Opportunities (PACE) SPAC. The merger was approved by PACE shareholders on Sep. 14. What's the forecast for Nerdy stock, and will it rise or fall after the merger?
Article continues below advertisement
Nerdy is an online education platform. The company provides online tutoring and classes, matching tutors and students via its platform, Varsity Tutors. Students may pay as they go or sign up for a monthly subscription.
The Nerdy-PACE merger date
Nerdy is expected to close its business combination with PACE on Sep. 20. The common stock and warrants will start trading on the NYSE under the new ticker symbols "NRDY" and "NRDY WS," respectively, on Sep. 21.
Article continues below advertisement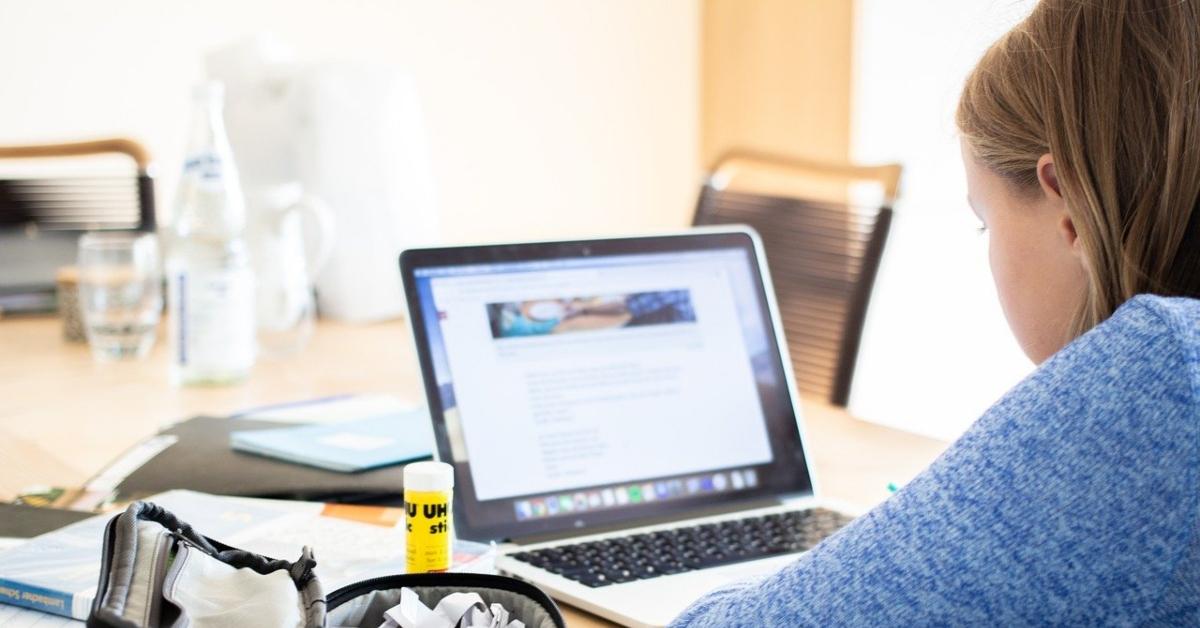 As part of its merger with PACE, Nerdy will receive about $575 million in gross cash proceeds, including a $150 million PIPE investment. Franklin Templeton, Healthcare of Ontario Pension Plan, Koch Industries, and Learn Capital participated as PIPE investors.
Article continues below advertisement
Nerdy's stock forecast
Currently, PACE stock is being tracked by just one Wall Street analyst, who has given the stock a "buy" rating and price target of $15. The stock is now 11.6 percent above its IPO price of $10 per share, but 10.7 percent below its 52-week high.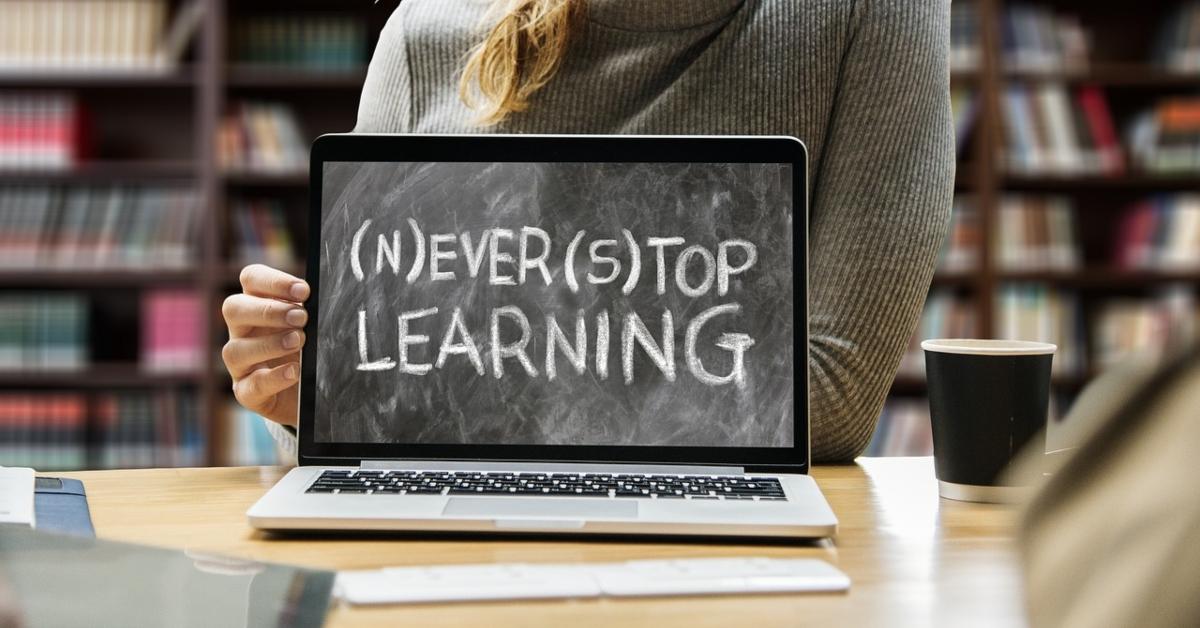 Article continues below advertisement
Is Nerdy stock undervalued?
PACE has assigned Nerdy a pro forma implied equity value of $1.7 billion and an EV (enterprise value) of $1.4 billion, which gives it a 2023 EV-to-sales multiple of 5.2x. In comparison, Chegg and Coursera are trading at next-12-months EV-to-sales multiples of 12.2x and 9.4x, respectively.
Will Nerdy stock rise or fall after the merger?
The outlook for Nerdy stock looks promising. Nerdy provides a leading direct-to-consumer platform (Varsity Tutors) for online learning, assisting millions of students and professional learners in meeting their educational needs. In 2020, the company delivered more than 4.7 million hours of live learning across various learning formats, including one-on-one instruction, small and large group classes, and adaptive self-study solutions. Varsity Tutors leverages artificial intelligence and data analytics to match students with teachers, and covers over 3,000 subjects.
Article continues below advertisement
In the second quarter, Nerdy's revenue grew by 52 percent YoY (year-over-year) to $32.8 million. The number of active learners increased by 80 percent, while online classroom sessions increased by 109 percent. The COVID-19 pandemic is fueling higher demand for e-learning as an alternative to in-person teaching. Nerdy stock should rise after the merger, but investors should note that the stock might experience the same post-merger blues that most stocks face after their SPAC merger.
Article continues below advertisement
Why Nerdy stock is a good long-term investment
Nerdy has projected revenue of $138 million in 2021, and expects its revenue to rise 43 percent YoY to $198 million in 2022. In 2023, the company forecasts revenue of $267 million. Nerdy expects to turn adjusted EBITDA-positive in 2023, and foresees adjusted EBITDA of $14 million that year.
Analysts anticipate significant growth in the e-learning market over the next five years. Globally, the market is expected to grow to $370 billion in 2026 from $226 billion in 2020.