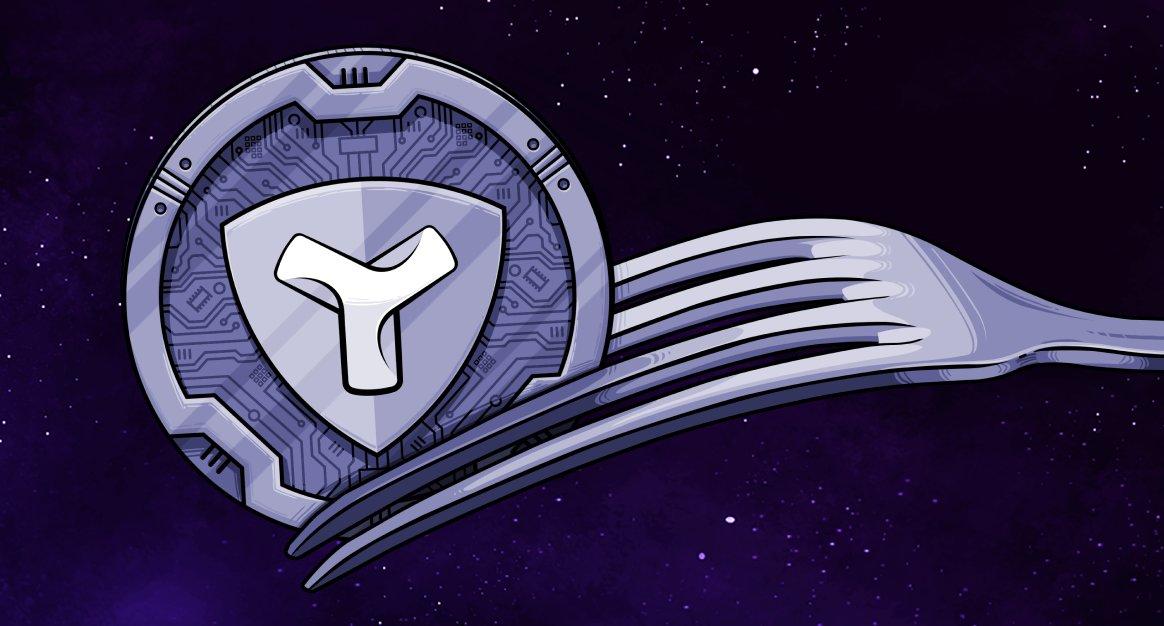 Is NEM Crypto a Good Long-Term Investment?
Although Bitcoin's and Ethereum's price predictions suggest they still have more upside, investors are seeking opportunities outside these major cryptos. Some investors have taken notice of NEM in their hunt for the next crypto to explode. What's NEM's price prediction? Is the crypto a good investment?
Article continues below advertisement
It feels like nobody wants to be left out of the crypto investment boom. Apple may not be about to accept crypto payments for its products, but its CEO Tim Cook is deep into crypto investing. If you're looking for a crypto investment that could give you exposure to the booming DeFi and the promising metaverse economies, NEM may be worth considering.
What's NEM crypto used for?
NEM stands for "New Economy Movement." While most crypto projects use either proof-of-work or proof-of-stake mechanisms, NEM operates on the proof-of-importance model, giving it some advantages.
Article continues below advertisement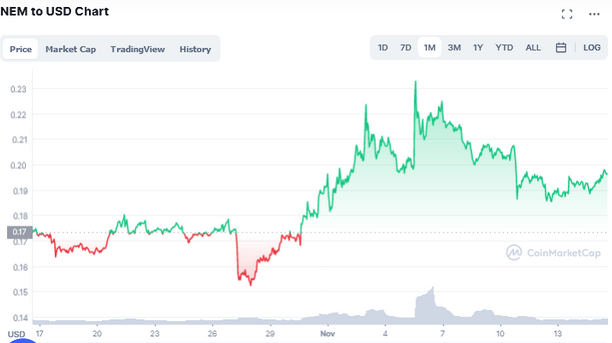 This project has focused on providing crypto-based solutions for managing assets at low costs. For example, it can facilitate the transfer of tokens or documents between platforms. Retailers can also apply NEM's solutions to manage their customer loyalty programs, and developers can use the NEM platform to create and trade custom tokens.
Article continues below advertisement
The project offers solutions that could be relevant in the metaverse economy. The project's in-house XEM coin is used to facilitate transaction on the platform and reward those who contribute to maintaining the network. The coin has a maximum supply of about 9 billion units.
Is NEM a good long-term investment?
NEM may not be in the headlines as much as Bitcoin, Ethereum, or meme coins associated with Elon Musk, but people are quietly getting rich with it. If you invested $1,000 in NEM when it came out in 2015, you would have more than $730,000 now.
Article continues below advertisement
The metaverse is a huge economic opportunity that's going to develop over many years, and NEM stands to benefit. Billionaire Orlando Bravo of private equity company Thoma Bravo sees the metaverse as a "big time" investment case. Indeed, metaverse-linked cryptocurrencies such as Decentraland's MANA have been soaring as investors seek exposure to the space. While it may take years before the metaverse becomes huge, NEM should benefit from the DeFi boom in the meantime.
NEM crypto's price prediction
At about $0.20, NEM has pulled back more than 90 percent from its peak. With many major cryptos trading near their all-time highs, NEM could draw the interest of investors wanting to buy the dip, and may even double or triple in price in the coming months.