NBA Floor Cleaners Make More Money Than You Might Think
NBA floor cleaners have a huge responsibility. They help keep players from suffering injuries on the court. How much do NBA floor cleaners make?
A viral tweet revealed that NBA floor cleaners make a decent living. How much do these floor cleaners and sweepers get paid? The answer might surprise you.
Article continues below advertisement
Article continues below advertisement
Cleaning floors for the NBA sounds like an awesome opportunity to watch your favorite team for free, but you're in for a rude awakening if you think the roles are easy.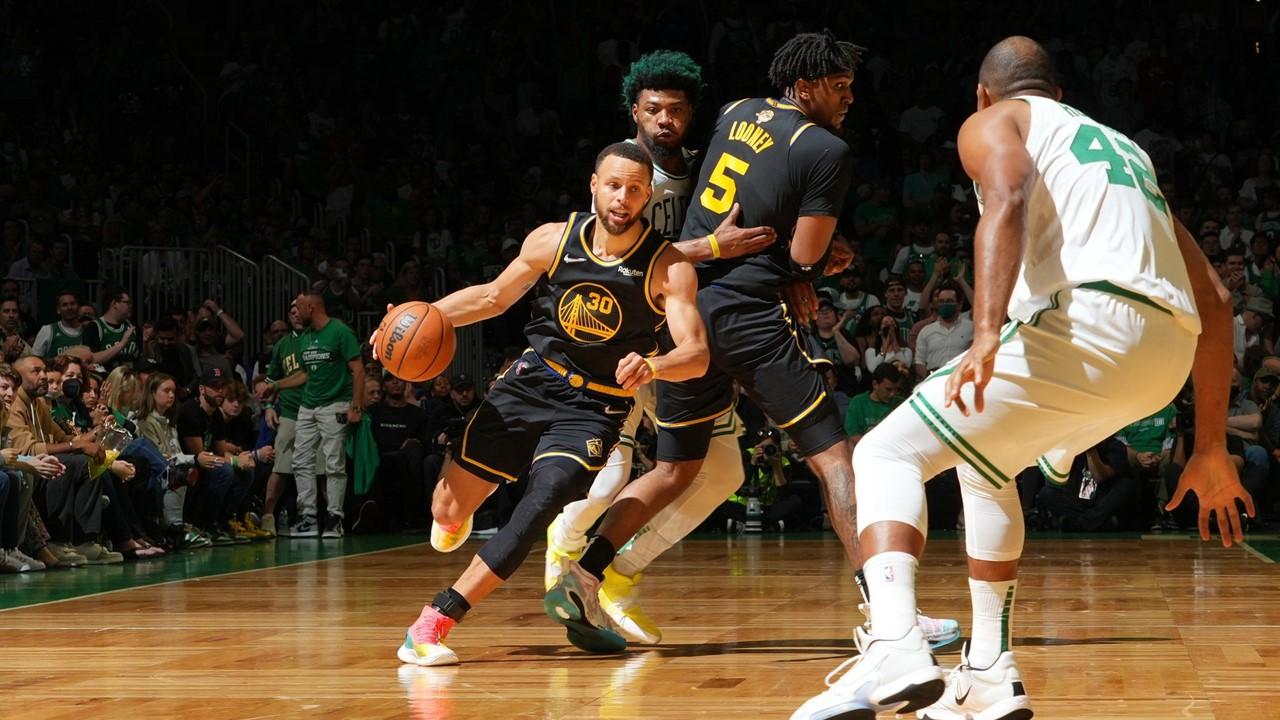 Article continues below advertisement
How much do NBA floor cleaners make?
The average salary for an NBA floor cleaner is $80,000, according to Dunk Or Three. Beginner cleaners will typically start off with a salary of $60,000–$70,000, while experienced cleaners can earn salaries in the range of $90,000–$100,000. The salaries can range depending on which NBA team it is, and how much they work as they can earn overtime pay if they work more hours. The league franchises their own cleaners rather than the league hiring them.
It's likely that NBA teams in more metropolitan areas such as New York, Chicago, and Los Angeles will pay more than smaller market teams. Most cleaners in the league are experienced, which is why the average pay is so high. It's rare to see NBA sweepers with zero experience, because of the crucial responsibilities of these employees.
Article continues below advertisement
Article continues below advertisement
It isn't easy to become an NBA floor cleaner.
An NBA floor cleaner is one of the most difficult jobs to attain. There are only 30 NBA teams, and each team only needs a limited number of floor cleaners. Also, it doesn't help that the surprising salary for cleaners was brought to light through social media recently, which makes the position even more sought after. Unless you have a connection with an NBA team, you need to have the proper experience for these cleaning positions.
Experience is crucial for these positions because of the responsibility associated with the position. NBA floor cleaners have to be ready at all times throughout a game to clean wet spots or any other inconveniences on the floor, and they often have to do it literally as fast as they can.
Article continues below advertisement
Article continues below advertisement
This is why if you've ever watched a basketball game, you'll see cleaners sprint, slide, and dive on the court during timeouts, free throws, foul calls, reviews, or even during live play because there's often little time to spare and players are sweating constantly throughout the entire game. So, you'll have to be physically fit, willing to get your hands dirty, hustle, and have quick reflexes. The job essentially forces you to be an athlete on that court yourself.
Article continues below advertisement
Cleaners can easily have to sweep a court at least 50 times per game, so it is a very physically demanding position. Failing to not dry wet spots when you get the chance can result in a player suffering an injury, and keep in mind this is on live television and in front of a huge crowd, which can make the situation worse.
There's also the possibility that players, coaches, referees, and other officials on the floor might confront the cleaners for not doing their job correctly, which has been displayed on live TV before. Having years of janitorial experience is a great start for meeting the requirements of an NBA floor cleaner, but it's best if you have more specific experience, such as cleaning basketball courts during live games. To find NBA floor cleaner openings, visit the NBA's career page.