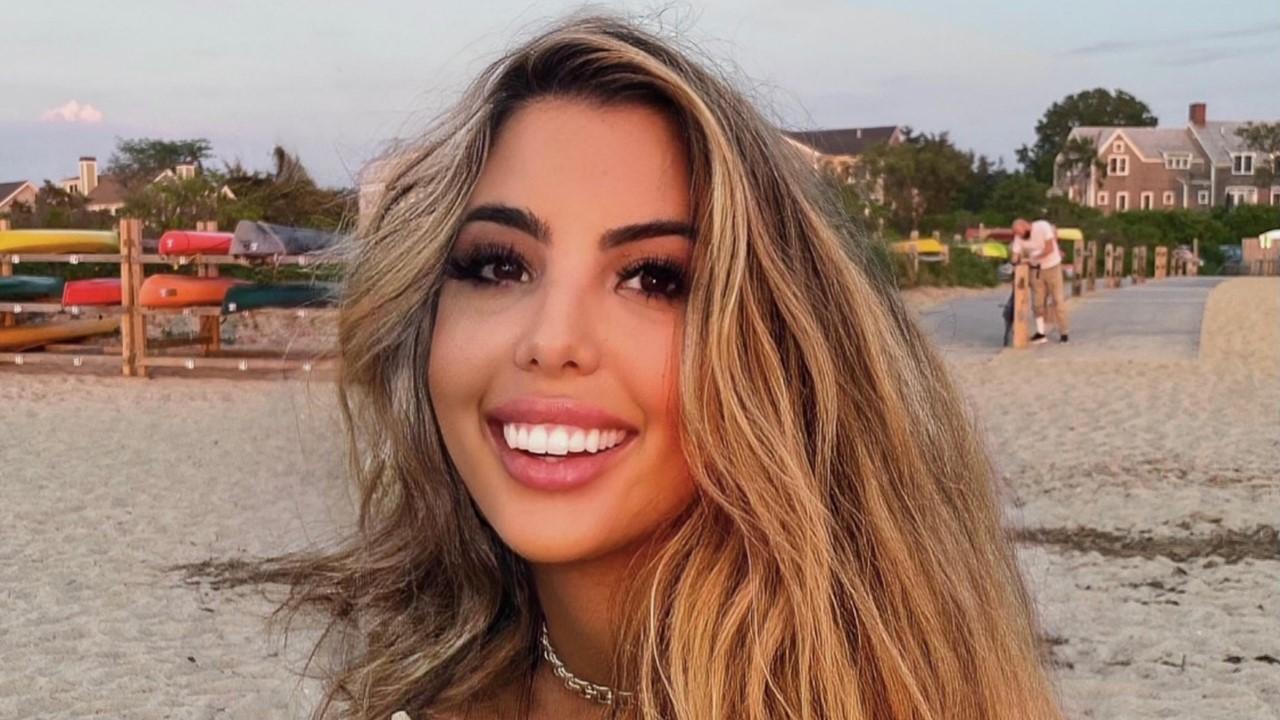 College Dropout Natalie Arabian Built Her Net Worth in Crypto
By Danielle Letenyei

Apr. 12 2022, Published 3:26 p.m. ET
Crypto influencer and investor Natalie Arabian dropped out of college to build her net worth in digital currency. Arabian passes her crypto knowledge on to thousands of followers on Twitter, Tik Tok, Instagram, and YouTube.
Article continues below advertisement
"My entire net worth is in alts, sorry im not here for a 2x," Arabian, also known as "rea.eth" and "moon_guurl," tweeted in October 2021.
Thousands of people on Twitter, Tik Tok, and YouTube turn to influencer Natalie Arabian for advice on crypto and Web 3.0 investing. Formerly a biology student at USC, who had dreams of getting her Ph.D., Arabian started investing in Bitcoin and Ether during the COVID-19 pandemic. She made enough money in crypto to quit school and focus on digital currency investing full-time. Currently, Arabian focuses solely on Ethereum.
Pseudonyms: rea.eth, R.E.A, and moon_guurl
Article continues below advertisement