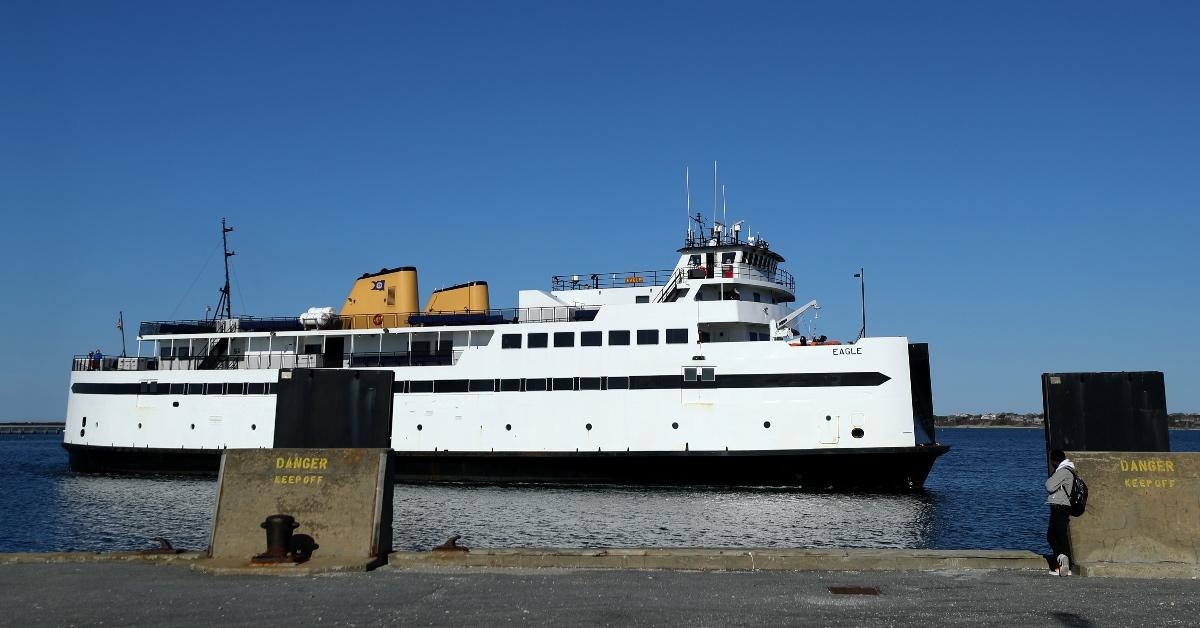 Trouble in Paradise? Nantucket Islanders May Face Product Shortages
By Jennifer Farrington

Mar. 14 2022, Updated 9:52 p.m. ET
Nantucket is a quaint little island located about 30 miles away (when traveling by ferry) from Cape Cod, Mass. Nantucket's population is estimated to be around 14,255, although it more than quadruples in the summer months. The island, which is 14 miles long and 3.5 miles wide, attracts people like President Joe Biden and Kourtney Kardashian, who have been previously spotted vacationing there.
Article continues below advertisement
Because Nantucket is an isolated island, it relies on its ferry system to send and receive packages. This year, UPS, one of the largest package delivery companies in the U.S., failed to reserve ferry space for its delivery trucks, which could lead to shipping issues and product shortages during the island's busiest time of year. What happened?
UPS failed to respond to a request from Nantucket's Steamship Authority — now the island might experience significant delivery delays.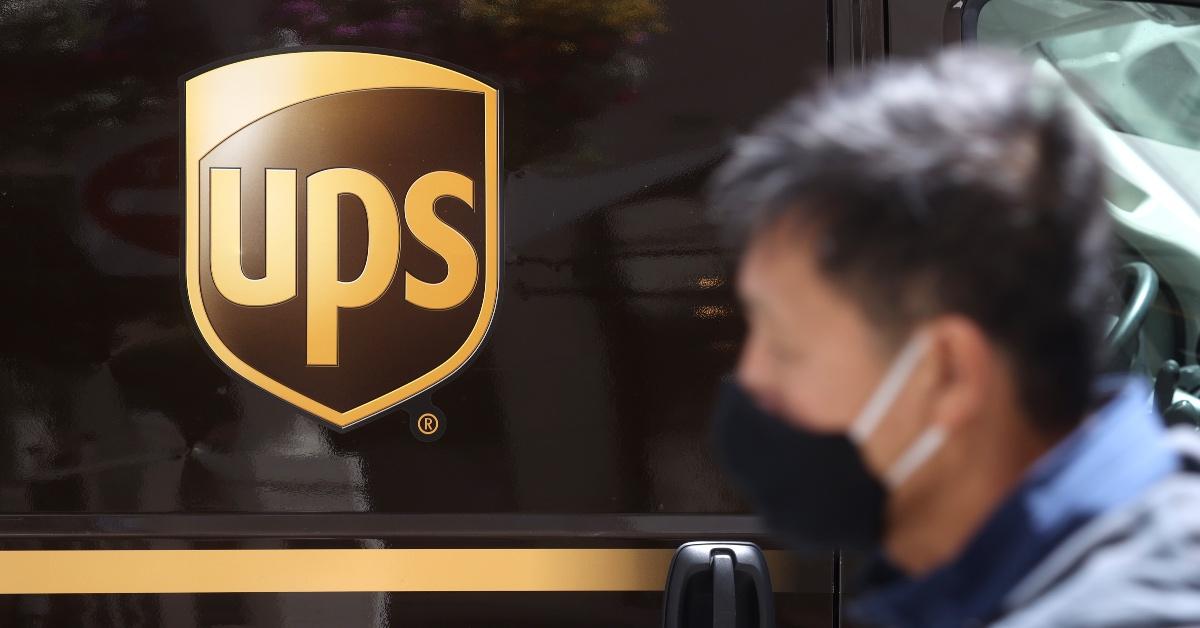 Last fall, the Steamship Authority reportedly sent correspondence to UPS asking the carrier to put in its request for ferry reservations. The Steamship Authority sends these requests far in advance, says The Boston Globe, to ensure carriers are given priority before the public can put in their requests.
Article continues below advertisement
After UPS failed to respond to the initial request, the Steamship Authority contacted the carrier but "didn't immediately hear back," said James Malkin, who's a member of the Steamship Authority's governing board. Malkin said, "UPS dropped the ball," and is now scrambling to find a way to ensure its delivery vehicles will be able to secure a spot on ferries traveling to the island.
While Nantucket visitors and residents will still receive packages via USPS, DHL, and FedEx, the bulk of shipments sent to the island are handled by UPS.
Article continues below advertisement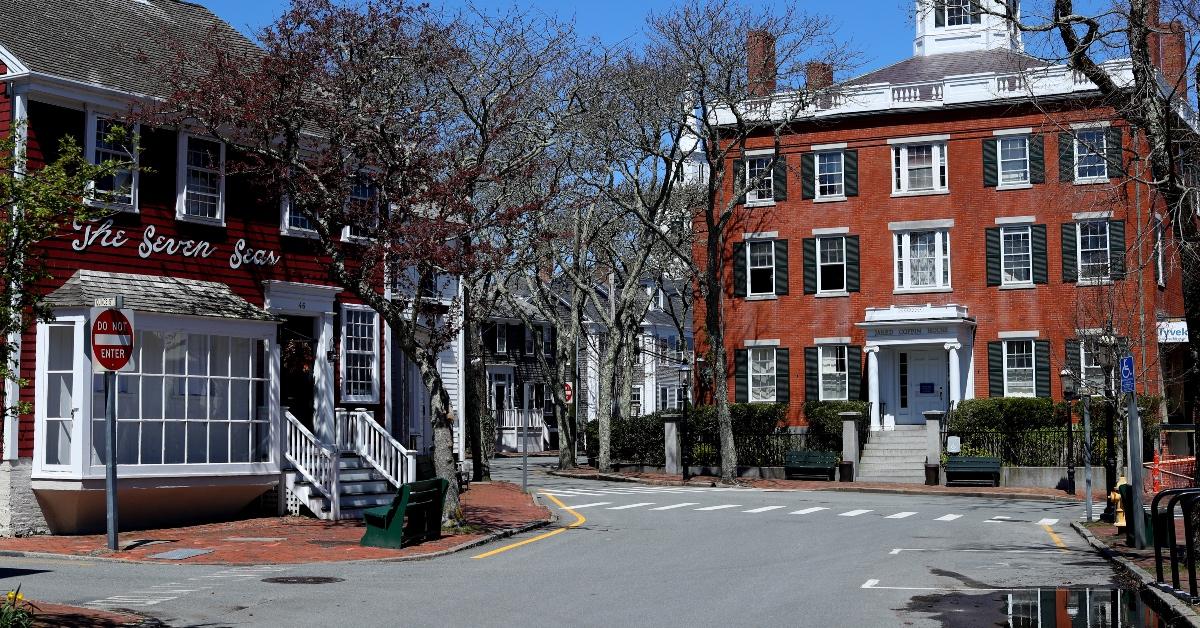 Nantucket business owners worry the UPS error could interfere with their ability to thrive during the summer months.
For years, Nantucket has served as a tourist hotspot during the summer months. In fact, business owners admit that they generate the majority of their yearly profits during the summer. Stephanie Correia, the owner of a retail store on Nantucket, says she makes roughly "75 percent of her annual profits in the summer," reports The Boston Globe.
Article continues below advertisement
Not only did Correia share with the source that she gets the bulk of her inventory from UPS, but most of her home deliveries also come from the carrier. If business owners like Correia aren't able to get the products they need in time before the influx of tourists arrives on Nantucket, they could face serious challenges.
According to The Nantucket Current, UPS sees a dramatic increase in packages being shipped to Nantucket during the summer months. Due to increased volume, UPS usually sends two or three trailers of packages per day on ferries to Nantucket. Also, the trailers include most if not all Amazon packages shipped to the island. Needless to say, the UPS error could create a massive issue.
Article continues below advertisement
One UPS driver on the island simply stated, "We're screwed." Meanwhile, an individual with UPS Communications was a little more optimistic. An individual named only as Carmen said, "Our priority is to maintain outstanding service reliability for all our customers. UPS has ferry reservations and is working on other transportation options to ensure packages are delivered on time to the island during the busy summer season."
The Steamship Authority and UPS are working to resolve the ferry reservation issues.
While UPS was able to secure "some summer slots for its eighteen-wheelers" after realizing its lack of response to the Steamship Authority, it will likely need more — that is, if the carrier wants to meet consumer and business demands. In the meantime, a spokesperson for UPS said the carrier was "working on other transportation options to ensure packages are delivered on time," reports The Boston Globe.