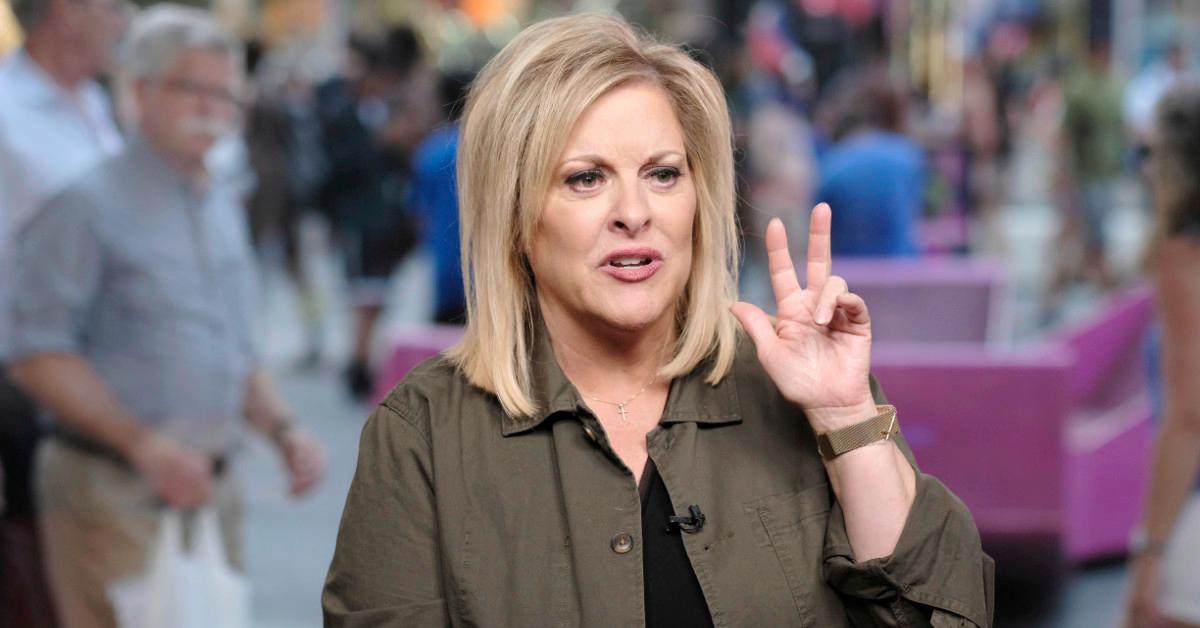 With Her Podcast, Nancy Grace Is Still on Top of 'Crime Stories'
Former prosecutor Nancy Grace made a name for herself—and an enviable net worth—with her TV shows on Court TV and HLN. But the 62-year-old shows no signs of stopping, having joined many of her former cable-news colleagues in the switch from linear TV to streaming. On her Crime Stories podcast and Fox Nation show, for instance, Grace has given her take on the Uvalde school shooting, the Johnny Depp-Amber Heard court battle, the Alabama prison breakout, among other recent headlines.
Article continues below advertisement
And she rejects the long-standing accusations that she sensationalizes the news, as she told The Daily Beast in 2020. "I report and cover and investigate very disturbing criminal cases," she said at the time. "I consider those facts to be evidence. If other people consider true crime to be sensational, I would say that they're wrong," she argues.
What's Nancy Grace doing now?
Grace "dives deep into the day's most shocking crimes" as host of the podcast Crime Stories with Nancy Grace and the Fox Nation series of the same name, according to the descriptions of both. She's also the founder of the website CrimeOnline, which purportedly "arms its audience with need-to-know information that not only allows them to protect themselves but also gather as a community—a crime-busting nation—to fight back."
Article continues below advertisement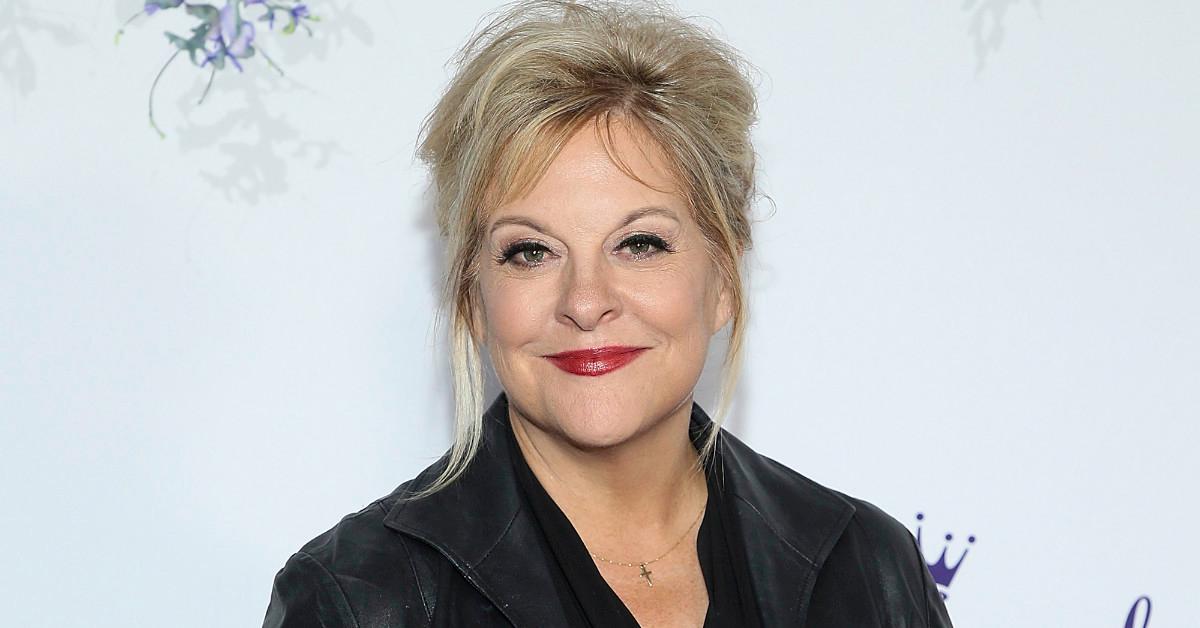 Grace told The Daily Beast that she hopes that her legacy will be "for seeking justice" but she wasn't concerned about her legacy at the time. "I have a lot of cases to tackle, and many injustices I hope to address, before I can consider a legacy," she added.
Article continues below advertisement
What's Nancy Grace's net worth?
According to Celebrity Net Worth, Grace's net worth is $25 million. Her legal career started on a tragic note, with the murder of her then-fiancé in 1979. Following that loss, Grace pursued a career in criminal law, earning a law degree and becoming a prosecutor at the Atlanta-Fulton County District Attorney's Office.
Article continues below advertisement
Grace segued into television with her jobs hosting the Court TV shows Trial Heat and Closing Arguments between 1997 and 2007. She also hosted her self-named HLN show from 2005 until 2016, during which time she covered the Casey Anthony case, the Amanda Knox case, Whitney Houston's death, and other national stories.
Nancy Grace
Legal commentator, TV journalist, former prosecutor
Net worth: $25 million (reported)
Nancy Grace is a legal commentator and television journalist who hosted Closing Arguments on Court TV and Nancy Grace on HLN.
Birthdate: Oct. 23, 1959
Birthplace: Macon, Ga.
Education: B.A. from Mercer University, J.D. from Mercer University School of Law, Master of Laws from New York University
Spouse: David Linch ​(m. 2007)
Children: Lucy Elizabeth and John David (b. 2007)
In her Daily Beast interview, Grace contended that people have always been fascinated—or, at least—curious about true crime. "I don't think the interest in crime is any different than it always has been, and I think it's because—and I agree with this, generally—people are good," she explained. "And that goes for judges, defense lawyers, cops, civilians. For the most part, I think people are good, and so it's hard for people to accept depravity because it's so foreign to them."