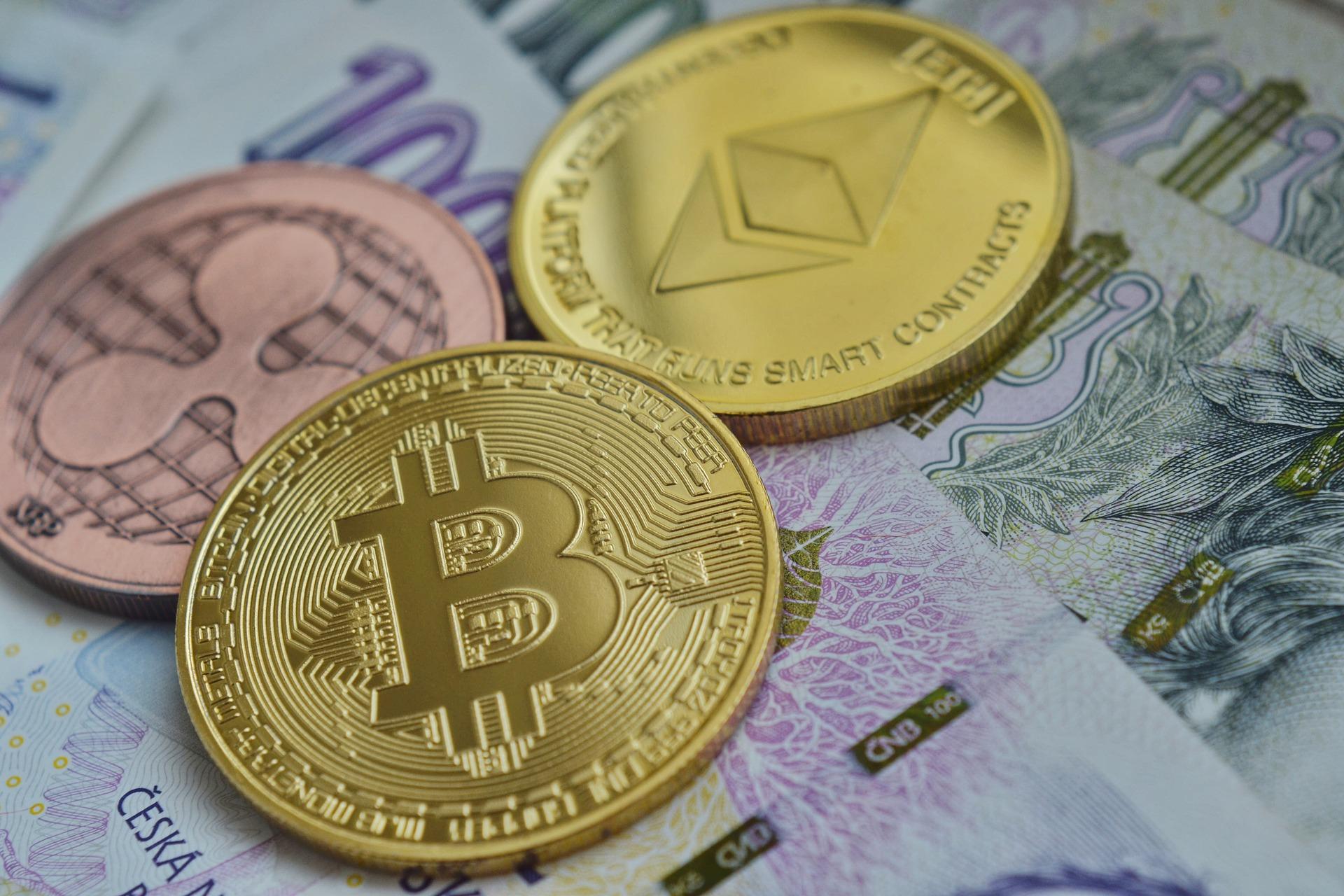 Which Cryptocurrencies Are Most Commonly Accepted?
Cryptocurrencies are continuing to gain mainstream traction. While a lot of this is speculative excitement, with people more interested in making a quick buck trading cryptos, there's still a growing fanbase of people dedicated to the vision and potential of crypto and blockchain. At the same time, we are seeing a lot of businesses such as Tesla starting to accept cryptocurrency payments. There generally are a few cryptocurrencies that are most commonly accepted right now by businesses and institutions.
Article continues below advertisement
Article continues below advertisement
While the answer might seem pretty obvious, it's important to understand why these cryptos are being accepted and why others aren't.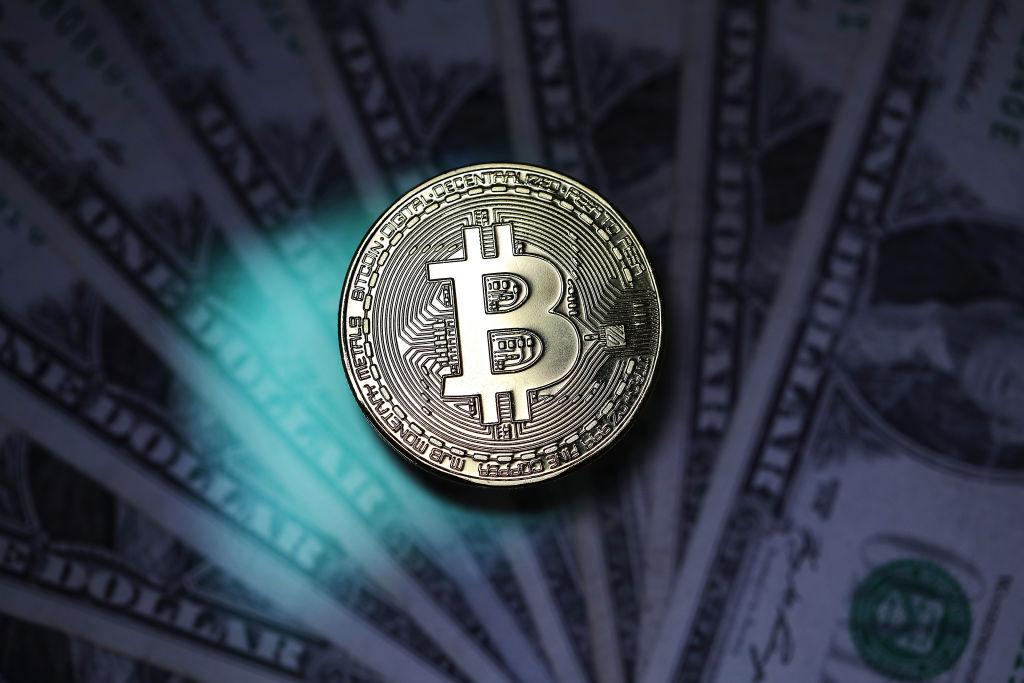 Article continues below advertisement
Bitcoin
While Bitcoin (BTC) remains the largest token by market cap, there are actually other cryptocurrencies that have eclipsed it in terms of trading volume. However, when speaking of mainstream acceptance from businesses and institutions, Bitcoin is easily the most accepted coin out there. Fortune 500 companies are starting to accept Bitcoin as payment, the most recent of which being Tesla. Big banks like Goldman Sachs and JP Morgan, which previously were bearish on crypto, are now offering Bitcoin products to their clients. Even before 2021, you could find Bitcoin ATMs littered across most major cities in North America and Europe.
With several Bitcoin ETFs looming on the horizon, awaiting regulatory approval, expect the institutionalization of Bitcoin to continue.
Tether
As the leading stable coin on the market, Tether (USDT) boasts the largest trading volume of any cryptocurrency out there right now. While most cryptos have extreme price fluctuations, Tether is designed to automatically adjust its supply to keep prices exactly at one dollar. While that might make Tether a bad speculative investment, it is an extremely stable investment since it's never going to go up or down in price.
Article continues below advertisement
Article continues below advertisement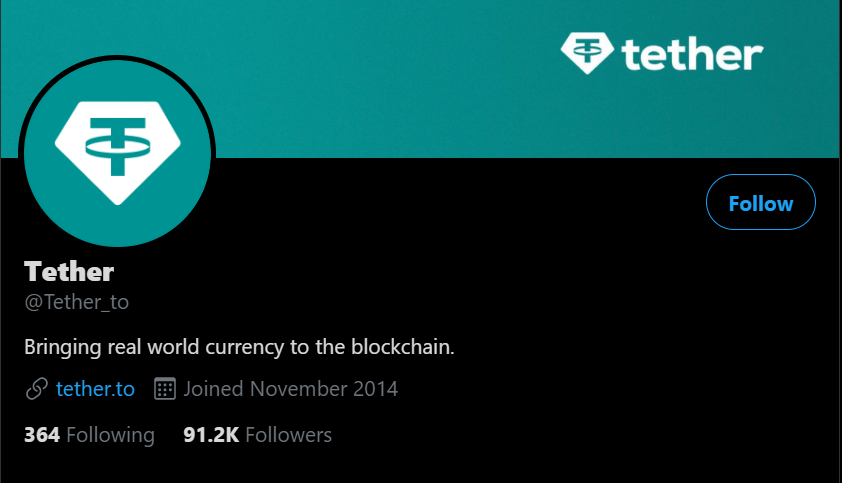 Most crypto investors have no safe place to store their value. Even mainstream tokens frequently report 10-20 percent daily price moves. It's for that reasons that many more traditional, Wall Street investors look favorably on Tether. Since Tether will always be worth one dollar, it's also easy for businesses to price their goods in Tether as well.
Article continues below advertisement
Dogecoin
Dogecoin (DOGE) might have started off as a joke, but the meme coin has since become one of the top cryptocurrencies in the world. There are plenty of small businesses that are starting to accept Dogecoin as payment, usually to try and "get in" on the meme culture and appeal to certain types of customers that might like Dogecoin as well.
Article continues below advertisement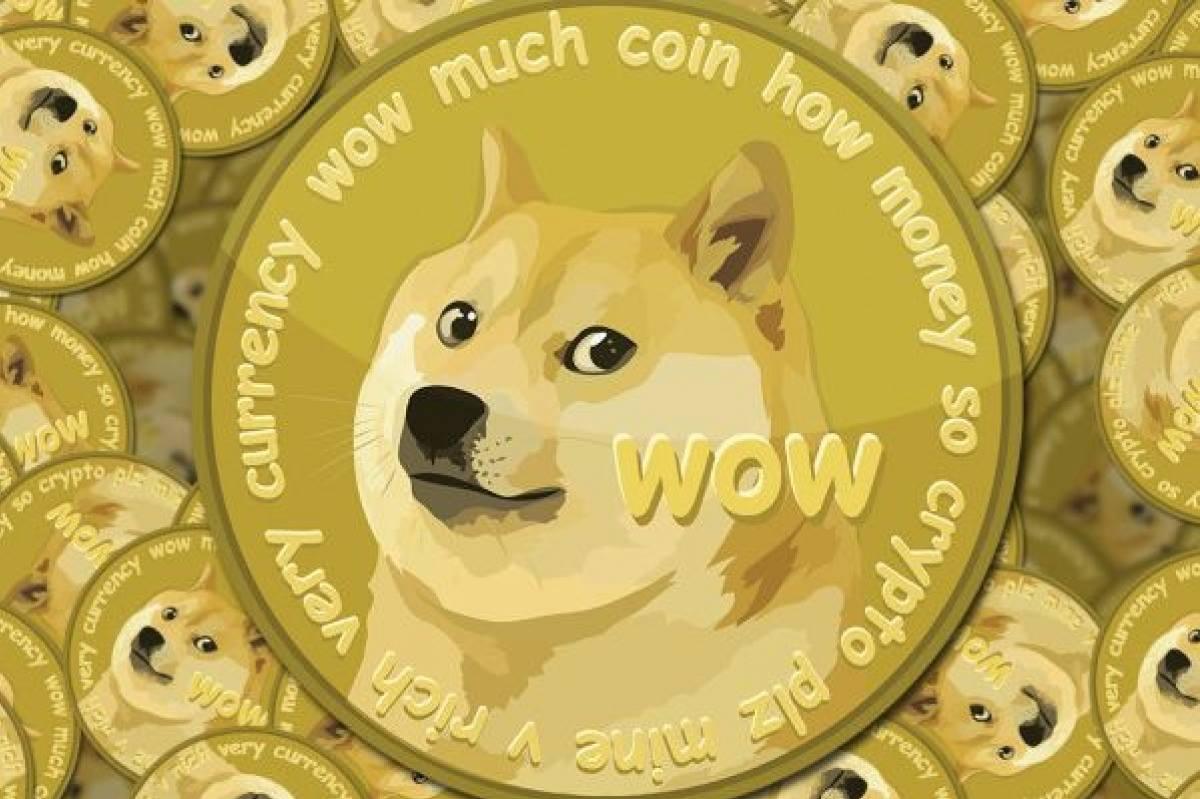 Article continues below advertisement
With billionaires like Elon Musk and Mark Cuban championing Dogecoin during their public appearances and on social media, it's not surprising that people are accepting Dogecoin as a legit currency right now.
Ethereum
Besides Bitcoin, the next "mainstream" cryptocurrency is Ethereum (ETH). Ether has always been one of the two biggest tokens in the crypto world, although now there's some new competition popping up. You can also find Ether ATMs around the world, although they are fewer in number than Bitcoin ATMs.
Article continues below advertisement
Article continues below advertisement
Ethereum's growing popularity comes from its versatility. It's just not a currency like Bitcoin; although lots of crypto platforms use Ether as their main transactional currency, Ethereum has other applications as well, the biggest of which is paying gas fees and transactions from blockchain projects that run off the Ethereum network.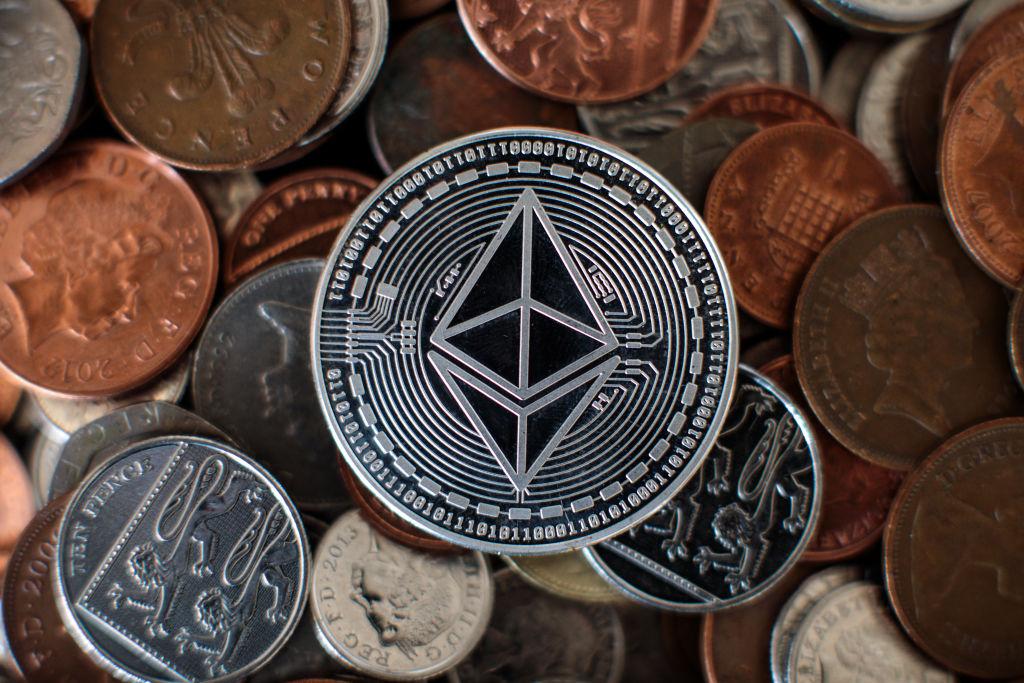 Most altcoins and non-fungible tokens (NFTs) are built on the Ethereum blockchain. Considering the mainstream popularity were seeing in both of these markets, with even NFL athletes and celebrities talking about NFTs, this interest translates into more demand for Ethereum.