Layoffs Plague the Mortgage Industry Nationwide, Interest Rates Rise
Since the Fed has raised interest rates, the number of mortgage refinance applications has declined, which led a number of mortgage companies to cut employees.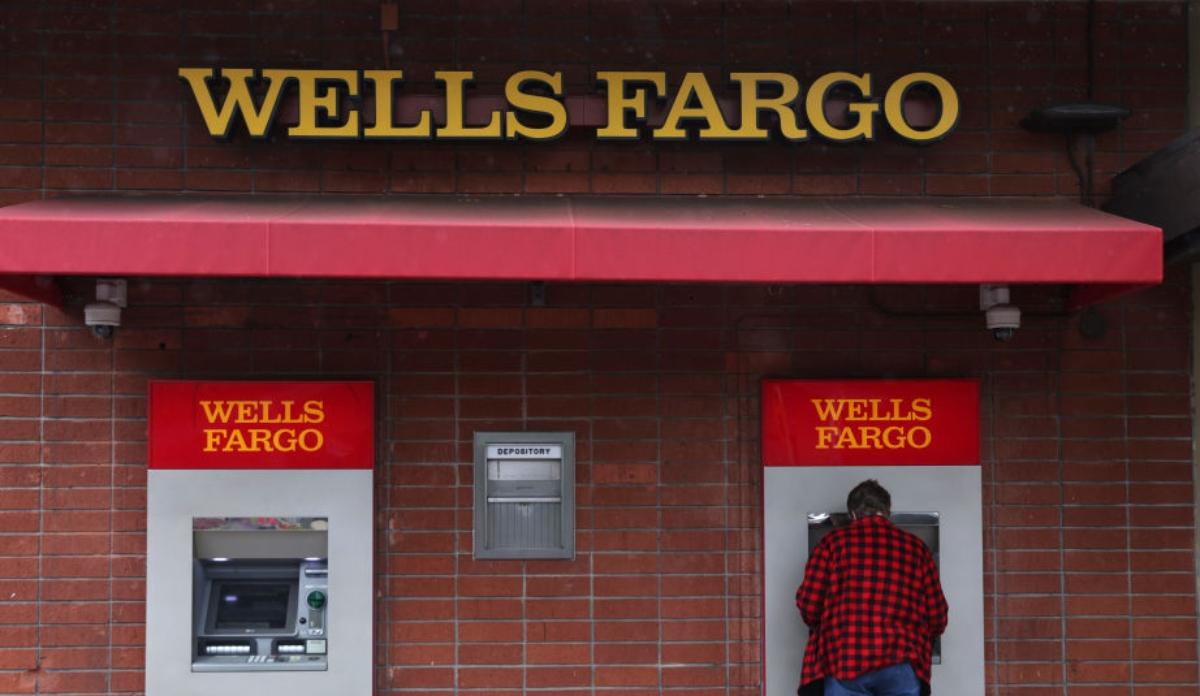 So far in 2022, the mortgage industry has seen a spate of layoffs in a number of major mortgage companies. It isn't just the poorly-executed mass Zoom firing that Better.com conducted late in 2021. Many other firms are letting go of employees as well. Mortgage industry layoffs appear to be tied to higher interest rates and fewer home listings.
Article continues below advertisement
Article continues below advertisement
Layoffs in the mortgage industry have recently impacted Movement Mortgage, Blend Labs, Rocket Mortgage, and even Wells Fargo. Blend Labs will reduce its workforce by about 10 percent, Movement Mortgage by about 170 employees, and Rocket Mortgage will offer buyouts to about 8 percent of its employees.
Wells Fargo confirmed recent layoffs amid mortgage staff.
According to Insider, Wells Fargo recently confirmed layoffs of some of its mortgage staff. "We are carrying out displacements in a transparent and thoughtful manner and providing assistance, such as severance and career counseling," stated the company.
Article continues below advertisement
Wells Fargo cited the drop in home mortgage originations as the cause of layoffs. The Federal Reserve raising interest rates, expected to continue throughout 2022, is largely to blame for the cooling-off of the real estate market.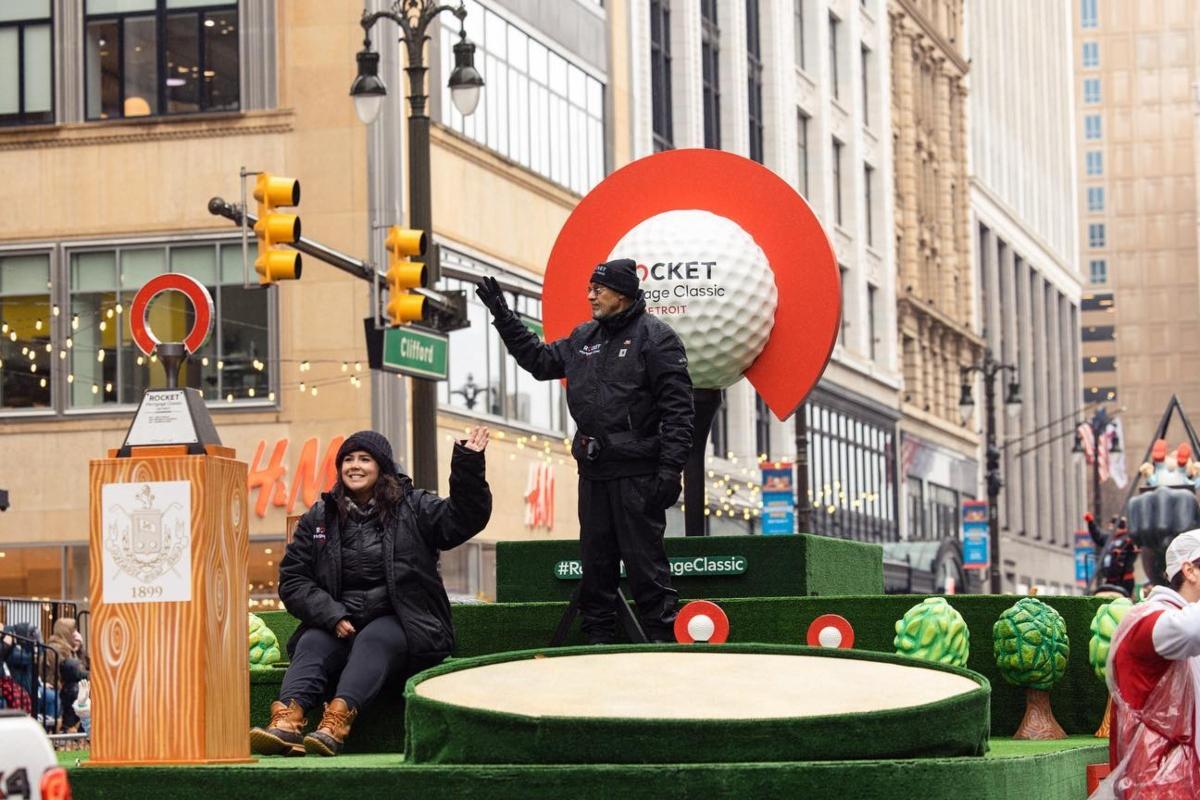 Article continues below advertisement
Article continues below advertisement
Rocket Mortgage aims to conduct voluntary buyouts rather than layoffs.
According to The Detroit News, Rocket Mortgage, which is part of Rocket Companies, is offering voluntary buyouts along with Amrock, its title company, to about 8 percent of employees. Chief administrative officer Mike Malloy at Rocket Central referred to market cycles that are influencing the industry.
Malloy stated, "Our career growth options in certain areas of Rocket Mortgage and Amrock are limited right now, while the housing market normalizes after two years of unprecedented volume."
Article continues below advertisement
The Rocket Mortgage buyout plan offers several months of pay as well as full medical, dental, and vision coverage up to November. In addition, those who choose to take the buyout would receive payment for any personal time off banked, and early vesting of stock received at the company IPO.
Article continues below advertisement
Better.com has held multiple layoffs in recent months.
Mortgage lender Better.com has also conducted a number of layoffs since late 2021. As The New York Times reported, Better laid off about 900 employees in December 2021 during a company Zoom call. In March 2022, an additional 3,000 employees lost their jobs at the firm.
Article continues below advertisement
A third round of layoffs was announced in April. Richard Benson-Armer, the head of human resources, performance, and culture, noted that the mortgage environment continues to decline. The company is trying to handle the layoffs more kindly, with individual calls, at least 60 days' compensation, and up to three months' COBRA health insurance.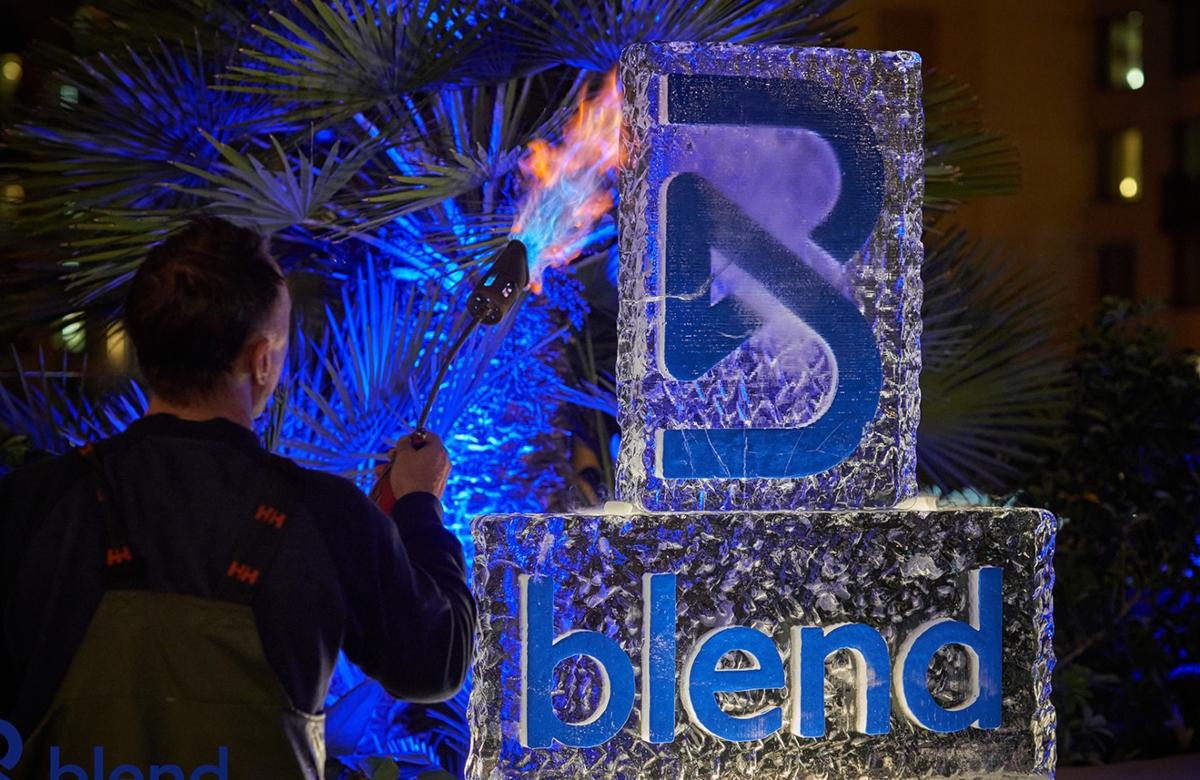 Article continues below advertisement
Article continues below advertisement
Mortgage tech firm Blend Labs is also conducting layoffs.
Blend Labs, an online mortgage startup that raised $360 million in its July 2021 IPO, is also letting go of employees, according to TheRealDeal. It will undergo a reduction in workforce of about 10 percent, which will save the company about $34.5 million in annual payroll.
The employees will be eligible for at least 18 weeks' pay and continued health coverage, said co-founder and CEO Nima Ghamsari. Severance and benefits like stock-based compensation for laid-off employees will cost about $6.7 million.