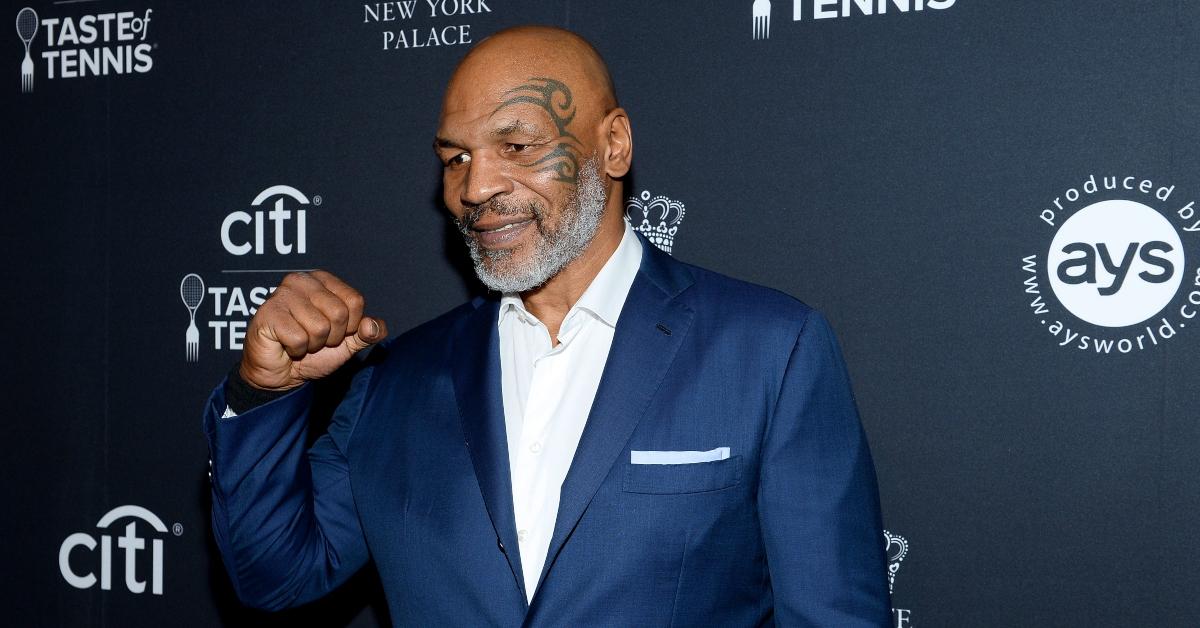 Mike Tyson Spent His Net Worth on Luxuries
Mike Tyson is a former professional boxer from the U.S. who competed from 1985 until 2005. He was one of the world's most renowned and highest-paid sportsmen at his peak.
Article continues below advertisement
Mike Tyson
Professional Boxer, Actor, Film Producer
Net worth: $10 million (estimated and unconfirmed)
Michael Gerard "Mike" Tyson is a retired American professional boxer. He was the world's undisputed heavyweight champion.
Birthdate: June 30, 1966
Birthplace: Brooklyn, N.Y.
Nationality: American
Wife: Lakiha Spicer
Despite being one of the best heavyweight fighters of all time, Tyson has a surprisingly low net worth. Here's a look at his net worth, personal life, and career.
Article continues below advertisement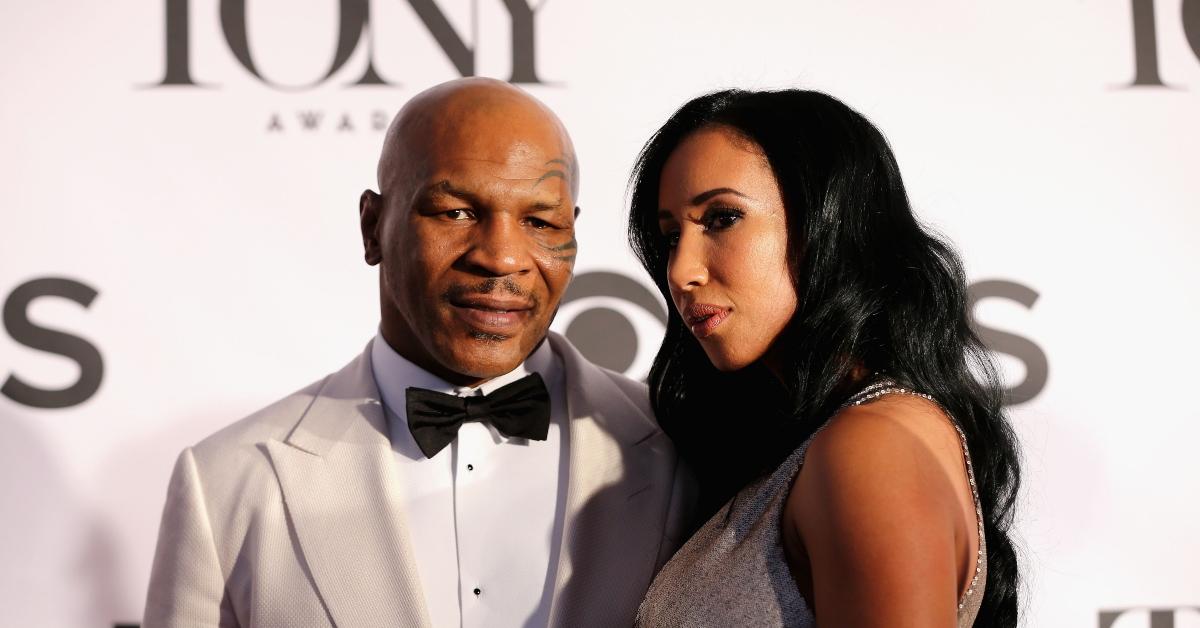 Mike Tyson's net worth
Tyson's estimated net worth is about $10 million, according to CelebrityNetWorth.com. He earned at least $430 million (or nearly $700 million after inflation adjustment) in purses and endorsements during his career.
Article continues below advertisement
Tyson, like many other sports stars, spent his money as quickly as he earned it on huge, expensive homes across the world, exotic cars, and even pet tigers. He was forced to file for bankruptcy in 2003, with the media stating at the time that he owed $23 million.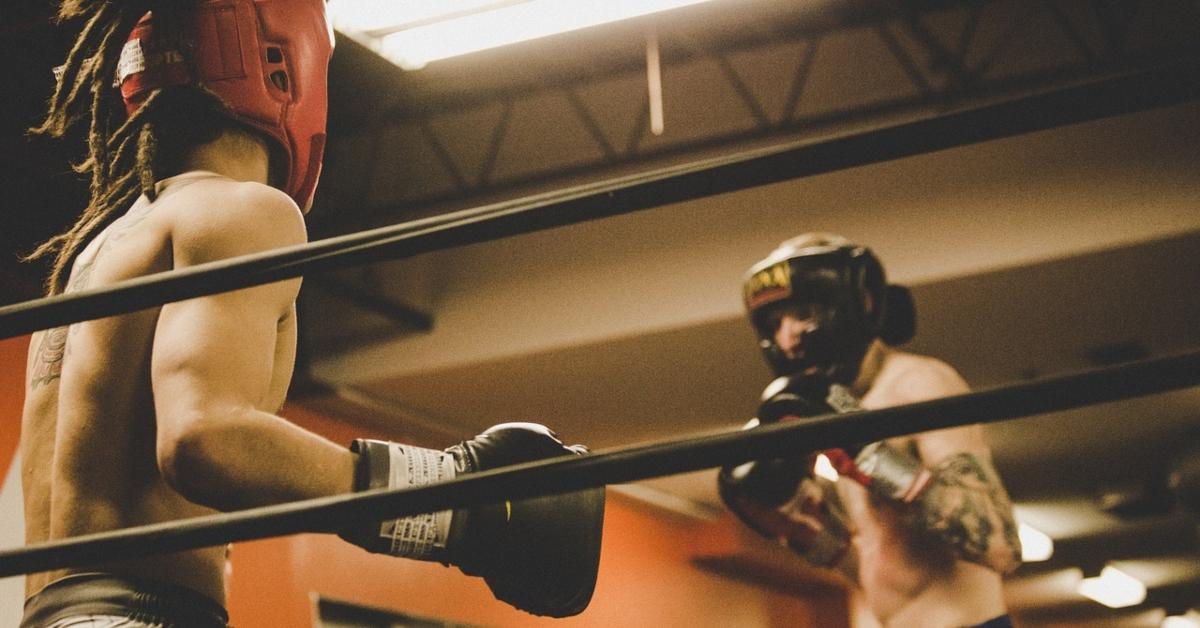 Article continues below advertisement
Mike Tyson's personal life
Tyson was born on June 30, 1966, in Brooklyn, N.Y. He was raised in a rough area, and his stepfather was involved in gambling and crime. Tyson had been arrested for more than 30 offenses by the age of 13, and he was frequently involved in fights with older kids who made fun of his voice. He was sent to the Tryon School for Boys in Johnstown, a reform school, and imprisoned for six years after being convicted of rape in 1992.
Mike Tyson's career
Tyson made his professional boxing debut at the age of 18. Prior to that, he competed in the Junior Olympics as an amateur. Tyson, who fought regularly, won 26 of his first 28 fights by KO or TKO. Although Tyson continued to win fights in 1989, his career took a huge hit when he was defeated by Buster Douglas in 1990. He was the first heavyweight to hold all three major titles—WBA, WBC, and IBF—simultaneously. He's still regarded as one of the greatest boxers of all time.
Article continues below advertisement
Tyson has played a leading or minor role in many films, especially in The Hangover franchise. He even produced his own animated television show, Mike Tyson Mysteries. Recently, he has been producing Hotboxin' With Mike Tyson, a popular sports podcast. Tyson said on the podcast that he's a totally different person now, one who prefers to give his possessions away to people in need. Tyson Ranch, Tyson's cannabis farm, sells more than $500,000 of weed every month.
Is Mike Tyson married?
Tyson has been married three times. He has seven children, one of whom died. Currently, Tyson is married to Lakiha Spicer. The couple got married in 2009 at the Las Vegas Hilton, and have two children together.