Why Mike Tyson Is Talking about Cannabis
CNN reported that heavyweight champion Mike Tyson said they smoke 10 tons of weed, worth about $40,000, at his California marijuana ranch per month.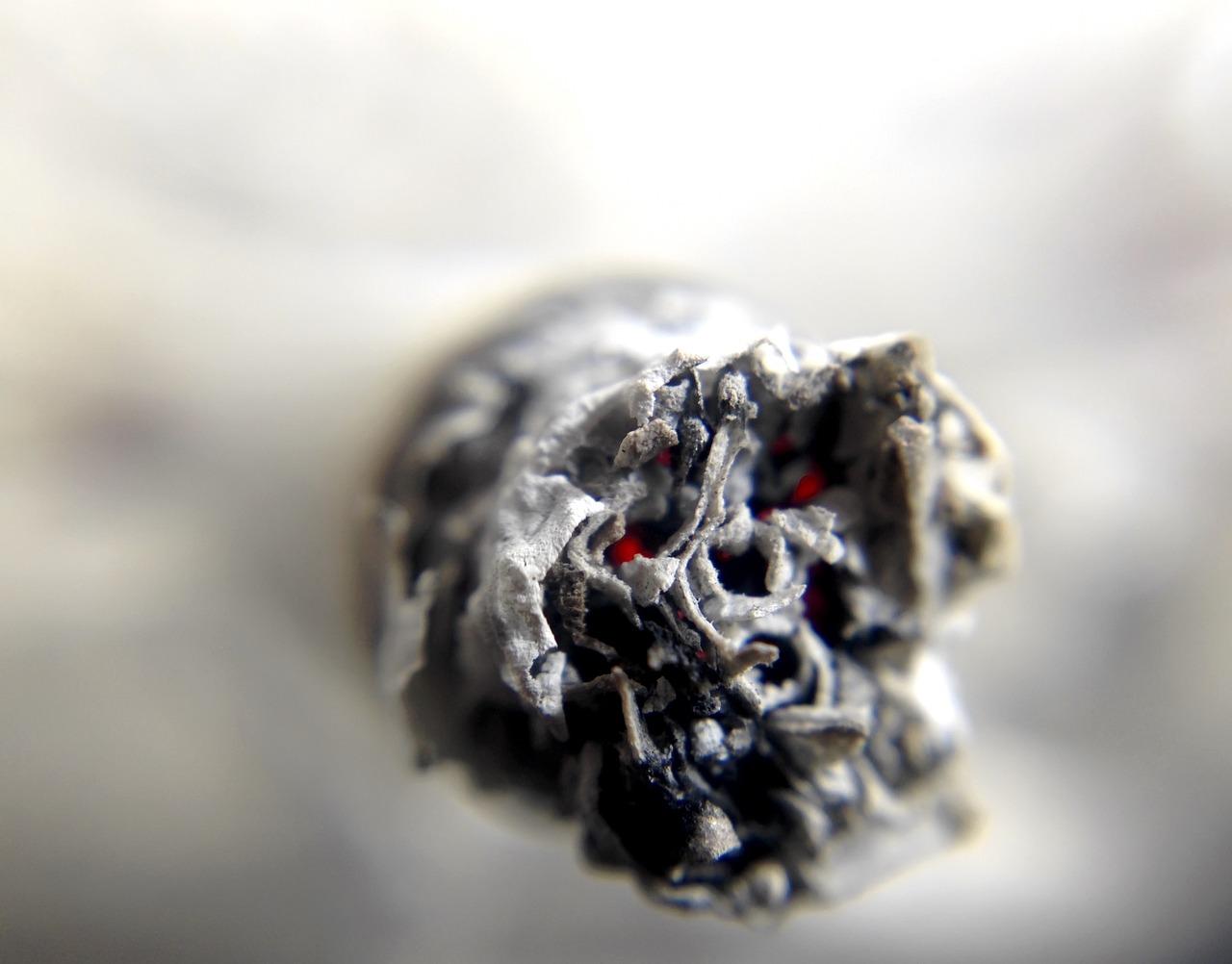 When famous heavyweight champion Mike Tyson talks about his love for marijuana, we want to know more. CNN reported that on Monday's episode of his podcast, Hotboxin' with Mike Tyson, he shared his love for marijuana. He and his co-host, former NFL player turned marijuana advocate Eben Britton, said they smoke 10 tons of weed, worth about $40,000, at the ranch per month.
Article continues below advertisement
Article continues below advertisement
Mike Tyson launched his own cannabis company
Tyson Ranch is a cannabis company owned by the heavyweight champion. He launched the ranch after California legalized recreational marijuana in 2018. The ranch sells nine strains of cannabis flower, potent extracts and, soon, edibles. CNN said the ranch plans to host a luxury resort, which would include an edible factory, amphitheater, and "glamping" campgrounds.
After California legalized recreational marijuana, it helped mainstream the weed business. CNN reported that in its 2017 annual report, New Frontier Data noted, "Cannabis is now legal in the most populous state in the country." New Frontier Data tracks the cannabis industry, which is highly dependent on regulation.
Tyson, Snoop Dogg, and others support cannabis
Celebrities are spurring the cannabis culture, making it easier for cannabis companies to become more mainstream after California legalized recreational marijuana. An April GreenFund article noted that research by BDS Analytics showed the value of the American marijuana market alone could reach $22 billion as early as 2022.
In 2016, rap superstar Snoop Dogg entered a partnership with Canadian cannabis giant Canopy Growth. Along with Snoop Dogg, Canopy Growth launched a product line under the Leafs by Snoop brand label. Lifestyle guru Martha Stewart also is working with Canopy Growth to develop a new line of hemp-derived CBD products for humans and pets.
Article continues below advertisement
Cannabis industry and regulations
The cannabis industry is picking up steam with regulations slowly easing. Regulations are essential for the cannabis industry, as weed still is illegal at the federal level. However, with the 2020 US presidential elections looming, many candidates are supporting pro-marijuana legalization.
Canopy Growth (CGC) is in the spotlight today as it plans to report its Q1 of fiscal 2020 earnings after the market closes. At 2:21 pm EDT, its stock was down 7.08%. To learn more, please read Canopy Growth: What to Expect from Its Earnings Today.
Jim Cramer, the host of CNBC's Mad Money, also favors Canopy Growth and Cronos Group (CRON) as good potential stocks in the cannabis industry. Read Jim Cramer Thinks Cannabis Is Back in Action for more information.
Other cannabis players
Cannabis player Acreage Holdings (ACRGF) reported its second-quarter earnings results on August 13. It spoke about its partnership with Canopy Growth in its earnings update. To know more, read Key Takeaways from Acreage Holdings' Q2 Earnings.
Meanwhile, peers Cronos (CRON), Aurora Cannabis (ACB), CannTrust (CTST), Aurora Cannabis (ACB), Aphria (APHA), and Hexo (HEXO) are down 5.6%, 8.7%, 4.7%, 7.1%, and 6.4%, respectively.
For more industry updates for August, check out Which Are the Best Cannabis Stocks in August?
Stay tuned for more insights into Canopy Growth's performance in Q1 of fiscal 2020 and key takeaways from its earnings call.