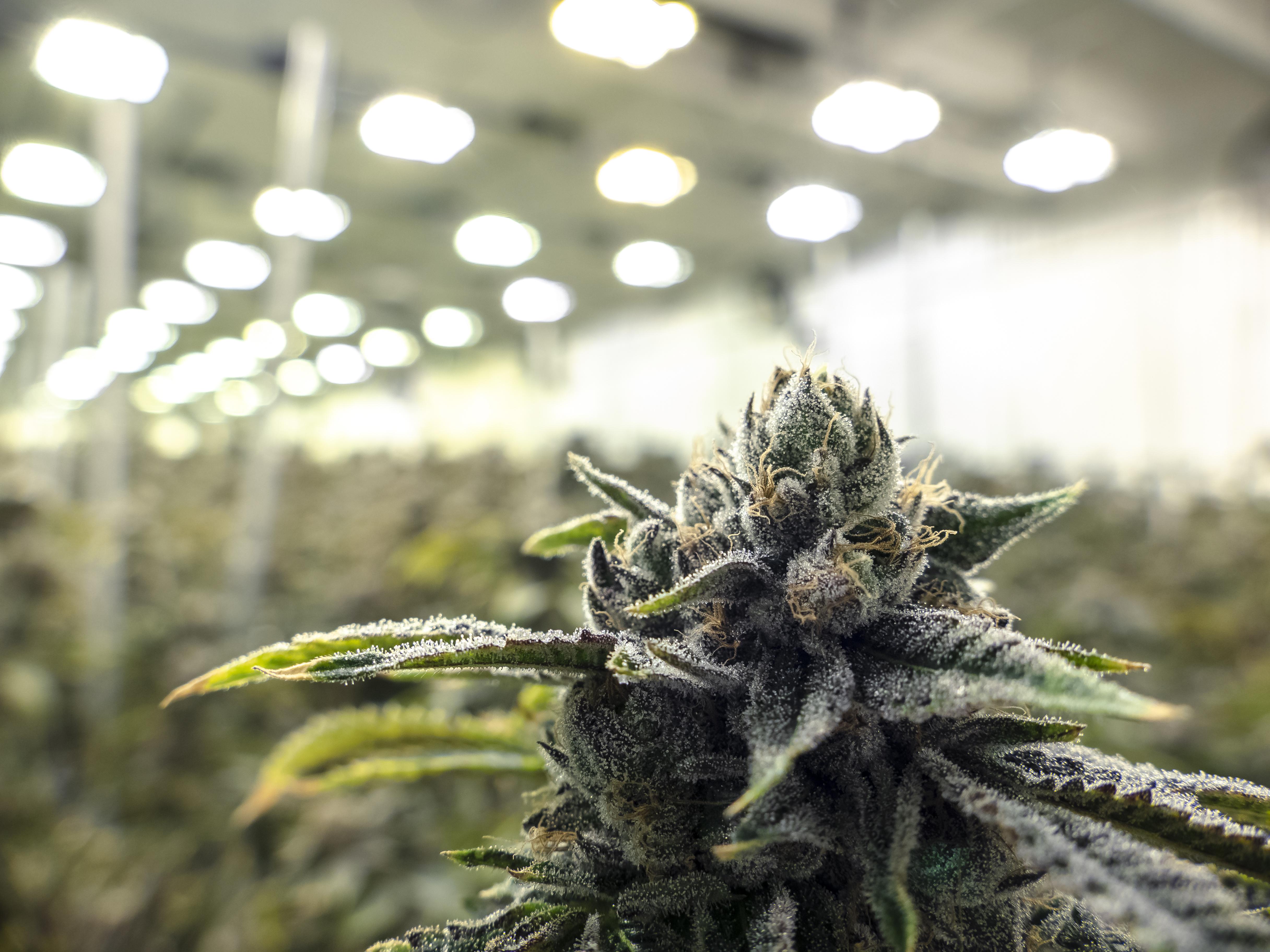 Key Takeaways from Acreage Holdings' Q2 Earnings
Acreage Holdings (ACRGF) reported its second-quarter earnings results on August 13. The company reported stellar revenue growth of $17.7 million, a rise of almost 501% from the same quarter a year ago.
Article continues below advertisement
Article continues below advertisement
Other metrics
While the company reported stellar top line growth, it wasn't profitable during the quarter. To put this in perspective, Acreage Holdings reported EBITDA of -$37 million in the quarter compared to EBITDA of $8.1 million in the same quarter a year ago. These earnings translated to a net income of about -$44 million compared to $6.1 million a year ago.
The deal with Canopy Growth
In its earnings update, Acreage Holdings also focused on its deal with Canopy Growth (WEED) (CGC). The company actually started its press release with a Canopy Growth update. It stated that its shareholders overwhelmingly supported the arrangement with Canopy.
Acreage Holdings plans to leverage Canopy Growth's brands, products, intellectual property, and systems. With the help of Acreage's wide network of dispensaries in the US, Canopy Growth has secured a potential place at the table in the US cannabis space.
Article continues below advertisement
In Canopy's press release, its CEO welcomed Acreage Holdings to its portfolio. However, he indicated that the partnership would benefit it when cannabis becomes federally legalized in the US. He said that the company is "very much looking forward to being able to share that vision – once federally permissible – to continue building the relationship and our combined footprints within the United States."
Constellation Brands 
Constellation Brands (STZ) is becoming one of the biggest voices in Canopy Growth lately. In Acreage Holdings' second-quarter press release, Constellation Brands' Bill Newlands said, "Acreage's operational and retail assets together with Canopy's IP, brands and product development capabilities, all supported by an unmatched balance sheet, will result in a powerful alliance with excellent prospects for the future upon federal legalization in the U.S."
Interestingly, Constellation Brands appears to be taking a more active role in Canopy Growth and its business direction. It's believed that Constellation Brands was also behind the firing of former CEO Bruce Linton.
How did the market react?
The short answer is that the market wasn't impressed by Acreage's earnings results. The stock is down almost 8.4% today. The company not only reported a loss but also reported a loss that was larger than what was priced in ahead of its earnings.
Tilray also announced its earnings yesterday and failed to impress. The stock is down almost 10% today. Read Tilray Stock Fell More than 10% after Its Q2 Earnings for more information. Later today, Canopy Growth is set to release its earnings as well. For more details, read Canopy Growth: What to Expect from Its Earnings Today.