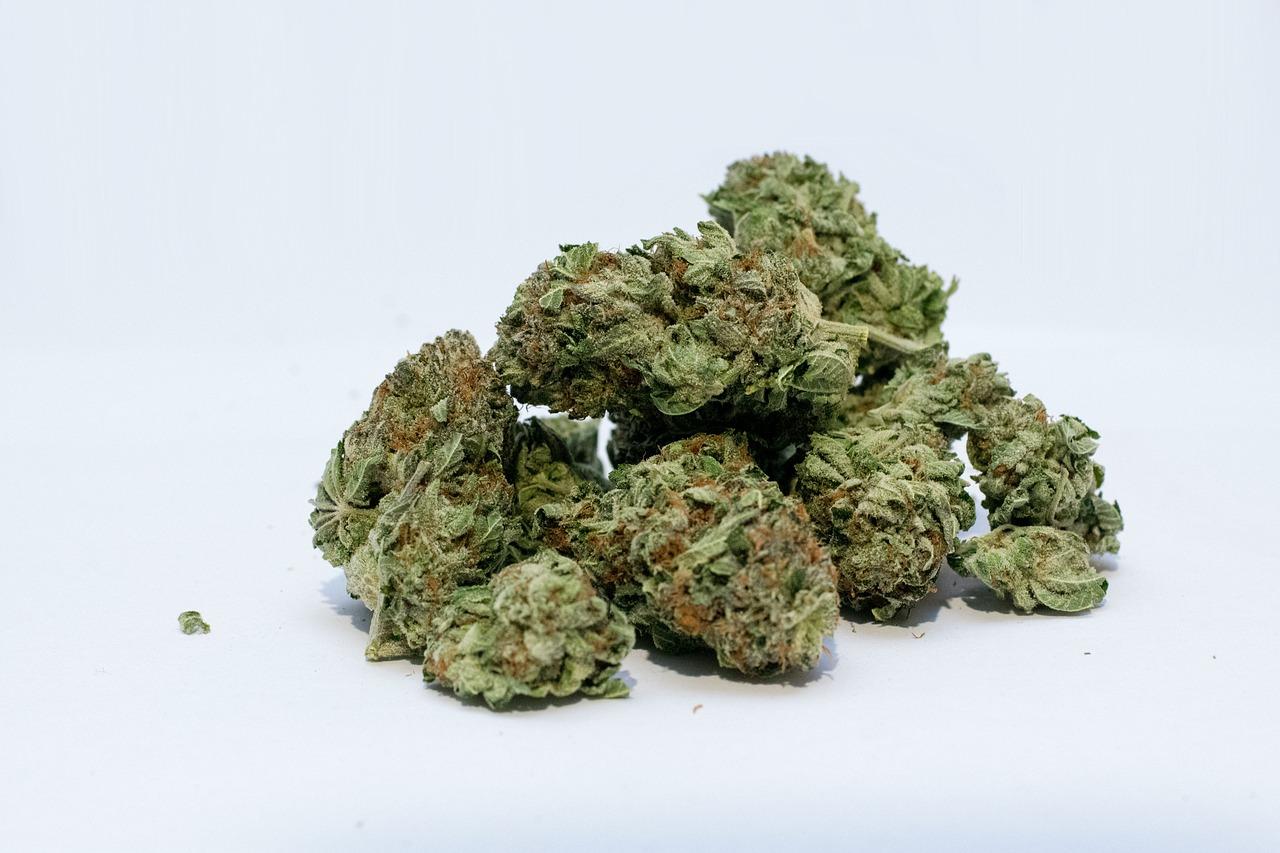 Planet 13 Inks Deal with Mike Tyson's Cannabis Venture
The announcement
Today, Planet 13 Holdings (PNTH) (PLNHF) announced that it had inked a purchase agreement with Tyson Ranch, which is owned by boxer Mike Tyson. Planet 13 is set to be the exclusive launch partner for Tyson Ranch products in Nevada. According to the agreement, Mike Tyson will make marketing appearances at Planet 13 Superstore, where Planet 13 plans to launch Tyson Ranch products on April 13.
Speaking on the purchase agreement, Planet 13 co-CEO Bob Groesbeck said, "With thousands of consumers and cannabis aficionados from all over the world coming through our doors every single day the Planet 13 Cannabis Entertainment Complex offers brand companies a unique venue to launch their brands and rapidly build a national and global reputation. We are honored that Mr. Tyson has chosen the Planet 13 SuperStore for the Nevada launch of Tyson Ranch and appreciate the opportunity to be the exclusive launch partner for this widely anticipated brand, in Nevada." He added, "With our Phase II expansion underway, we expect the SuperStore's national and global reputation to continue to accelerate making Planet 13 the perfect place to build a nationwide brand."
Article continues below advertisement
Stock price
Planet 13 was trading lower early today. Year-to-date, the company had returned 21.5% as of March 13, while peers MedMen Enterprises (MMEN) (MMNFF), Acreage Holdings (ACRG-U) (ACRGF), and Curaleaf Holdings (CURA) (CURLF) had returned -5.4%, -10%, and 37.5%, respectively. The Horizons Marijuana Life Sciences Index ETF (HMMJ) had returned 55.1%.