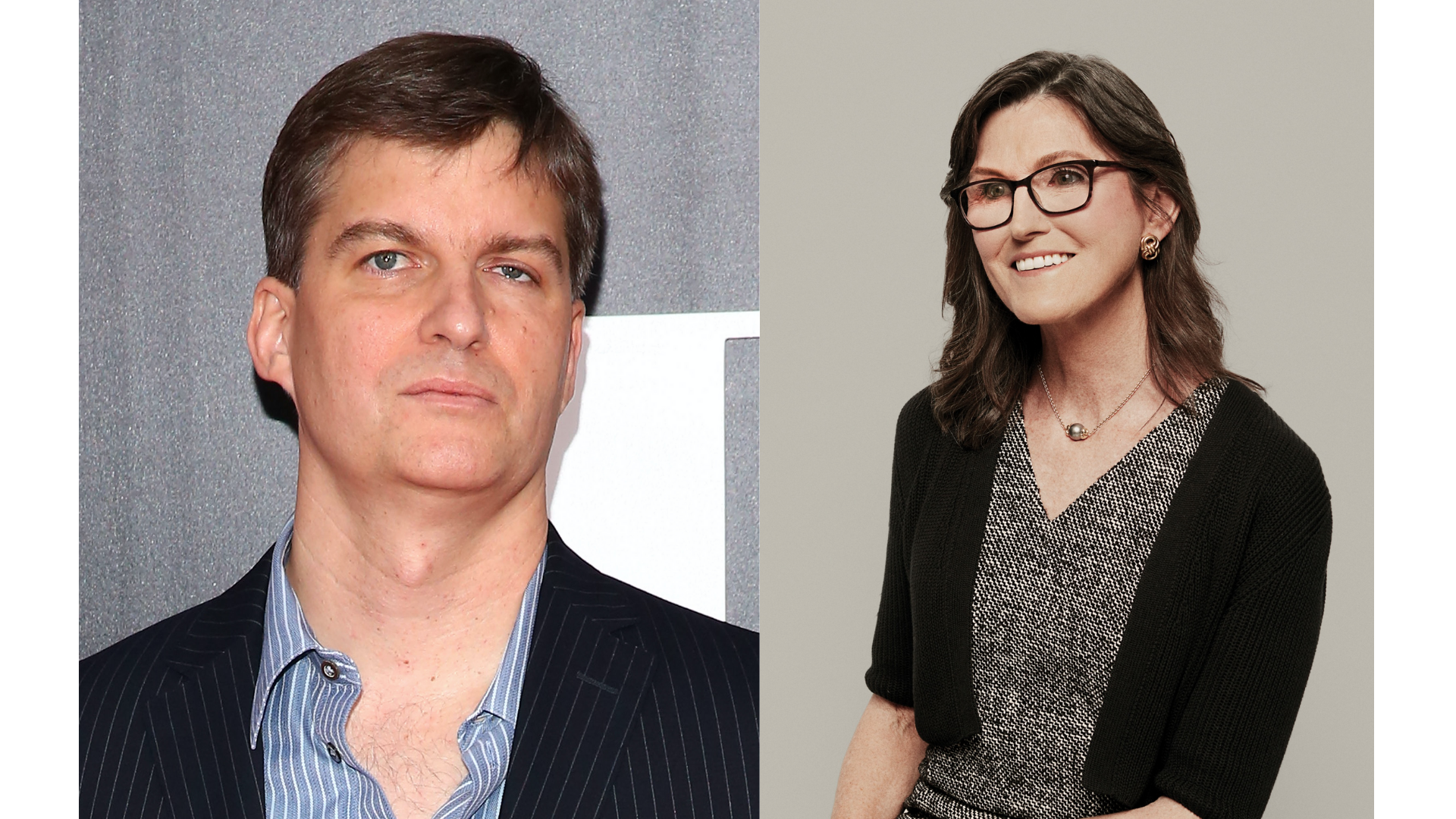 Cathie Wood Has Responded to Michael Burry Shorting Ark ETF
By Adam Goodpasture

Aug. 17 2021, Published 2:34 p.m. ET
Ark Invest founder and CEO Cathie Wood had some choice words for Michael Burry after it was disclosed he shorted the ARK Innovation ETF. Wood took to Twitter to air her grievances and said that "The Big Short" investor doesn't understand the tech space.
Article continues below advertisement
Wood etched herself as a notable investor in 2020 when the ARK Innovation ETF returned almost 150 percent. The fund had massive exposure in companies that thrived during the COVID-19 pandemic, like Zoom and Teladoc. Wood touts "disruptive innovation" companies on her YouTube channel "ARK Invest," which has nearly 500,000 followers. The followers helped grow the ETF that now manages over $25 billion in assets.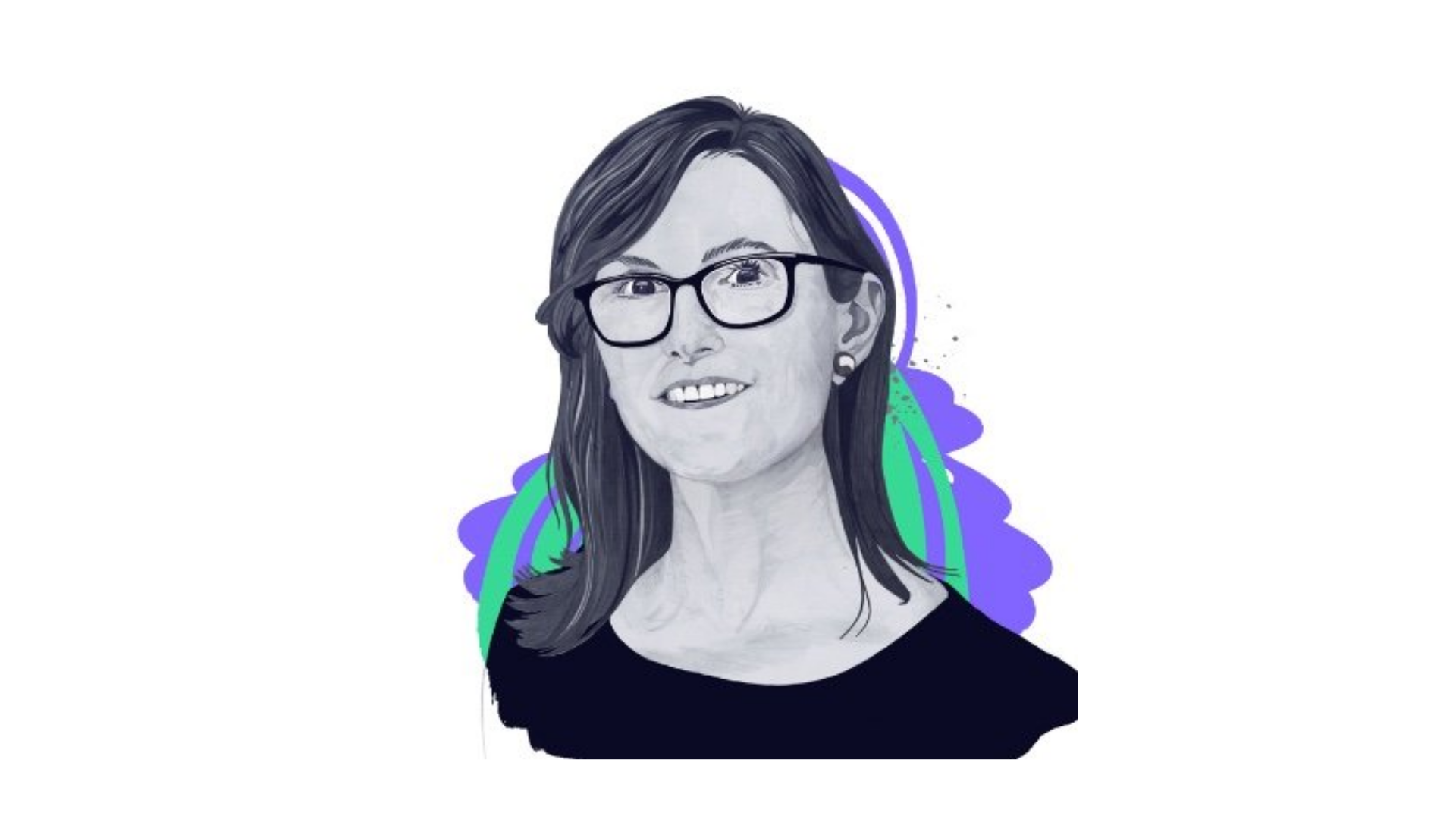 Article continues below advertisement
Michael Burry is a notorious shorter.
Burry entered the mainstream consciousness when he was featured in Michael Lewis' book "The Big Short" and the subsequent Oscar-winning movie. Burry infamously shorted housing bonds prior to the global financial crisis in 2008 by persuading Goldman Sachs and other firms to sell him credit default swaps against subprime deals he thought were vulnerable. The move ultimately scored Burry a personal profit of $100 million and an additional $700 million for his investors.
An investor with Burry's track record will inevitably raise eyebrows when word gets out he has taken another short position. On Aug. 16, regulatory filings revealed that Burry bet against Woods' ARK Innovation ETF using options. Burry's Scion Asset Management bought 2,355 put contracts against the hot tech ETF during the second quarter of 2021 and held them through the end of the period. When the underlying security falls in price, investors will profit from puts. It hasn't been determined yet whether Burry still holds his short position.
Article continues below advertisement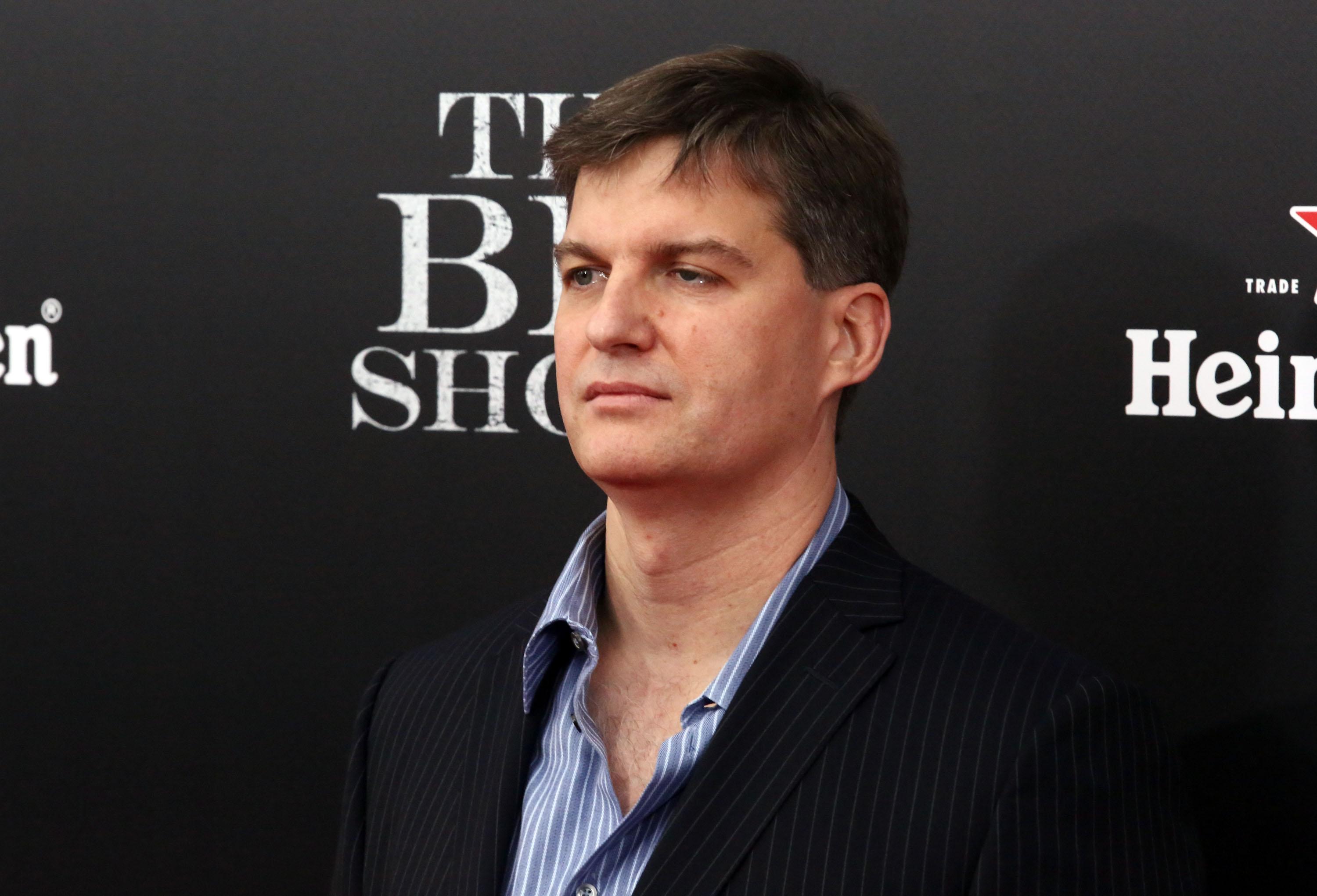 Wood says that Burry doesn't understand the fundamentals.
Once news got out of Burry's bearish position, Wood didn't waste time to add her two cents. Perhaps in an effort to calm the sentiments of current holders of ARK Innovation, Wood tweeted, "Most bears seem to believe that inflation will continue to accelerate, shortening investment time horizons and destroying valuations. Despite what we believe has been a supply-chain related/short term burst in inflation, both equities and bonds have appreciated since March."
Article continues below advertisement
Wood is in little company when it comes to inflation. While many investors and talking heads are sounding the alarm in regards to raising prices, Wood expects deflation as commodity prices break down, tax policy stalls in Washington, D.C., and innovation continues to expand exponentially.
Article continues below advertisement
Wood recognized that Burry made a great call when it came to the housing market in 2007. However, she doesn't think that he understands the fundamentals that are creating "explosive growth and investment opportunities" in the innovation space.