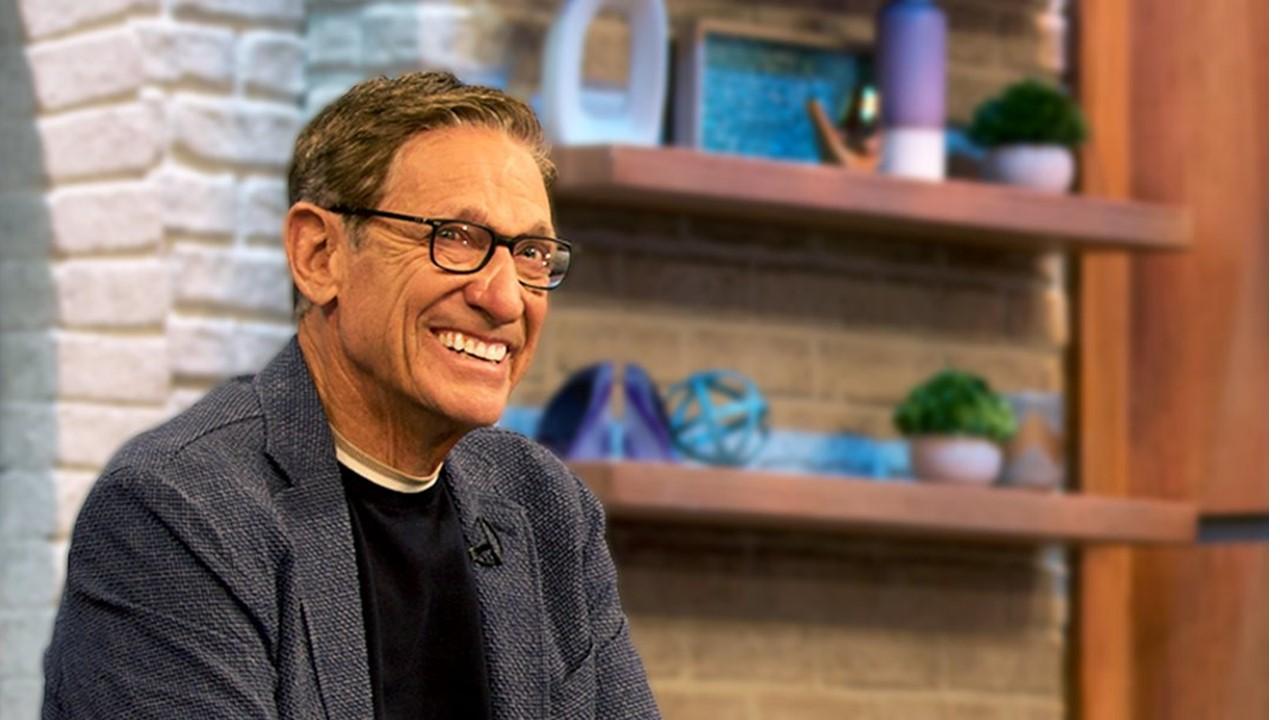 Maury Povich Built His Net Worth Telling Men 'You Are Not the Father'
After 30 years of instigating arguments between men and their baby mamas, tabloid talk show host Maury Povich is calling it quits. Povich has amassed a net worth estimated at $80 million throughout his career, according to CelebrityNetWorth.
Article continues below advertisement
Maury Povich is the daytime talk show host of the self-titled show Maury. Originally titled, The Maury Povich Show, Povich's show has been on the air for over 30 years. Povich recently announced that he's officially retiring. Episodes of the show will air up until September.
Age: 83
Wife: Connie Chung
Education: University of Pennsylvania
News of Povich's decision to retire from his self-titled daytime talk show, Maury, was released over the weekend. In a statement to TODAY, Povich said he was ready to retire six years ago, but NBCUniversal convinced him to continue the show.
Article continues below advertisement
"Even though I told them I was ready for assisted living, out of loyalty to NBCUniversal and my more than 100 staff and crew members, Tracie Wilson and I agreed to one more deal," Povich said in a statement. "...as I occasionally tell my guests on 'Maury,' 'Enough, already!'"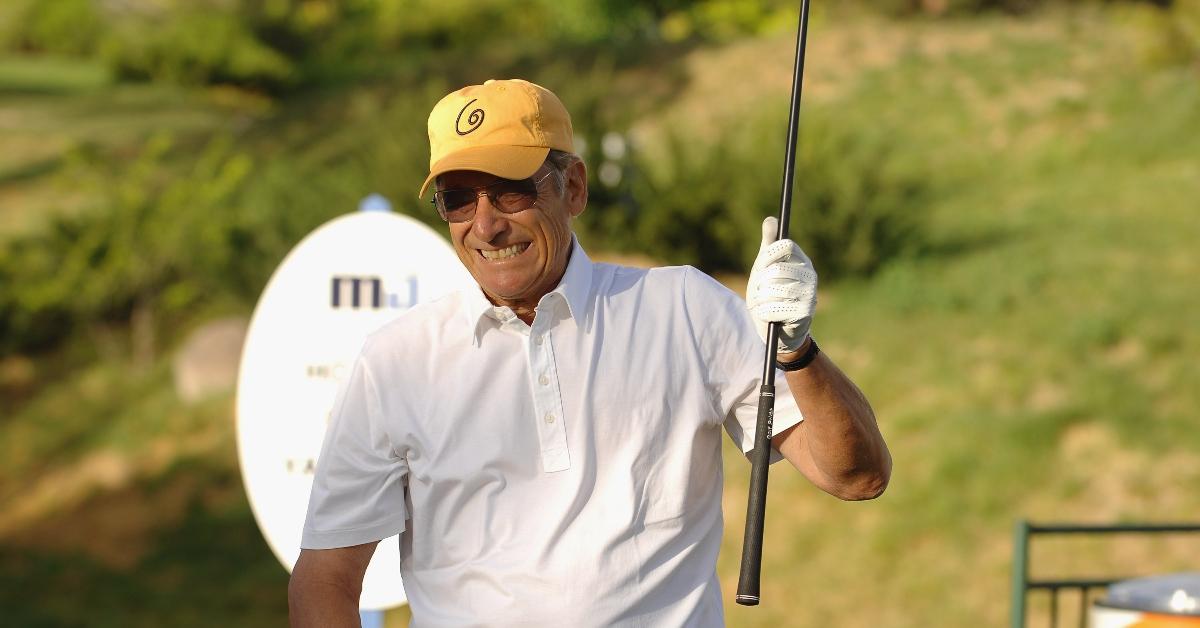 Article continues below advertisement
NBCUniversal executive vice president Tracie Wilson told TODAY that she and Maury decided a few years ago that 2022 would be the last season for the show. The show will continue to air original episodes until September.
"Maury is a television icon, a pop-culture legend, and we couldn't be more proud to have been a part of his incredible career," Wilson said in a statement to TODAY.
Article continues below advertisement
Originally called The Maury Povich Show, the show premiered in 1991 and has aired over 3,600 episodes throughout the decades its been on the air.
Povich's father was a sports journalist.
Born and raised in Washington, D.C., Povich probably caught the journalism bug from his father, Shirley Povich, a sports reporter for the Washington Post. In 1962, Povich graduated from the University of Pennsylvania with a degree in television journalism.
Article continues below advertisement
After college, Povich went to work as a reporter for a Washington, D.C.-area radio station. He moved into television in 1966 when he got a job as a reporter for WTTG. A year after joining the WTTG crew, Povich got his first talk show gig as a co-host on the station's midday talk show, Panorama.
Povich left WTTG in 1976, but after a few brief stints at television stations on the West Coast and in Philadelphia, he returned to WTTG in 1983 to resume his role as host of Panorama. After media mogul Rupert Murdoch bought WTTG and turned it into a FOX station, Povich moved to the Fox New York station to host A Current Affair. The show, referred to as tabloid infotainment, was a hit with viewers, and Povich's role as host eventually led to him getting his own self-titled show, The Maury Povich Show, in 1991.
Article continues below advertisement
Maury Povich's wife is former co-anchor Connie Chung.
Povich was married to his first wife Phyllis Minkoff when he met Connie Chung. Chung was a college intern working on the copy desk at WTTG and Povich was anchorman at the station.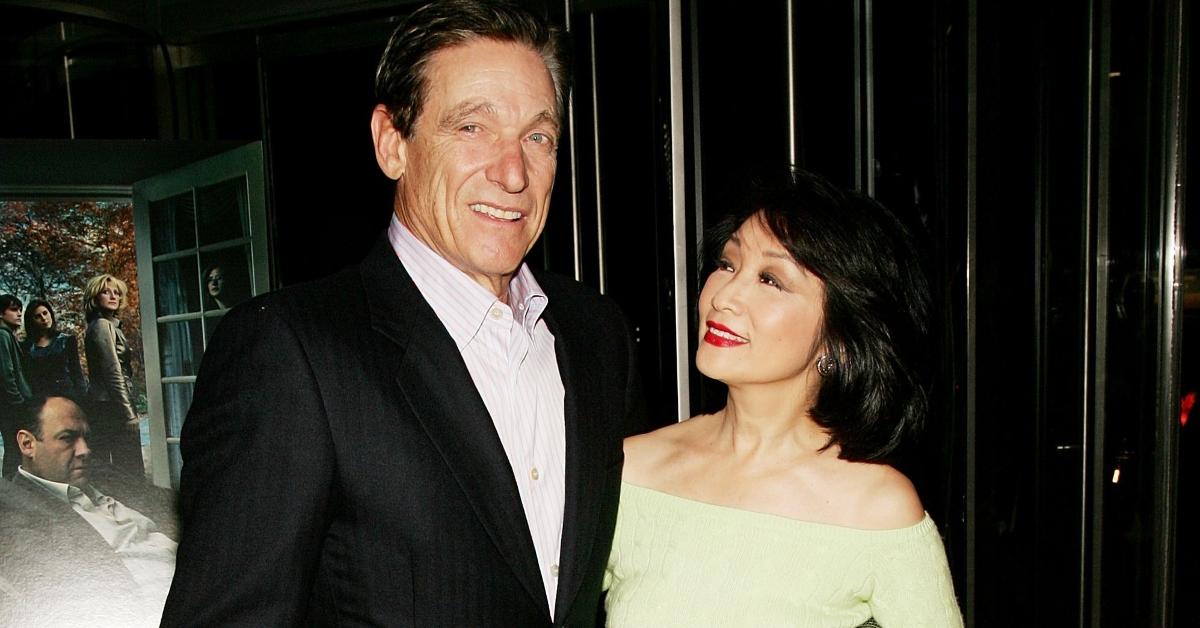 Article continues below advertisement
"He was already a big, hot-shot local news star," Chung told TVWeek in 2007. "I used to bring him wire copy because I was a copy person. I would hand him the copy off the wire and say, 'Here, Mr. Povich', and he'd be like, 'Yeah, yeah, yeah ...' while he was going rat-a-tat-tat on the typewriter."
When the two crossed paths again in 1977, Chung was news anchor the Los Angeles CBS affiliate KNXT and Povich was hired as her co-anchor. Although Povich was only at the station for six months, his relationship with Chung would last 45 years. Povich and his first wife divorced in 1978, and Povich and Chung married in 1984.