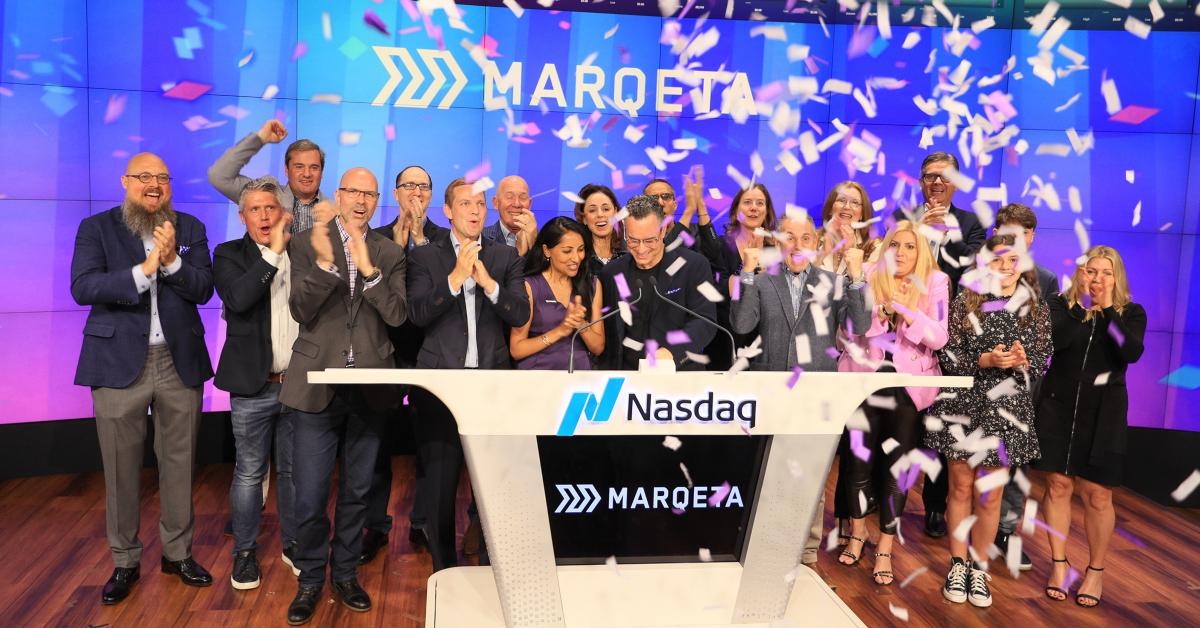 Should Investors Buy Marqeta IPO Stock or Stay Away?
On Jun. 9, Marqeta (MQ) had a successful debut on the stock market. On its first day of trading on the Nasdaq, Marqeta stock climbed by double-digits. The company plans to raise roughly $1.2 billion in the offering. What's the forecast for MQ stock in 2021? Will the stock rise more after the IPO?
Article continues below advertisement
Marqeta stock has a strong IPO
On Jun. 9, Marqeta started trading on the Nasdaq under the ticker symbol "MQ". The stock opened at $32.50—up 20.4 percent from its IPO price—and closed 13 percent higher, at $30.52.
Article continues below advertisement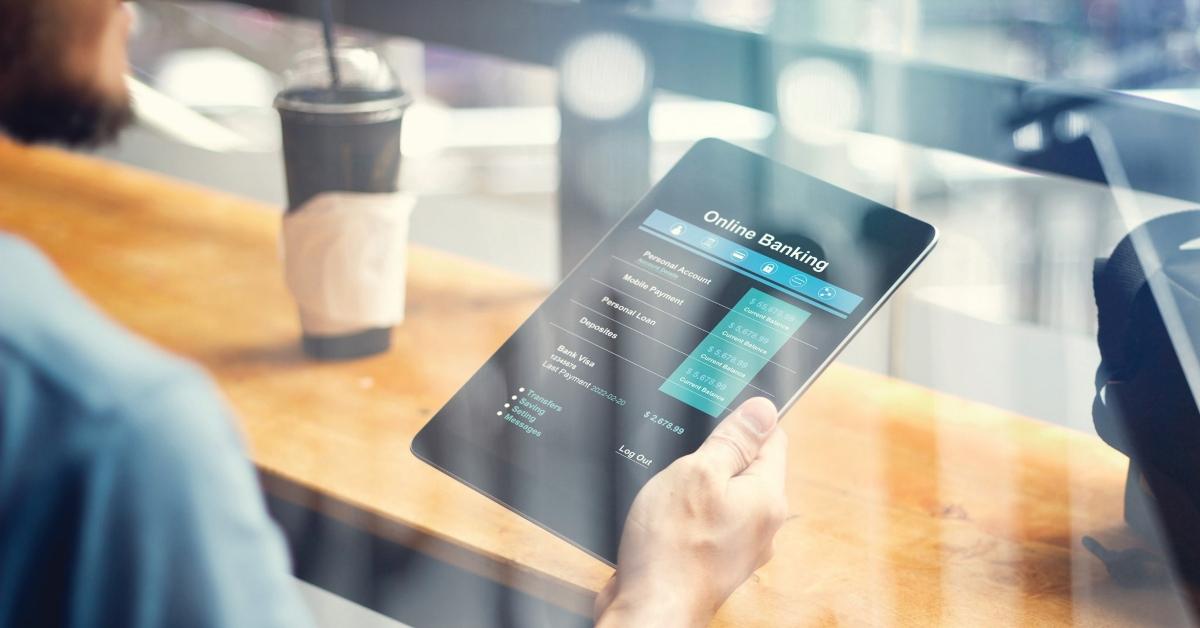 A total of 45.5 million shares were offered in the IPO, at $27 each. Initially, Marqeta planned to offer the shares at $20–$24. The IPO is set to close on Jun. 11, subject to customary closing conditions. The company plans to use the net proceeds from the offering for growth initiatives, working capital, and general corporate purposes.
Article continues below advertisement
Goldman Sachs, JPMorgan Chase, Citigroup, Barclays, William Blair, and KeyBanc Capital Markets are acting as lead underwriters for the offering. The underwriters have a 30-day option to buy an additional 6.8 million shares from Marqeta at the IPO price.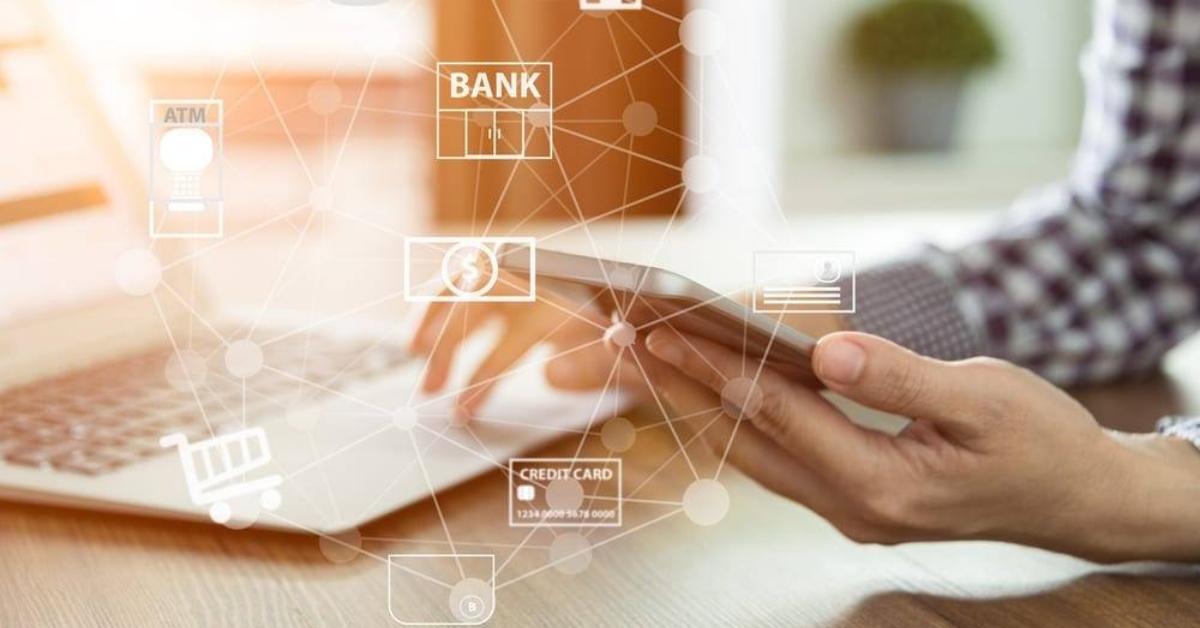 Article continues below advertisement
Marqeta stock is set to rise more
Marqeta stock was up 2 percent in premarket trading on Jun. 10. The stock is expected to climb higher, as the Marqeta IPO is in high demand.
Marqeta's revenue grew 103 percent year-over-year to $290.3 million in 2020, and 123 percent to $108 million in the first quarter of 2021. It benefited from the shift to digital payments amid the COVID-19 pandemic. Square, Marqeta's biggest customer, accounted for 70 percent of its revenue in 2020.
Article continues below advertisement
Marqeta is still losing money, although losses have narrowed. The company reported a net loss of $47.7 million in 2020, compared with $58.2 million in 2019.
Marqeta's stock forecast
The outlook for Marqeta stock is promising. The payment processor should see strong and long-term demand for its products. The global market for card payments has reached $45 trillion and is estimated to grow to $80 trillion by 2030.
Article continues below advertisement
Marqeta stock is a good long-term investment
Marqeta reports that it processed $60.1 billion in transactions in 2020, making 177 percent year-over-year growth. The company's total processing volume represented less than 1 percent of the $6.7 trillion processed by U.S. card issuers in 2020. Marqeta believes that its unique platform, innovations, and competitive advantage will grow its market share significantly. The acceleration of digitization in the pandemic should also help the company.
Marqeta's stock valuation
The Marqeta IPO valued the business at $15.2 billion, but that spiked to $16 billion after MQ stock surged on its debut. Marqeta stock is now trading at 2020 price-to-sales multiple of 55.1x. Considering that peers Global Payments and Fiserv are trading at next-12-month EV-to-sales multiples of 8.3x and 5.8x, respectively, Marqeta stock looks overvalued. However, when you consider Marqeta's 100 percent growth rate, the stock doesn't look that expensive.