Why Mark Cuban Invested in Crypto Data Marketplace dClimate
Mark Cuban announced a major investment in the decentralized climate data firm dClimate. Here's what we know about dClimate and the investment.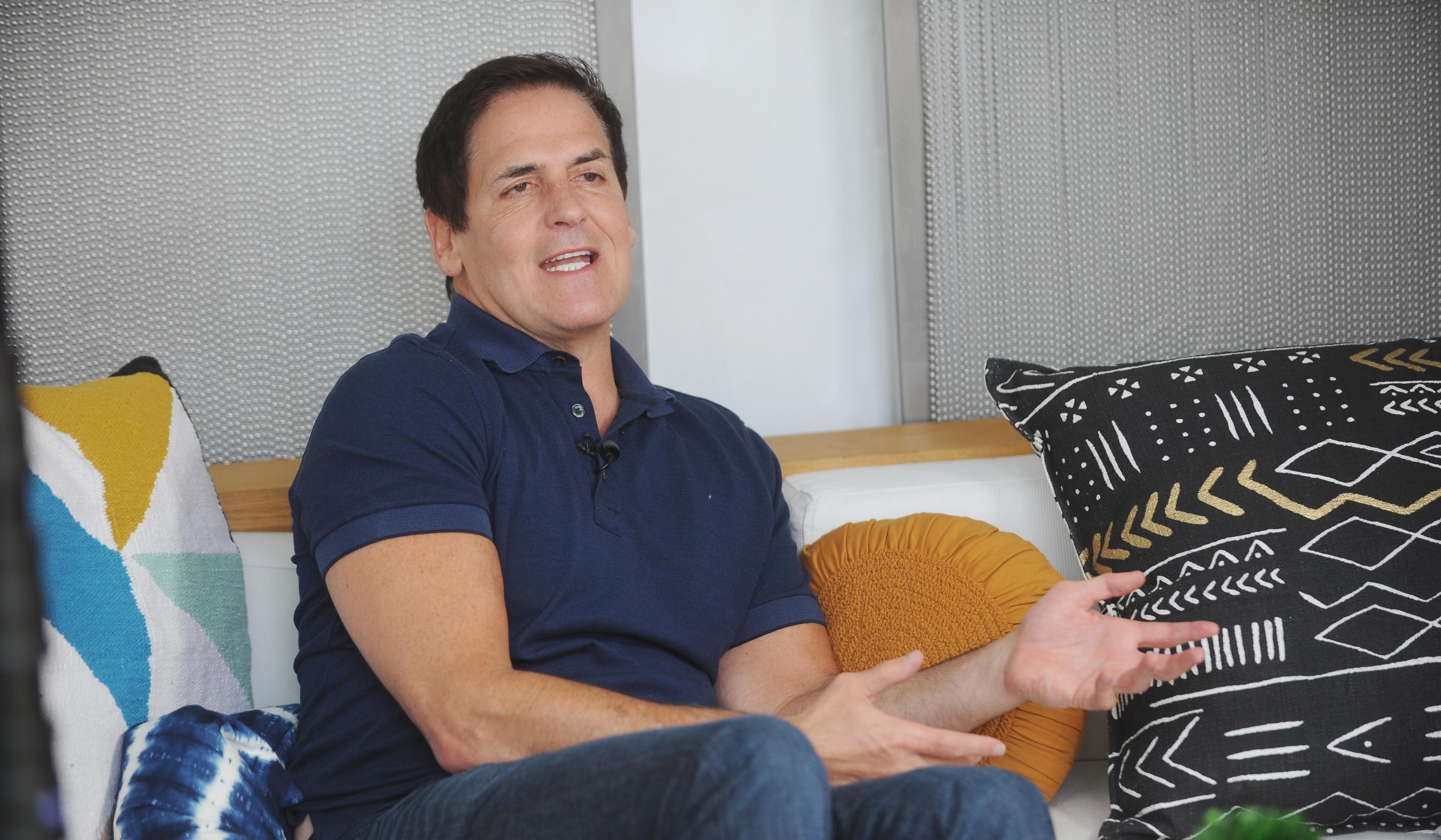 Decentralized data marketplace dClimate received an investment from Mark Cuban. Announced on June 16, dClimate CEO Sid Jha didn't provide details about the investment. However, Cuban has long been a proponent of cryptocurrencies as investment opportunities as well as practical, real-world applications.
Article continues below advertisement
Article continues below advertisement
What makes dClimate attractive to an investor like Mark Cuban?
dClimate is a decentralized data marketplace for climate data, forecasts, and models. The platform bridges the gap and connects scientists and data publishers to end-users or buyers. dClimate's features allow it to rate the reliability of data instantly, which makes the data more transparent.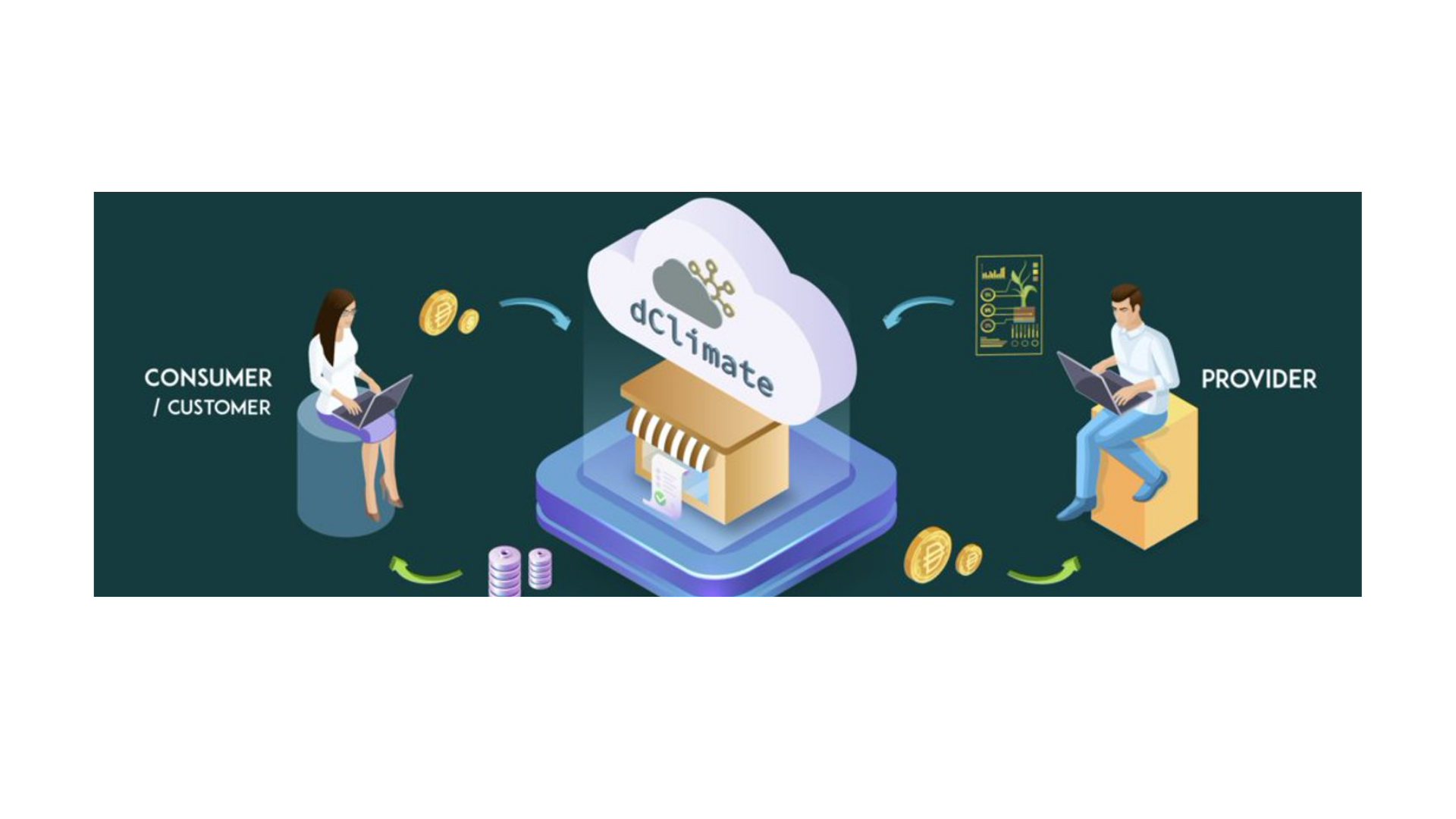 Article continues below advertisement
As the cryptocurrency market heats up both figuratively and literally, the environmental impact that cryptocurrencies have is becoming a growing issue.
Cuban's investment into a decentralized climate data infrastructure might indicate a growing trend. Influential investors have been leaning toward investing in sustainable solutions for crypto technology. The energy concerns cryptocurrencies raise only destabilize their value. By addressing the problems, investors with influence can create change in the market that benefits everyone.
Article continues below advertisement
Article continues below advertisement
Other influential investors have already started addressing crypto's energy problems.
Tesla CEO Elon Musk and MicroStrategy CEO Michael Saylor have teamed up with several North American crypto mining firms to combat cryptocurrencies' climate impact. Forming the "Bitcoin Mining Council," the group hopes to create a centralized entity that creates an eco-friendly environment for crypto mining.
While over 70 percent of cryptocurrencies are mined using renewable energies, there's still work to be done to address the remaining segment that depends on fossil fuel.
Article continues below advertisement
Article continues below advertisement
Cuban hasn't shied away from sharing his opinions on crypto's environmental impact. In May, Musk announced that Tesla won't accept Bitcoin as payment for its electric vehicles due to sustainability concerns. Cuban responded with a tweet of his own, and wrote, "We at Mavs.com will continue to accept BTC/ETH/DOGE because we know that replacing gold as a store of value will help the environment."
Article continues below advertisement
Cuban sees legitimate applicability in blockchain technology.
Blockchains like the Ethereum blockchain have the ability to support a vast amount of data through smart contracts. Smart contracts operating on a decentralized platform have the ability to perform an infinite number of tasks.
Cuban envisions blockchain technology and smart contracts as a means to create and transmit data reliably and transparently.
Article continues below advertisement
Article continues below advertisement
In an interview with CoinDesk, Cuban said, "There is no reason why there can't be an AMM (automated market maker) that offers various types of insurance. That is what gets me excited about dClimate."