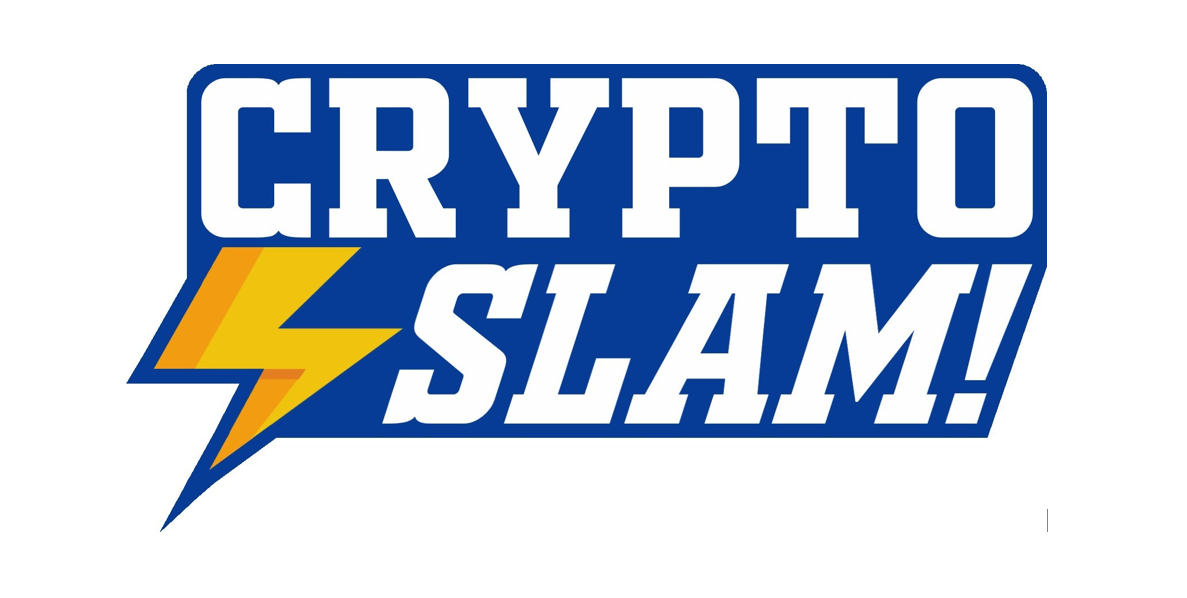 How to Invest in CryptoSlam—Mark Cuban's Top NFT Pick
For billionaires, NFTs (non-fungible tokens) seem like the hottest place to be right now. These types of cryptocurrencies have gotten a lot of attention because they are so different from most other types of tokens. Unlike Bitcoin or Ethereum, NFTs are designed to represent the ownership of highly specific and highly individualized digital assets.
Article continues below advertisement
That could be a piece of crypto art, a digital collectible, or even a piece of online real estate. While it might sound out there to those unfamiliar with NFTs, they've quickly become one of the hottest markets in the crypto ecosystem. With NFT art auctions selling for tens of millions of dollars recently, it isn't surprising that billionaires are jumping in on this trend while it's still hot. The latest billionaire to do so is Mark Cuban, who has invested in a new NFT platform called CryptoSlam.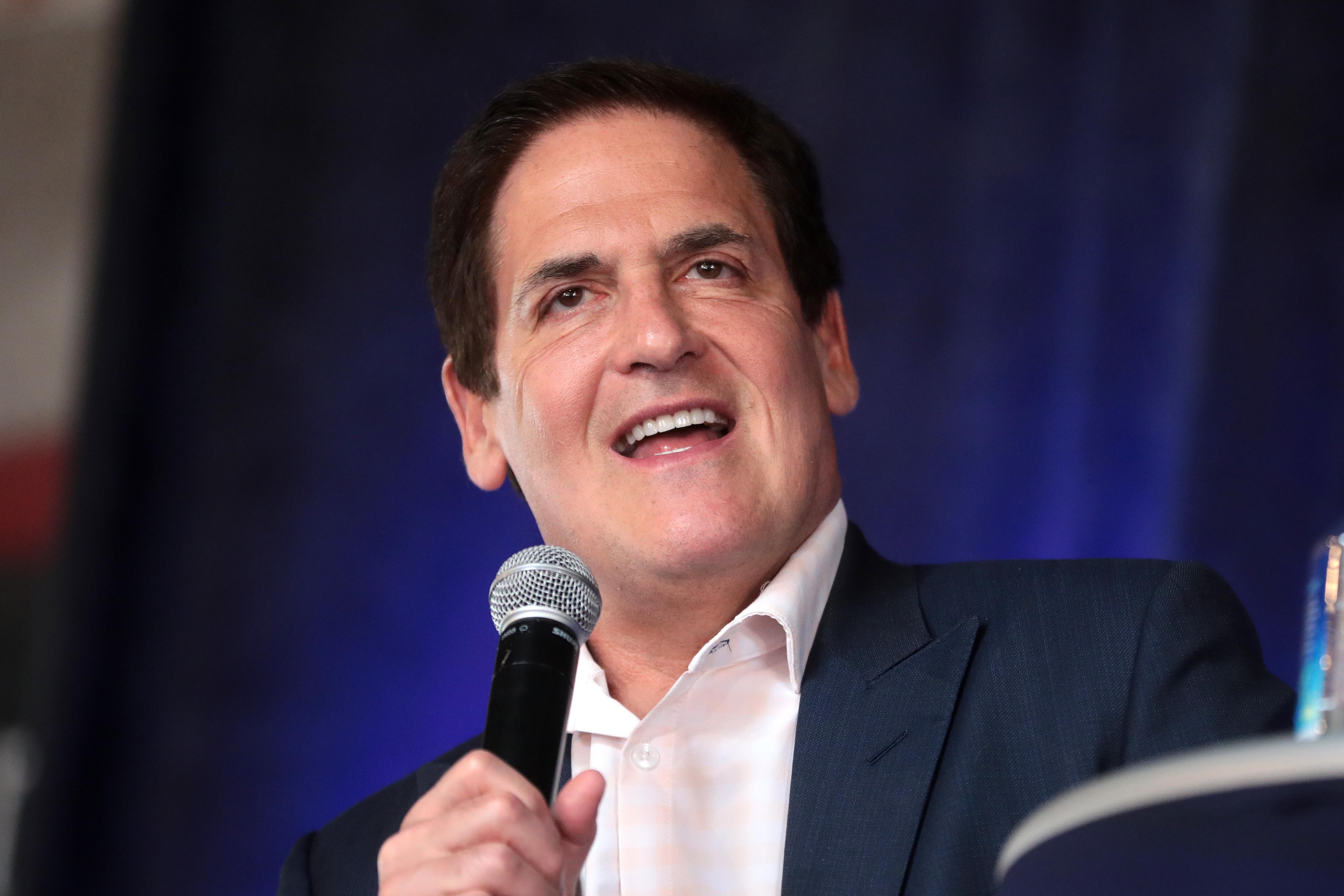 Article continues below advertisement
All about CryptoSlam
CryptoSlam is an NFT aggregator, which tracks the location of various NFTs across different NFT marketplaces. An NFT marketplace is just a place where people can buy, sell, and store their NFTs. Think of it like an art auction, where buyers and sellers come together to bid on works of art. NFT marketplaces are like the art auctions of the crypto world. In contrast, cryptocurrencies like Bitcoin and Ethereum can be bought and sold like currencies since there isn't a difference between one Bitcoin and another. In contrast, each NFT is entirely unique, which means that it makes sense for there to be an aggregator tracking their locations.
While there are already many high-profile NFT marketplaces, like OpenSea and Rarity, none of them can track NFT locations across different platforms. CryptoSlam got started in 2018 when it launched as a way to track MLB card collectibles. Since then, the platform has grown into one of the largest NFT aggregator services on the market. The platform tracks metrics from over 50 different NFT websites and projects.
Article continues below advertisement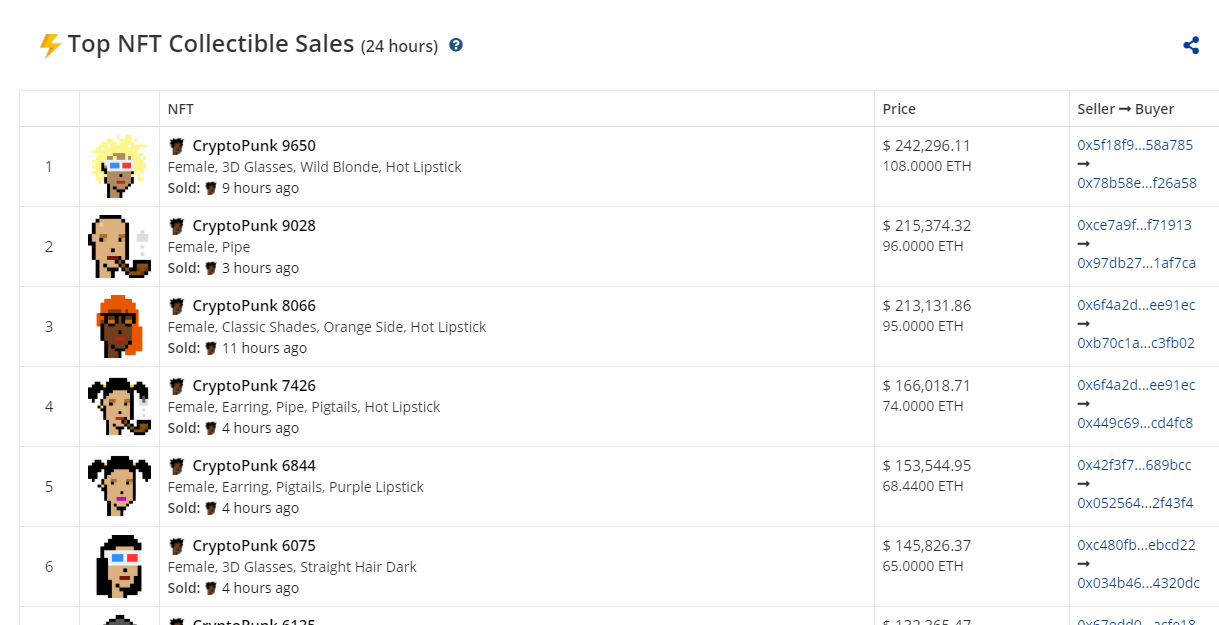 Mark Cuban's investment in CryptoSlam
Recently, Cuban invested in CryptoSlam through his venture capital company, Radical Investments. Although the exact amount hasn't been disclosed yet, Cuban did say that he was incredibly excited about partnering with CryptoSlam because it's the only aggregator service out there in the NFT industry.
Article continues below advertisement
Cuban isn't the first billionaire to jump into the NFT market. Elon Musk and Jack Dorsey have both created their own NFTs, which have sold for millions of dollars online. Socialite celebrities like Paris Hilton have also joined the NFT craze as well as many social media personalities.
Article continues below advertisement
Investing in CryptoSlam
Currently, it isn't possible for a regular investor to invest in CryptoSlam the same way Cuban is doing. CryptoSlam still is a private company, so you can't buy any publicly traded stock. Cuban has invested in the company through his venture capital firm.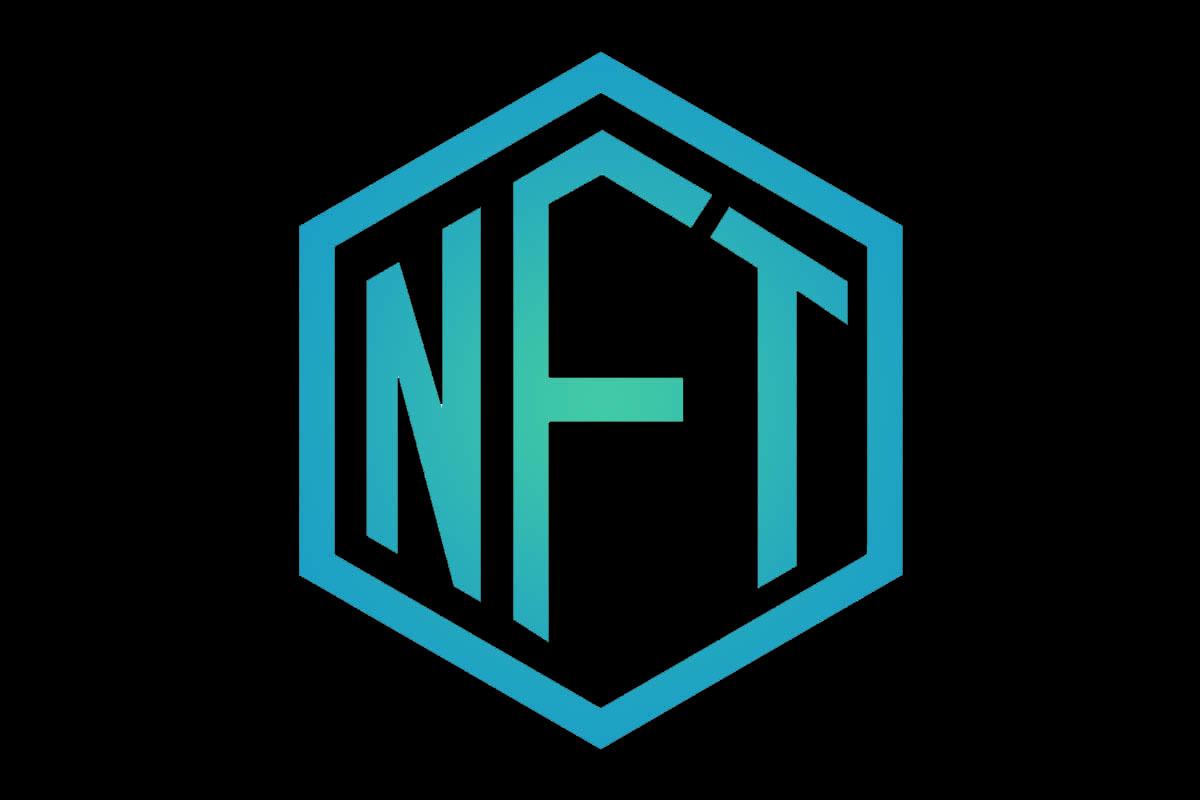 Investing in NFTs is already a bit tricky. You can buy individual NFTs directly, but which ones are worth buying? You could buy a bundle of NFTs, but that might set you back hundreds of thousands or even millions of dollars. A better bet would be trying to invest in NFT-associated stocks, like Takung Art (TKAT). Even these investments have been very volatile. No matter how you cut it, investing in NFTs is going to entail some degree of risk.