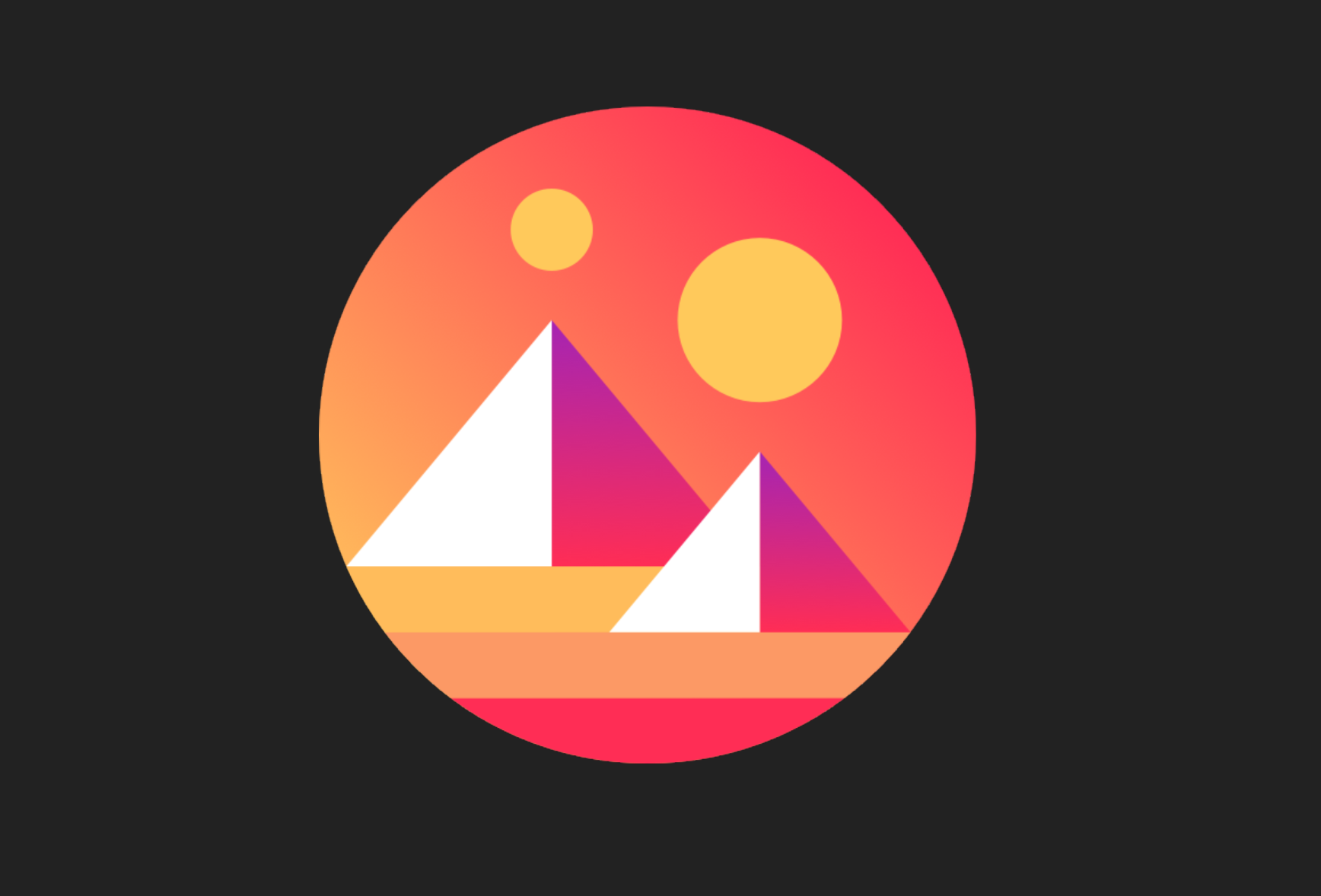 What's Mana Cryptocurrency, and Is It a Good Investment?
By Mark Prvulovic

Mar. 5 2021, Published 9:30 a.m. ET
The flexibility of blockchain has spurred a wide variety of creative and innovative projects. Some of them, like bitcoin or Bitcoin Cash, are a broadly applicable form of cryptocurrency. Others, however, occupy a much narrower niche.
Article continues below advertisement
Mana is one of the more specialized altcoins out there. The coin is used as currency in a virtual reality game called Decentraland. While it may seem strange that an in-game currency is being traded for real-life money, truth is stranger than fiction: Mana prices have skyrocketed over the past few months.
How Mana crypto works
In Decentraland, a blockchain-based virtual reality game, users can interact with each other and buy and sell land. According to the website, Decentraland is the "first-ever virtual world owned by its users." While non-fungible tokens (or NFTs) are used for buying parcels of in-game land, Mana is used to buy other goods and services within the game. 
Article continues below advertisement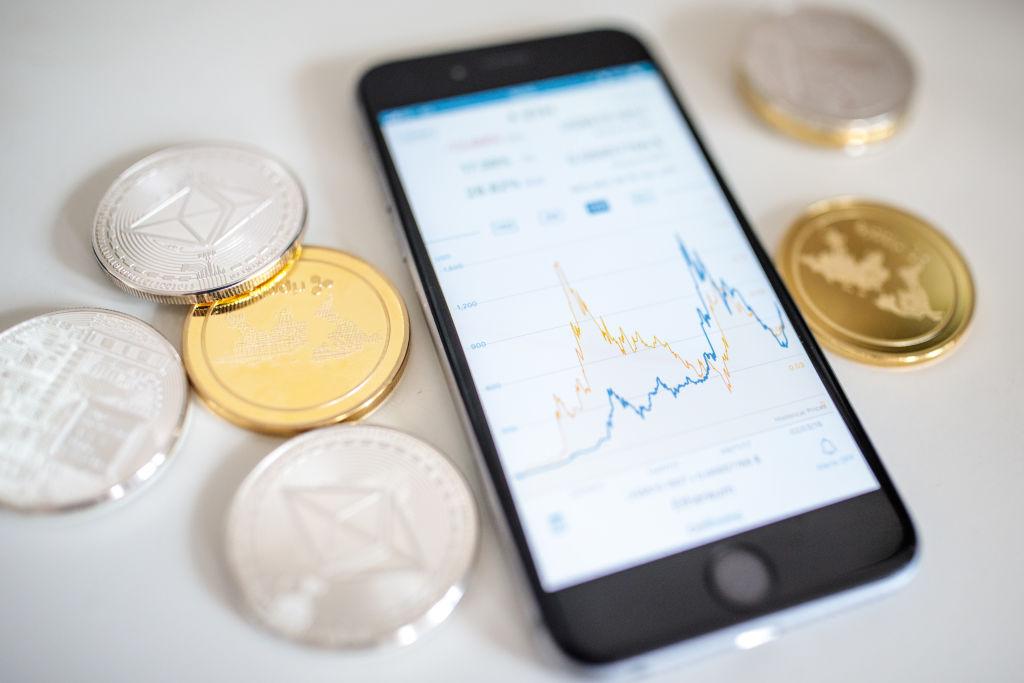 Like most altcoins, Mana is built on Ethereum's infrastructure. Although Mana is meant to be used in Decentraland, you can still buy, sell, and store the currency in any digital wallet. And similar to other tokens, Mana has a total fixed supply of 2.6 billion.
Article continues below advertisement
How to buy Mana crypto, and which platforms offer it
Whereas Mana is in the top 100 altcoins in terms of market cap, it's still pretty obscure. Therefore, you're not going to find it on cryptocurrency exchanges that have minimal exposure to altcoins. Your best bet would be Binance, which boasts one of the largest altcoin collections among cryptocurrency exchanges, or Coinbase, which just recently added Mana. Other exchanges that list Mana include Kraken, Bittrex, CoinSwitch, and Bitfinex.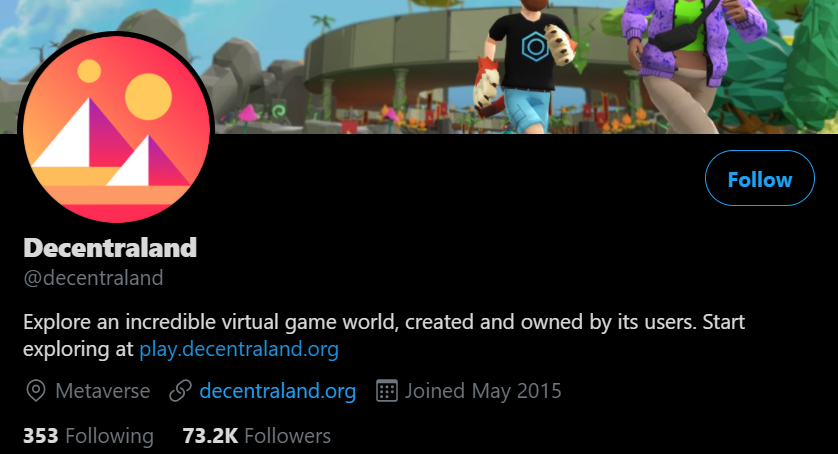 Article continues below advertisement
Is Mana a good investment?
Since Aug. 2020, Mana prices have risen from just $0.05 to as much as $0.40. Right now, Mana's total market cap is around $650 million, making it the 91st largest altcoin by market valuation. 
Most of Mana's recent price increase has come thanks to the jump in bitcoin. Like most altcoins, Mana follows mainstream cryptocurrency prices. As long as bitcoin keeps rising, Mana's price is set to grow as well.
It wouldn't be surprising if Mana hits $1. Whether it will continue to climb after that or correct is anyone's guess. However, given that Mana's real-life utility is limited to a blockchain-based virtual world, its longevity might be questionable. There are other altcoins out there tackling real-world issues that seem much more likely to stick around.