Investors Consider LunaOne (XLN) Crypto to Get Metaverse Exposure
LunaOne (XLN) crypto has caught the attention of many investors interested in metaverse exposure. Is XLN token a good investment for you?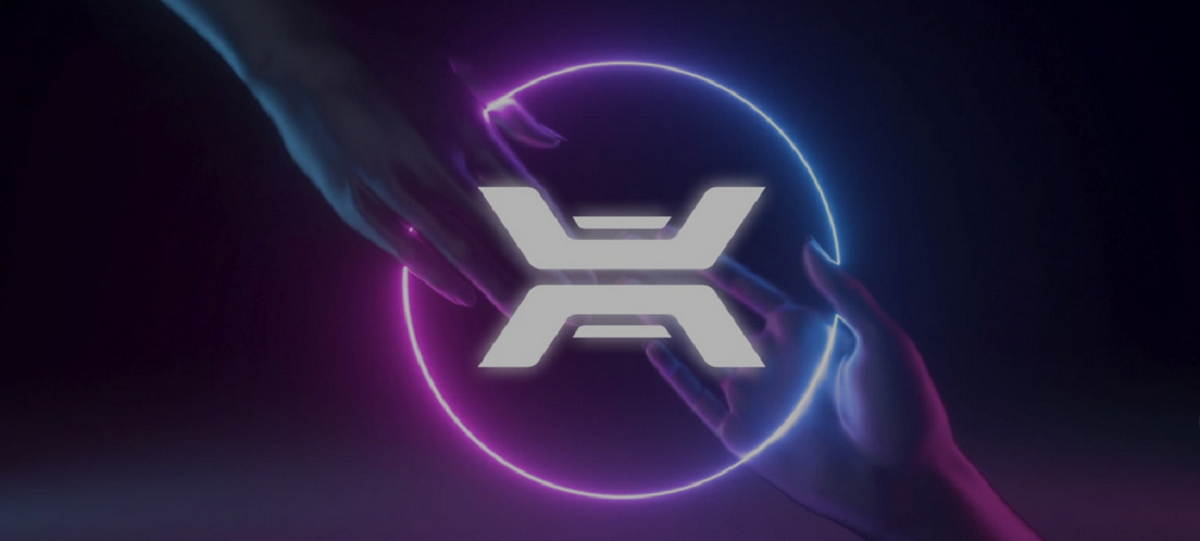 Is LunaOne (XLN) crypto a good investment? As investors continue to seek the next big crypto opportunity, many have taken notice of LunaOne and want to find out more about its price prediction.
Article continues below advertisement
Article continues below advertisement
Crypto investing is becoming a popular way for investors to diversify their portfolios beyond conventional assets such as stocks and bonds. Many people are also including crypto in their retirement accounts through programs such as the Alto Crypto IRA plan. While there are plenty of cryptos for investors to choose from, it helps to research your options before you invest.
What is LunaOne crypto and how does it work?
LunaOne is a metaverse-focused crypto project. It's developing a virtual world where avatars will have the opportunity to study, earn, shop, and socialize. The project's plans indicate that the people behind it have been monitoring the metaverse space and have identified opportunities to exploit.
Article continues below advertisement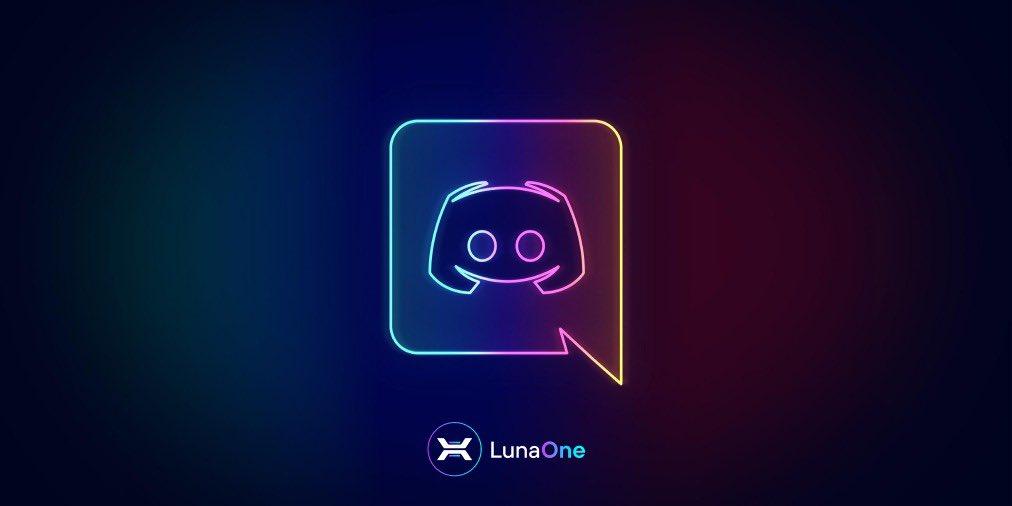 For example, the LunaOne metaverse is being built on a custom blockchain instead of relying on a third-party network like most projects that have launched. The team notes that projects based on third-party infrastructure can be expensive for participants because of the fees in external coins.
Article continues below advertisement
Article continues below advertisement
Another weakness that LunaOne wants to address is that in the current metaverse projects, character development benefits don't go beyond the virtual world. LunaOne wants to change that by ensuring that the skills that avatars learn in its metaverse can be applied in the real world.
LunaOne's native cryptocurrency is the XLN token, which will power transactions in the metaverse. For example, avatars will use the token to purchase NFT objects, buy event tickets, and more. XLN token has a total supply of 10 billion units.
Article continues below advertisement
Is the LunaOne crypto team doxxed?
A major goal of LunaOne is to develop a metaverse that the community truly owns. As a result, the project is trying to be as transparent as possible with investors. The faces behind the project have been revealed. The team is led by CEO Cory Cozad, who obtained his MBA degree from St. Ambrose University and went on to work for various companies including Brownells and The HON Company.
Article continues below advertisement
The project's CTO Craig Wiltshire is also an MBA and a former Royal Marines commando. The other key executives in the LunaOne team are CMO Daniel Puzny, an MBA and blockchain expert; and former Huawei CTO Jorge Sebastiao in the role of cybersecurity adviser to LunaOne.
Article continues below advertisement
Is LunaOne crypto a good investment?
The metaverse is shaping up to be a huge economic opportunity estimated to be worth as much as $30 trillion over the next decade. LunaOne is trying to seize that opportunity on multiple fronts. Building a metaverse platform is only the start.
Article continues below advertisement
Article continues below advertisement
On that platform, participants will engage in activities that will generate value for the project and its investors. For example, there will be an NFT business where avatars can purchase objects or virtual plots of land to develop like in the case of Decentraland and Sandbox.
Where can investors buy LunaOne (XLN) and is it a good choice?
You can buy XLN crypto from the LunaOne website. First, you will need to create an account and undergo the KYC verification. To complete the transaction, you'll need to connect a crypto wallet where your purchased token will be transferred. The project offered the token at a discount price to investors buying before the launch.
What LunaOne will be worth in the future largely hinges on how its metaverse building project pans out. If it turns out to be exciting, many people would want to participate in it and that would boost the value of the XLN tokens considering its central role in the project.