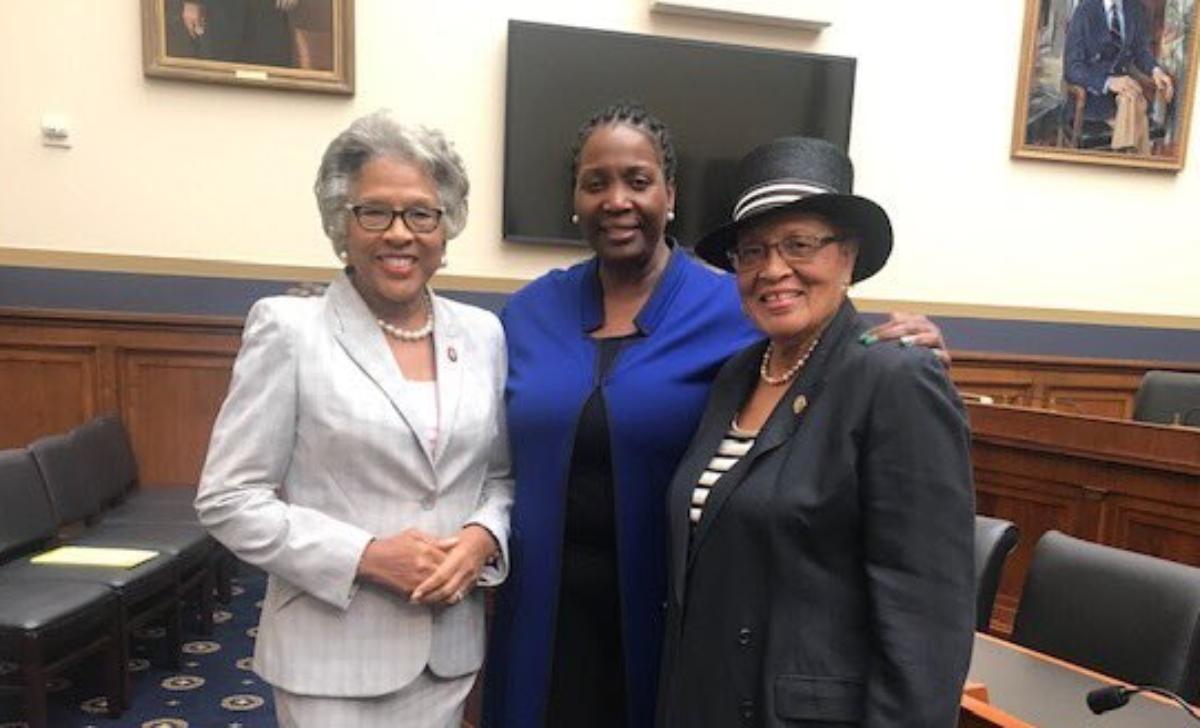 Lisa Cook Will Be the First Black Woman To Serve on the Fed's Board of Governors
On May 10, 2022, the Senate confirmed Lisa Cook as a new Federal Reserve governor in an historic appointment. Cook will be the first Black woman to serve on the board of governors of the Federal Reserve in the organization's 108 years of existence. Does Cook have a husband, and what are her qualifications for her influential post?
Article continues below advertisement
Cook earned a doctorate in economics at the University of California at Berkeley and is a professor at Michigan State University. Much of her research has focused on racial disparity and its impact on employment and the labor market. One aspect of that is the low number of patents issued to Black people and women.
Lisa Cook doesn't have a husband
There's no public record or indication that Cook is married or has ever been married.
Article continues below advertisement
Lisa Cook will be the first Black woman on the Fed's board of governors
The Fed's board of governors has a mandate to conduct monetary policy in order to promote "maximum employment, stable prices, and moderate long-term interest rates." It's currently chaired by Jerome Powell, whose term officially ended in Feb. 2022. He's still serving in an interim capacity.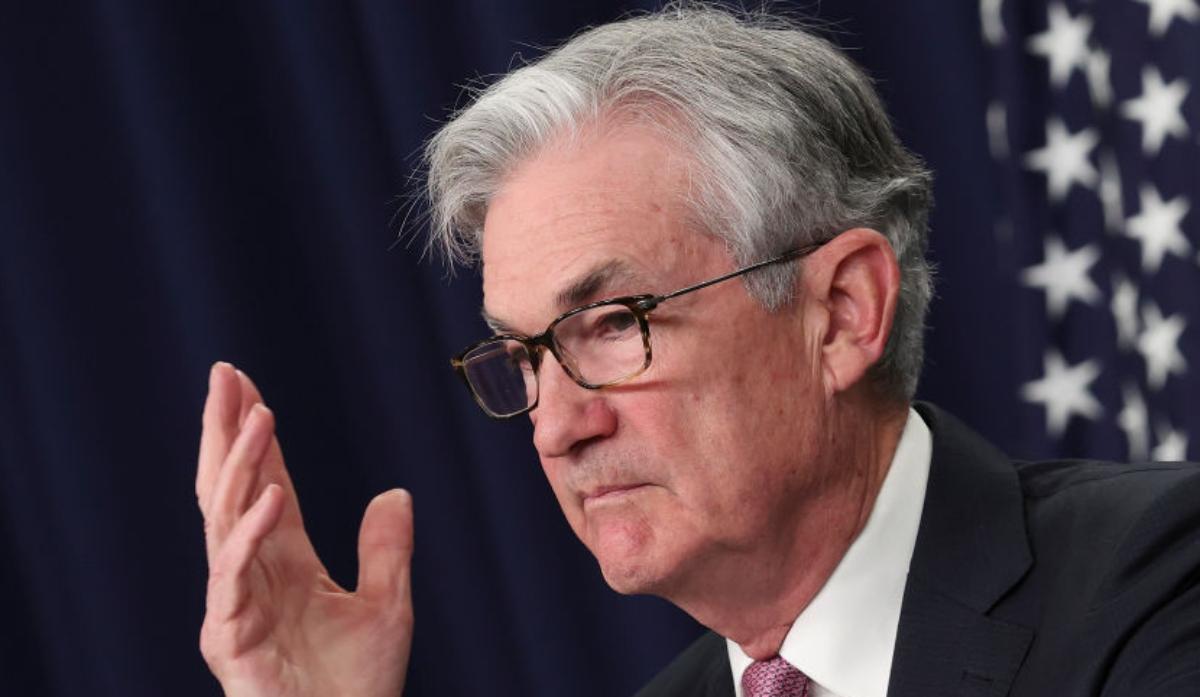 Article continues below advertisement
Joe Biden nominated Cook to the position on the board of governors earlier this year. He has nominated five individuals so far to the Fed, and Cook is the second of those nominees to receive confirmation by the Senate. Lael Brainard was confirmed as the vice-chair of the board. Cook's confirmation vote was tight, with a 50-50 tie and the tiebreaking vote cast by vice president Kamala Harris.
Cook was a staff economist during the Obama administration
Cook served for a year as a Treasury Department official during the Clinton and George W. Bush administrations. Between 2011 and 2012, she was a staff economist on the White House Council of Economic Advisers. She also advised on Biden's transition team on Fed and bank regulatory policy.
Article continues below advertisement
Lisa Cook is an MSU professor who has researched the correlation between race and innovation
Much of Cook's research while a professor at MSU centered around inequalities within economic systems and federal policy. Some of that research studied why the U.S. government grants a low number of patents to women and Black Americans.
CNBC reported that Cook had written in 2020, "Whatever their source, gender and racial disparities exist at each stage of the innovation process—education and training, the practice of invention, and commercialization of invention—and can be costly to both productivity and the economy."
Article continues below advertisement
Many Republicans opposed Cook serving as a Federal Reserve board nominee due to her partisan social media posts. The Republican Senate Banking's account stated that Cook had blocked access to her profile and tweets after it had complained of her "extreme left-wing positions" on Jan. 31, 2022. Since the Fed is meant to be a nonpolitical organization, Cook's Democratic leanings worry some Republicans.
All of the nominees have said during their confirmation hearings that bringing down inflation rates would be a priority. The New York Times reports that Cook, during her hearing, said that inflation is a "grave threat" and she is "committed to keeping inflation expectations well anchored."