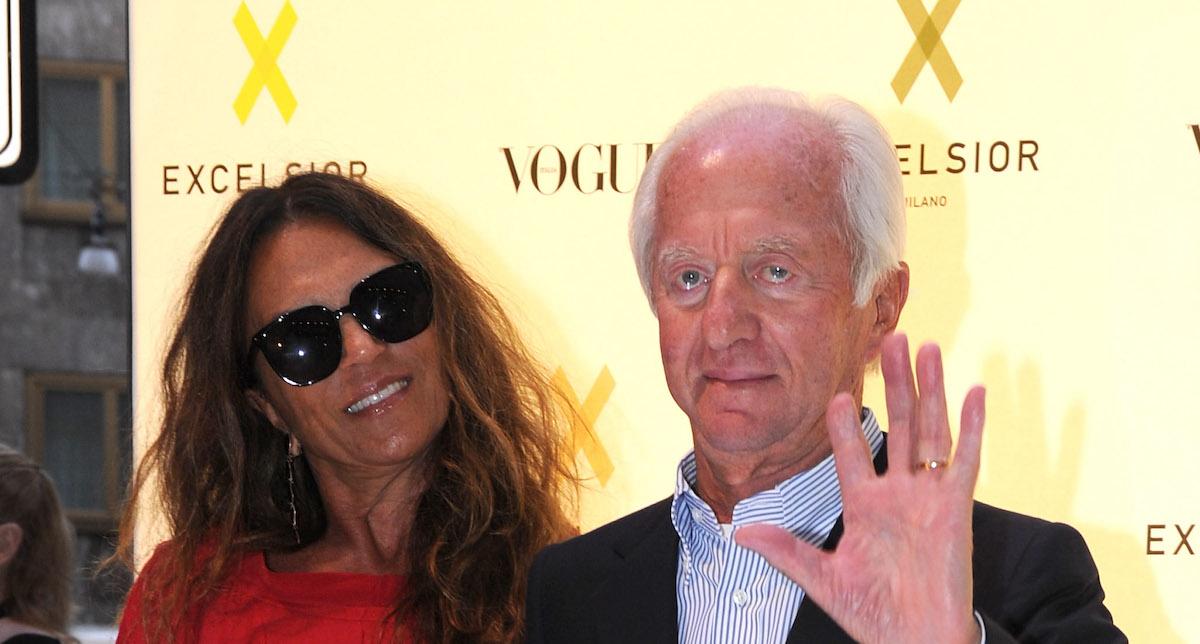 Leonardo Del Vecchio, Luxottica Founder and Chairman, Dies at Age 87
The fashion industry has lost a giant in the luxury eyewear business. Italian businessman Leonardo Del Vecchio died at age 87. He leaves a great number of investments and wealth for his children and his twice-wife Nicoletta Zamphillo. What is his net worth?
Article continues below advertisement
To say Luxottica owns a lot of companies would be an understatement. According to Luxottica's profile, it lists the following companies under its leadership including but not limited to:
Ray-Ban
Oakley
Vogue Eyewear
Persol
Oliver Peoples
Arnette
Bulgari
Valentino
Versace
Ralph Lauren
Michael Kors
Ferrari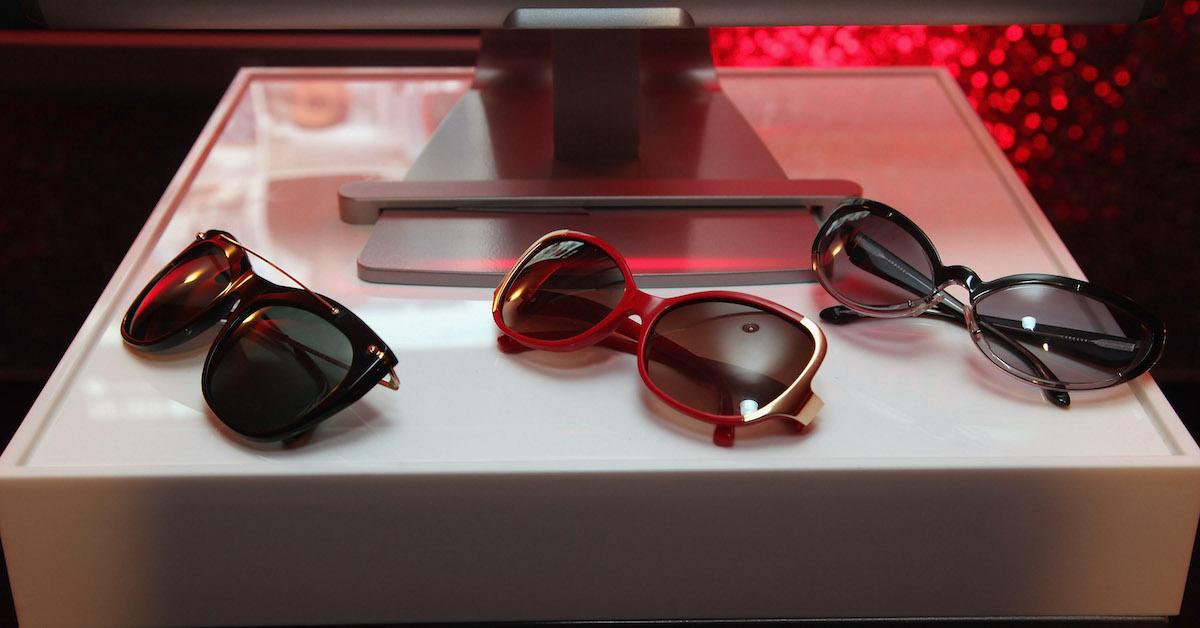 Article continues below advertisement
What is Leonardo Del Vecchip's cause of death?
Luxotica founder Del Vecchio died on June 27, 2022, at San Raffaele Hospital in Milan. The cause of his death wasn't explicitly stated. Del Vecchio had a tumultuous upbringing and he lived in an orphanage after the death of his father when he was just seven years old. He was one of five children and though his mother was alive at the time of his father's passing, she still sent Del Vecchio to an orphanage because she had too many children to care for.
By the time Del Vecchio was 14, he worked odd jobs at a car factory and at an eyewear factory. With the earnings from his jobs, he was able to afford to put himself through design school and soon moved to Agordo, which would go on to become the place where he founded Luxottica.
Article continues below advertisement
"For more than 60 years protagonist of Italian entrepreneurship, Del Vecchio created one the biggest companies of the country, starting from humble origins," stated European Central Bank economist Premier Mario Draghi in a tribute to Del Vecchio. He continued saying that Del Vecchio's story and business achievements catapulted the Agordo community to the forefront of the innovation conversation.
Article continues below advertisement
Leonardo Del Vecchio had investments in more than just Luxottica.
Del Vecchio had a controlling stake in Luxottica but he also owned a holding company, Delfin Sarl. Delfin has ties to several Italian financial companies. Del Vecchio has a 25 percent stake in Delfin. According to The Wall Street Journal, prior to his death his children each had a 12.5 percent stake in Delfin. Del Vecchio's other stakes include 61.90 percent of Luxottica, 28 percent of Covivio (a French real estate corporation), and 31.7 percent of Assicurazioni Generali, which is a French insurance business.
Leonardo Del Vecchio
Businessman
Net worth: 24,800,000,000
Leonardo Del Vecchio is a businessman and giant in the luxury eyewear sector. He founded the Luxottica company in 1961. The company went on to acquire other brands including but not limited to Ray-Ban, Giorgio Armani, and Sunglass Hut.
Birthdate: May 22, 1935
Birthplace: Milan, Italy
Education: Martinitt, Brera Academy
Spouse: Nicoletta Zampillo
Children: Leonardo Maria Del Vecchio, Claudio Del Vecchio, Paola Del Vecchio, Luca Del Vecchio, Clemente Del Vecchio , and Marisa Del Vecchio
Article continues below advertisement
Del Vecchio's has been married three times and has six children.
Del Vecchio was first married to Luciana Nervo whom he had two of his daughters. The marriage has largely been kept under wraps. He was married twice to the same woman, Nicoletta Zamphillo, once in 1997 (divorced in 2000) and then again in 2010 and the pair remained married until he passed away.
Article continues below advertisement
According to Forbes, Del Vecchio ranks number 52 on the richest people in the world list. L'Economia reported that Del Vecchio's fortune will be split among his six children. Francesco Milleri was already appointed as the manager of Del Vecchio's trust by Del Vecchio himself weeks before his passing. It was said that the new structure of the business would likely have Milleri at the helm. The children don't have any operational power, but their power as his children would be honored.
Zampillo will reportedly receive 25 percent of Del Vecchio's stake. This hasn't been widely confirmed and at the time it isn't clear what stake percentages his children will receive. Whatever the amount may be, given Del Vecchio's high net worth, it can be assumed that his children will have a solid financial cushion.