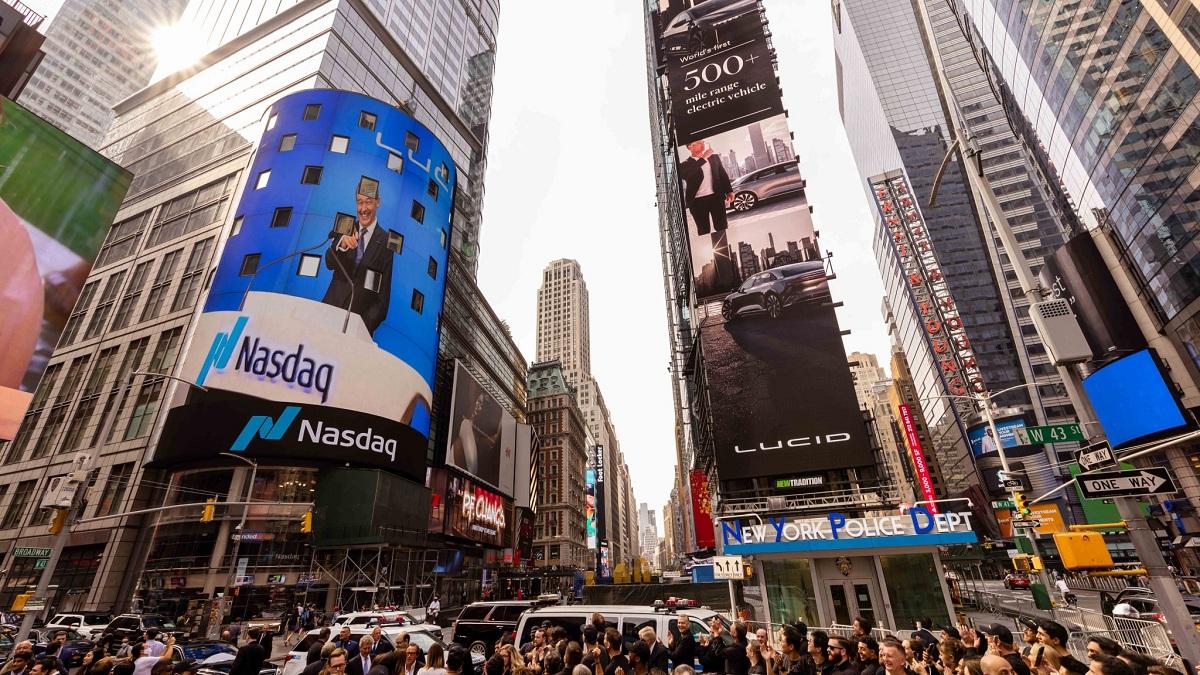 LCID Stock Jumps on Debut—Will It Go Up More and Reach $100?
Lucid Motors (LCID) stock popped up on the first day of trading on July 26 after completing the SPAC merger with Churchill Capital IV (CCIV). What's Lucid stock price prediction and will it reach $100?
Article continues below advertisement
The closing of the merger saw CCIV stock convert into LCID stock. CCIV SPAC shareholders received a stake of 16.1 percent in Lucid stock. LCID stock rose 11 percent on its market debut and closed at $27. CCIV stock jumped as high as $65 as investors anticipated the Lucid merger deal.
Is LCID stock expected to go up more?
There's a chance for Lucid stock to go higher than the current level. First, at the current price, the stock still trades 60 percent below its all-time high. Also, the closing of the merger transaction means that investors who might have waited for the deal to finish can get in now. That should increase the demand for LCID stock and lift its price.
Article continues below advertisement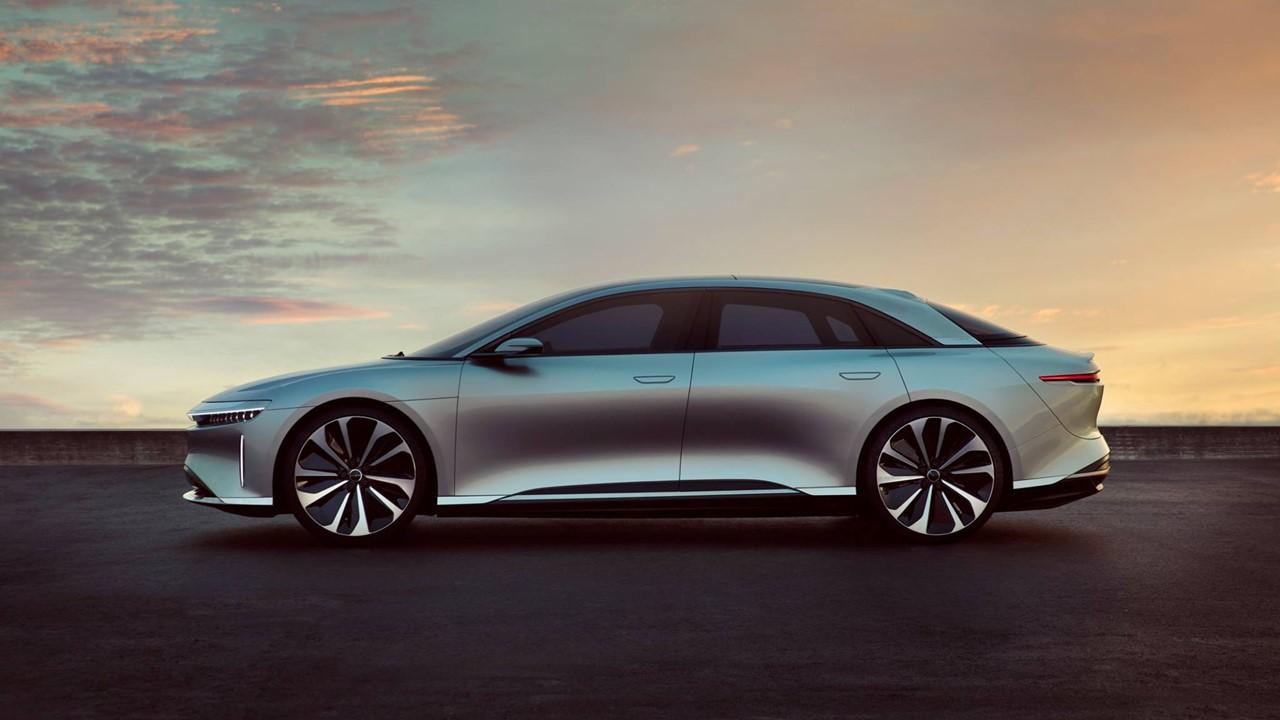 Even after the closing of the merger, some investors might still have doubts about Lucid because the company still doesn't have a product on the market. There's a chance that LCID stock could rise more after Lucid starts to deliver its flagship Air model to customers. Car deliveries are expected to start in the second half of 2021.
Article continues below advertisement
LCID stock price prediction
Wall Street hasn't started covering Lucid stock, so there isn't a consensus target price to look at right now. However, the stock's outlook is promising. The company looks to be on a long-term growth trajectory. For example, Lucid predicts its revenue to grow from $2.2 billion in 2022 to $23 billion in 2026.
Will LUCID stock reach $100?
For Lucid stock to reach $100 from the current price, it would need to rise 270 percent. It might not get there in 2021, but that price milestone looks attainable in one or two years from now. LCID stock should take off after the company starts to report significant vehicle delivery numbers.
Article continues below advertisement
Is Lucid Motors stock a good investment?
The future of electric vehicle companies is bright considering the global efforts to shift away from fossil fuels in a bid to reduce climate change. If Lucid is going to be as successful as Tesla or better, investors can expect blockbuster returns. Tesla stock has gained about 14,000 percent since its IPO.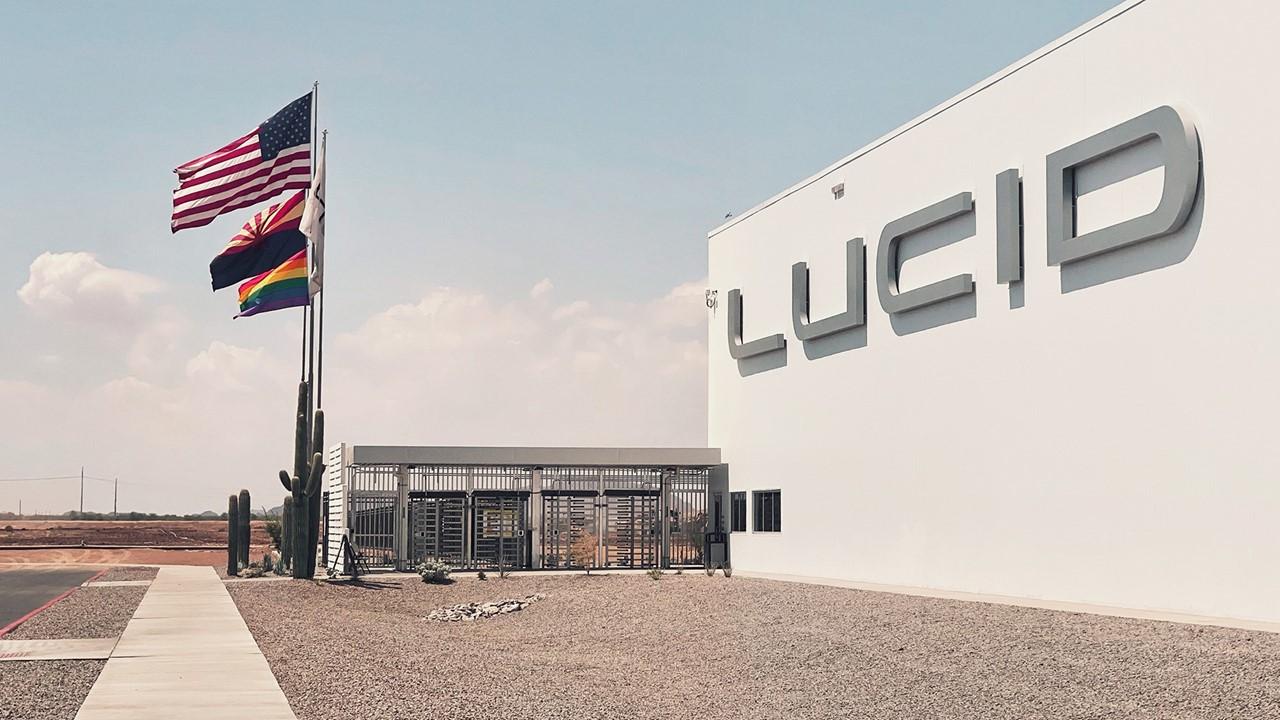 Article continues below advertisement
Lucid Air versus Tesla Model S Plaid
Lucid and Tesla both target the luxury electric car market. The Air is Lucid's base car model, while the Plaid is the premium version of Tesla's Model S. Lucid Air beats the Plaid in some areas but falls short in others.
The Air can drive up 517 miles on a single charge, while the Plaid can drive 348 miles. The Plaid accelerates much faster than the Air. The Plaid can reach 60 miles per hour in less than two seconds, while the Air needs 2.5 seconds to achieve that speed.
The Lucid Air and Model S Plaid prices also vary. The Air will start at $69,900 after taking tax credits into account, while the Plaid starts at $72,990 with tax credits.