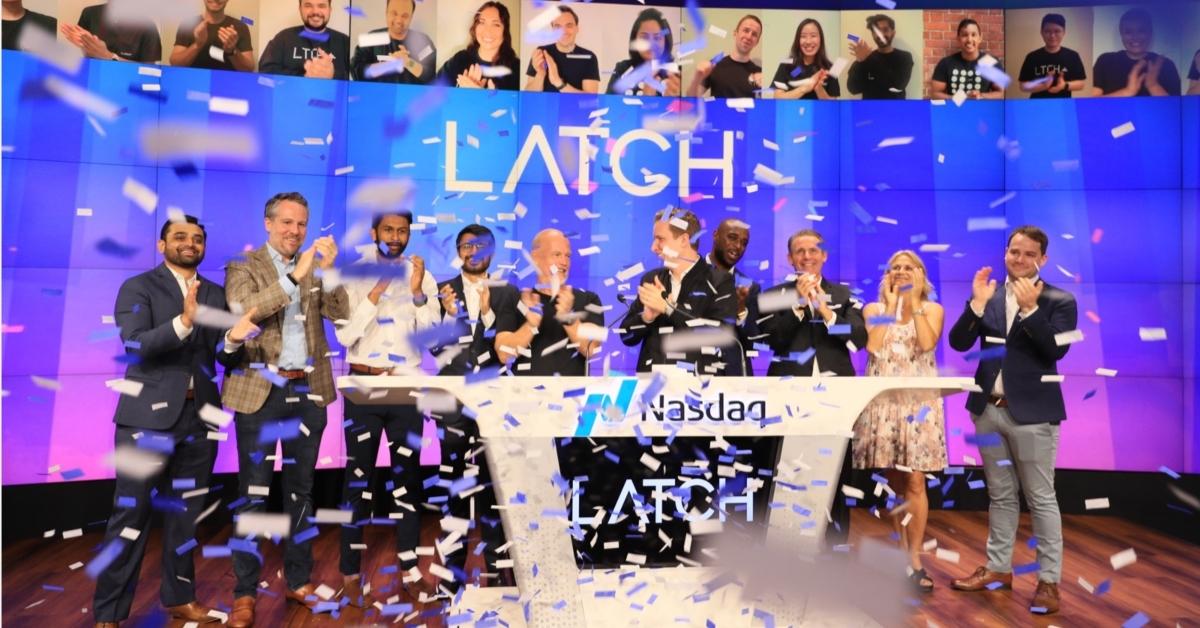 Could Latch Stock Rise Even Further?
Latch (LTCH) stock soared on its public market debut. The proptech company went public in a SPAC deal with TS Innovation Acquisitions (TSIA) valuing it at $1.6 billion. What's Latch's stock forecast after the TSIA SPAC merger? Is the stock a good buy now?
Article continues below advertisement
Latch manufactures contactless building lock systems and offers related software-as-a-service (SaaS) products. TSIA public shareholders and sponsors own 23 percent of Latch, while PIPE (private investment in public equity) investors own 12 percent.
Latch stock is rising
Latch shares rose 4 percent on their first day of trading on Jun. 7, and closed at $11.27. The stock was still climbing in premarket trading on Jun. 8. The stock surged to an all-time high of $19.70 after the Latch merger announcement, signaling that investors are happy with the deal.
Article continues below advertisement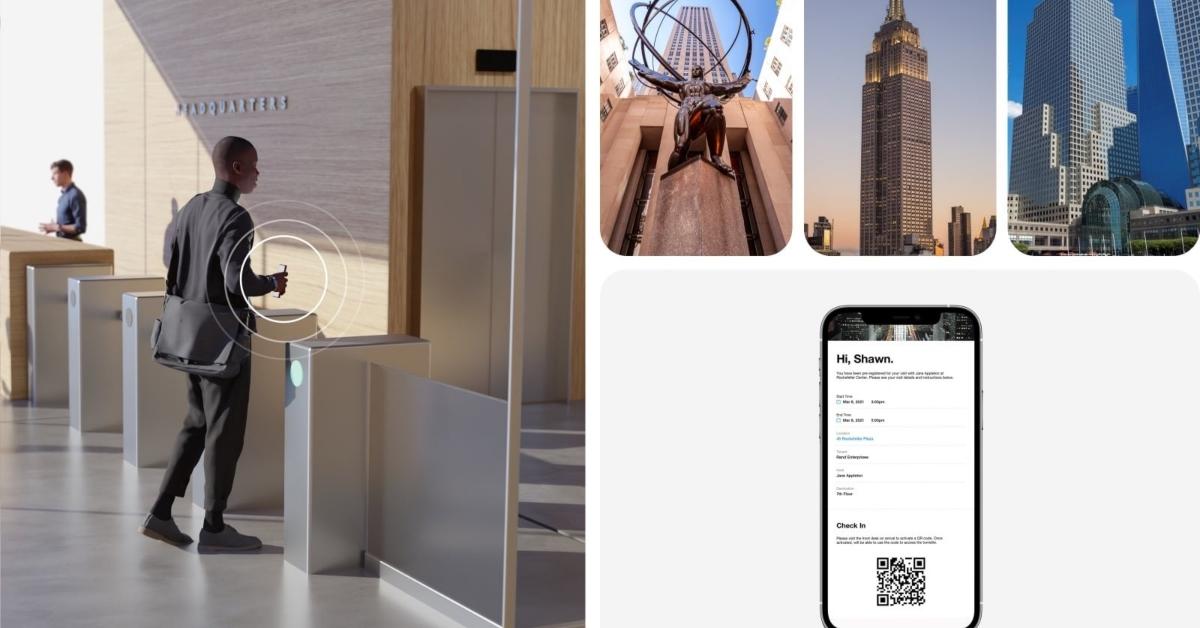 Latch completed its business combination with TSIA on Jun. 4. Latch's common stock and warrants started trading on the Nasdaq under the ticker symbols "LTCH" and "LTCHW", respectively, on Jun. 7. The merger was approved by TSIA shareholders on Jun. 3.
Article continues below advertisement
Latch's stock forecast after merger
Currently, Latch is being tracked by just one Wall Street analyst, who has given the stock a "buy" recommendation and target price of $16. Latch stock is now 13 percent above its IPO price of $10 per share, but 43 percent below its peak.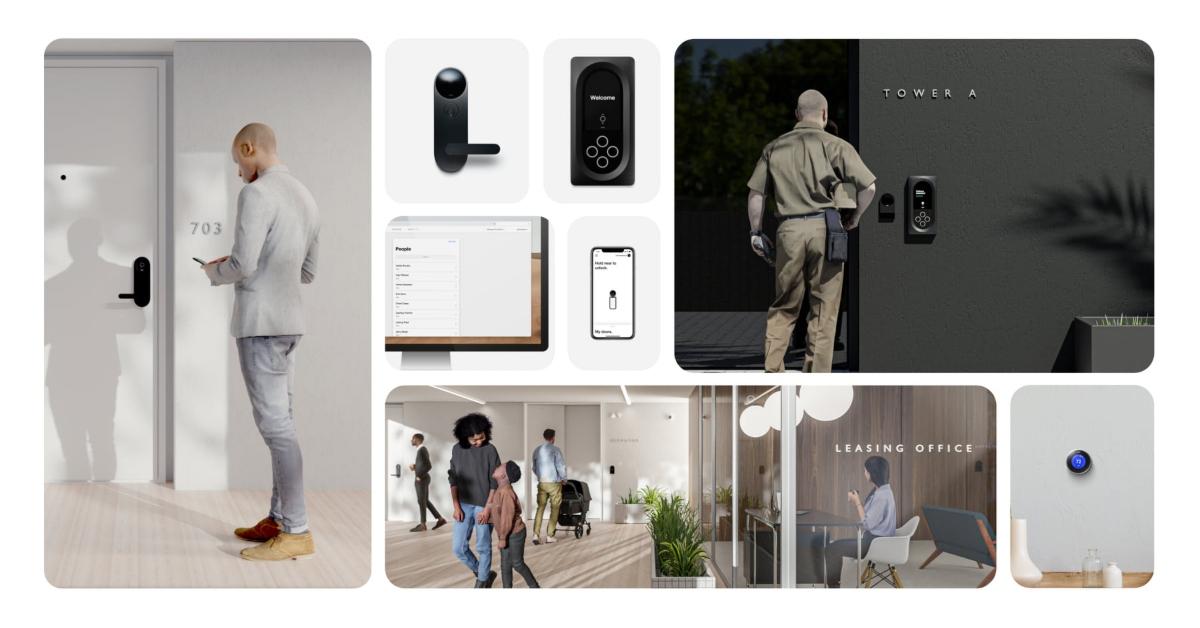 Article continues below advertisement
In 2021, Latch forecasts net revenue of $49 million, and expects its booked revenue (signed contracts that are scheduled to be delivered within the next 24 months) to grow 84 percent year-over-year to $308 million. The company expects total booked revenue of $1.8 billion and net revenue of $877 million in 2025.
Latch is expected to turn EBITDA- and free-cash-flow positive in 2024 and 2023, respectively. In 2025, the company foresees EBITDA and free cash flow of $104 million and $249 million, respectively.
Article continues below advertisement
Latch is a well-funded business. The company received roughly $453 million in net cash proceeds from the SPAC deal, which includes $190 million in PIPE at $10 per share. The PIPE investors include BlackRock, D1 Capital Partners, Durable Capital Partners, Fidelity, and "SPAC King" Chamath Palihapitiya.
Latch stock is expected to go up
Latch stock is expected to climb higher thanks to the company's significant growth potential. The company estimates its total addressable market is worth about $54 billion. Latch is also set to benefit from the Biden administration's $2 trillion infrastructure bill.
Article continues below advertisement
Latch stock is undervalued
TSIA has given Latch a pro forma implied equity value of $1.6 billion. Meanwhile, at Latch's current stock price, the company is valued at around $1.8 billion. After adjusting for its pro forma cash and debt, it would have an EV (enterprise value) of $1.3 billion. Based on this EV and Latch's projected net revenue, its valuation multiples for 2021 and 2022 are 26.5x and 7.5x, respectively. The company's 2025 EV-to-net sales multiple of 1.5x looks very attractive.
Latch's competitors
Latch faces competition from private companies such as Openpath, August Home, and UniKey Technologies. As of July 2020, Openpath had a post-money valuation of $100 million to $500 million.