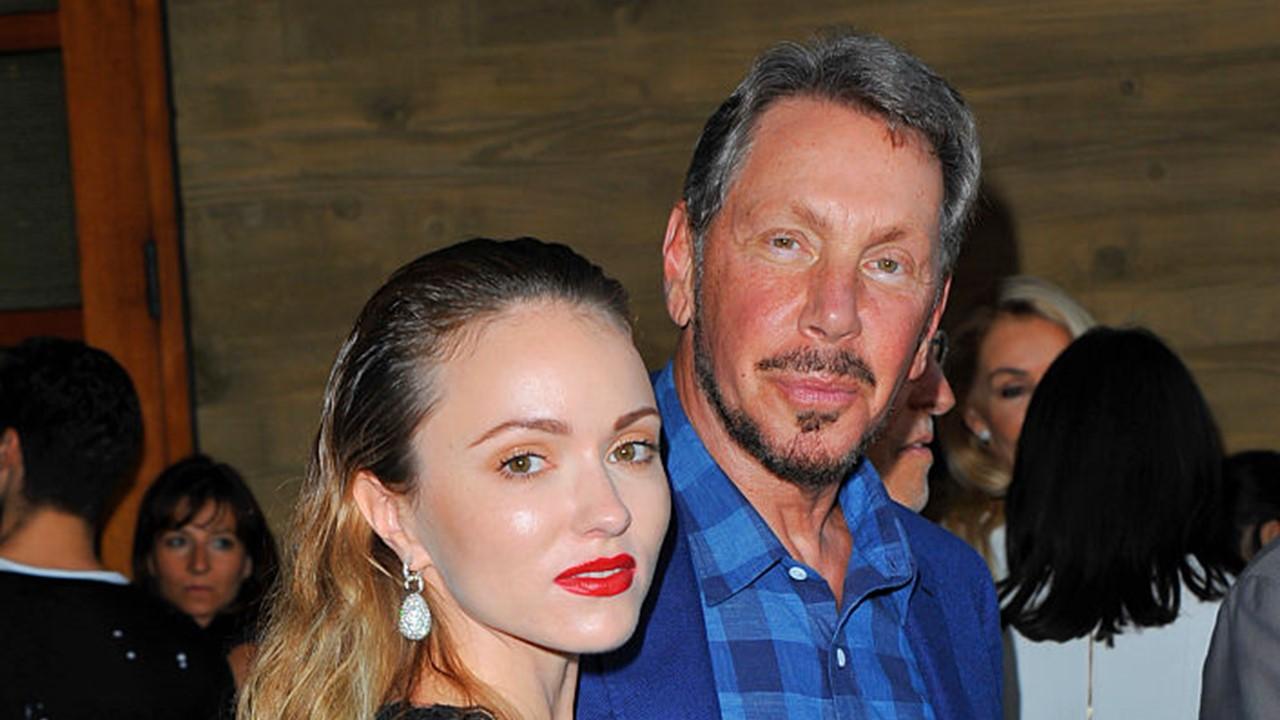 Nikita Kahn, Larry Ellison's Girlfriend, Is Successful in Her Own Right
By Ruchi Gupta

Dec. 21 2020, Published 9:00 a.m. ET
After going through several broken marriages, Oracle executive Larry Ellison has been in a long-term relationship with Nikita Kahn. In 2013, Ellison opened a restaurant in Malibu and named it after his girlfriend. Ellison is a well-known tech billionaire. What's Kahn's net worth and how does she spend her fortune?
Article continues below advertisement
When it comes to love, age is just a number for Ellison and Kahn, who are separated by 47 years. If you have taken a keen interest in Ellison's personal life, you may want to know what Kahn does professionally, how long they have been dating, and where she comes from.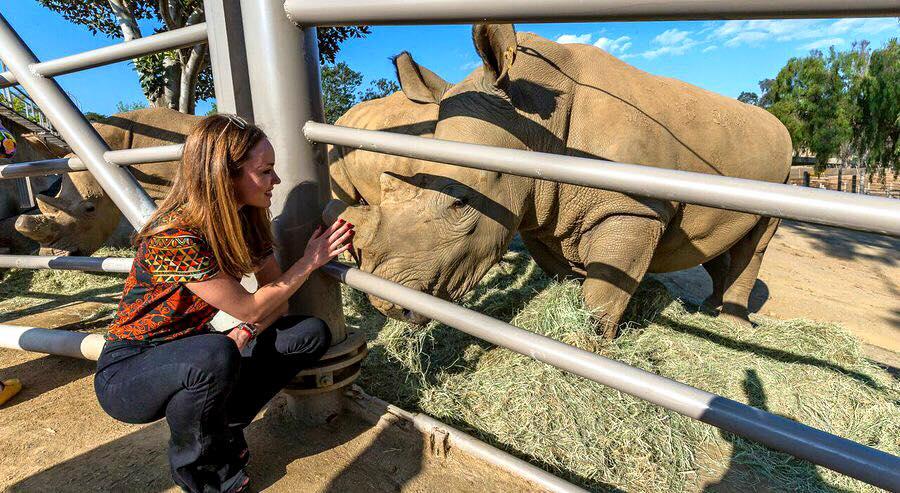 Article continues below advertisement
Larry Ellison and Nikita Kahn have dated for 11 years
Ellison started dating Kahn in 2010 — the year the Oracle executive finalized his last divorce. At that time, Ellison was 66 years old and Kahn was 19 years old. While Ellison has been married numerous times, little information is known about Kahn's dating history before she met the billionaire.
What does Nikita Kahn do professionally?
Kahn is an actress, model, entrepreneur, and animal rights activist. She appeared in the crime movie Catch 44 alongside actors Bruce Willis and Forest Whitaker. Kahn also produced The Last Animals documentary.
Article continues below advertisement
As an entrepreneur, Kahn runs a real-estate agency that provides home remodeling services. As an animal lover, she has worked with the California Wildlife Center and contributed to the California Rescue Center and San Diego Zoo Safari Park's Rhino Rescue Center.
Larry Ellison has been married multiple times
Ellison has been married multiple times. He married Adda Quinn in 1967 and the union ended in 1974. In 1977, Ellison married Nancy Wheeler Jenkins and divorced in 1978.
Article continues below advertisement
Ellison married Barbara Boothe in 1983 and had two children before they split in 1986. In 2003, the Oracle executive married novelist Melanie Craft at a wedding ceremony attended by Representative Tom Lantos and Apple co-founder Steve Jobs. Ellison's marriage to Craft collapsed in 2010.
How Nikita Kahn obtained her wealth
Kahn's fortune is estimated at $25 million. She earned her wealth from her roles in movies, a home remodeling company, and investments. Little is known about Kahn's net worth before she started dating Ellison or how much her wealth has increased since they started dating.
Article continues below advertisement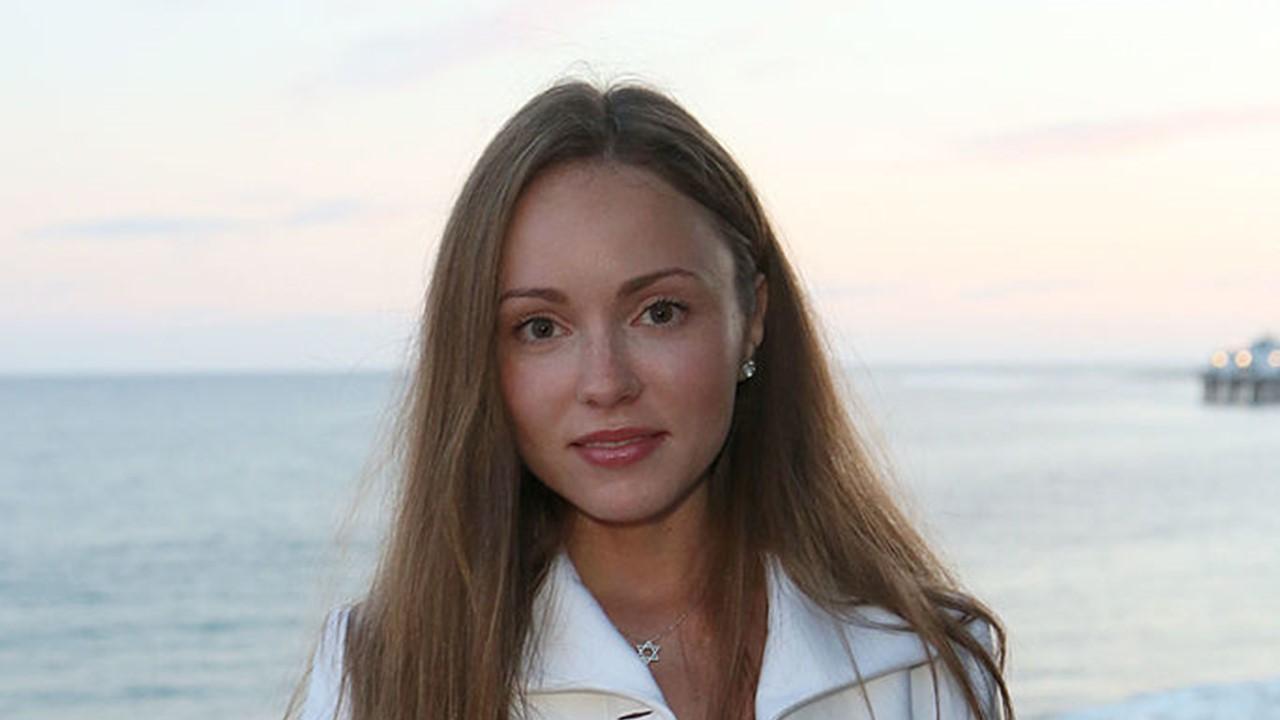 Kahn spends her fortune on property purchases and philanthropic programs, including animal welfare. Ellison has been active in politics. He has donated part of his massive fortune to Democratic and Republican candidates. In contrast, little is known about Kahn's political involvement. 
Article continues below advertisement
Nikita Kahn's real name and where she is from
Kahn was born as Iryna Osipova in 1991 in Ukraine when the country was part of the Soviet Union. She studied hospitality tourism and business administration at the prestigious Kyiv National University. She moved to the U.S. and settled in California after completing her university studies in Ukraine. 
Kahn continued her education in California and took courses in architectural engineering. The architectural engineering courses provided an important basis, which helped Kahn build her home remodeling business. Little is known about Kahn's parents and siblings or whether her family joined her in the U.S. or remained in Ukraine.