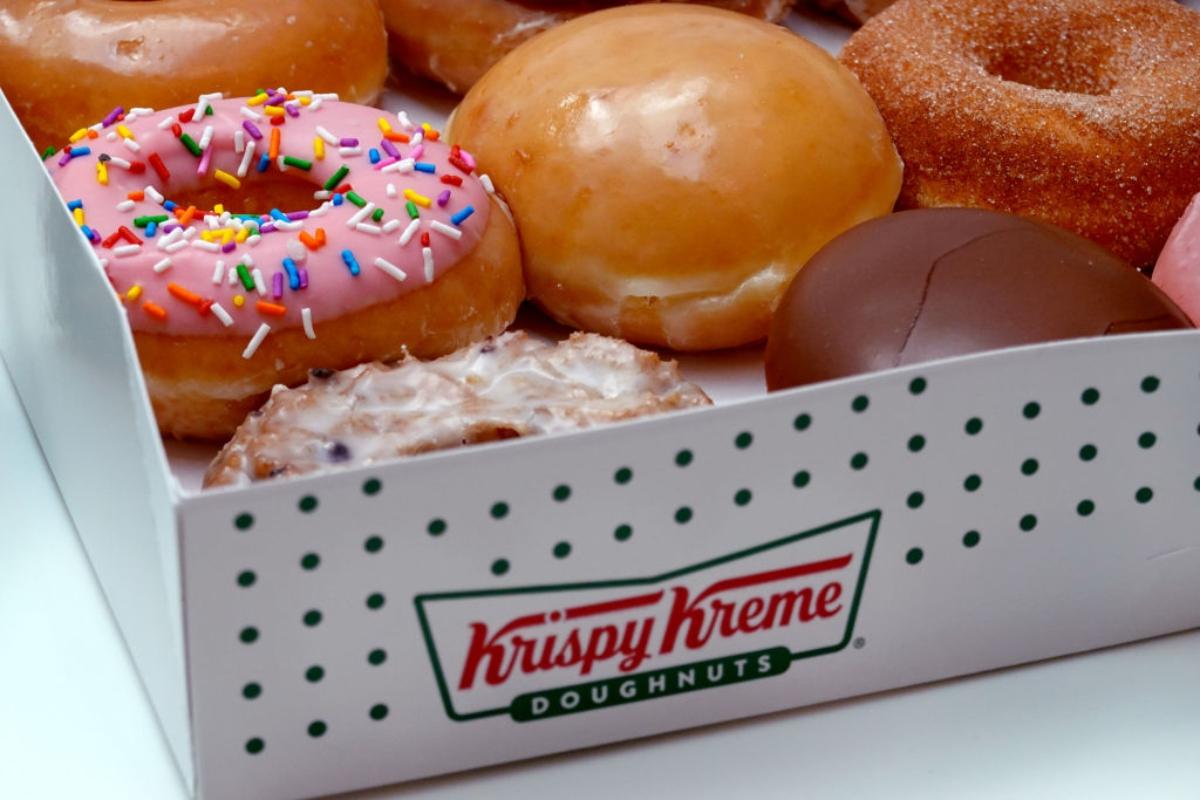 Krispy Kreme Is Going Public Again Following Private Ownership
By Kathryn Underwood

Jun. 2 2021, Published 10:51 a.m. ET
Article continues below advertisement
Founded in 1937 in North Carolina, Krispy Kreme aims to "make the most awesome doughnuts on the planet every single day." The company's long history includes an IPO in 2000, filing for bankruptcy, a buyout, and now a second IPO.
Krispy Kreme's first IPO
This won't be the first time that Krispy Kreme is a public company. In 2000, the company held its first IPO and listed on the Nasdaq under the ticker symbol "KREM." About one year later, it switched to the NYSE as "KKD" and had its stock price peak at $50 per share in 2003.
Article continues below advertisement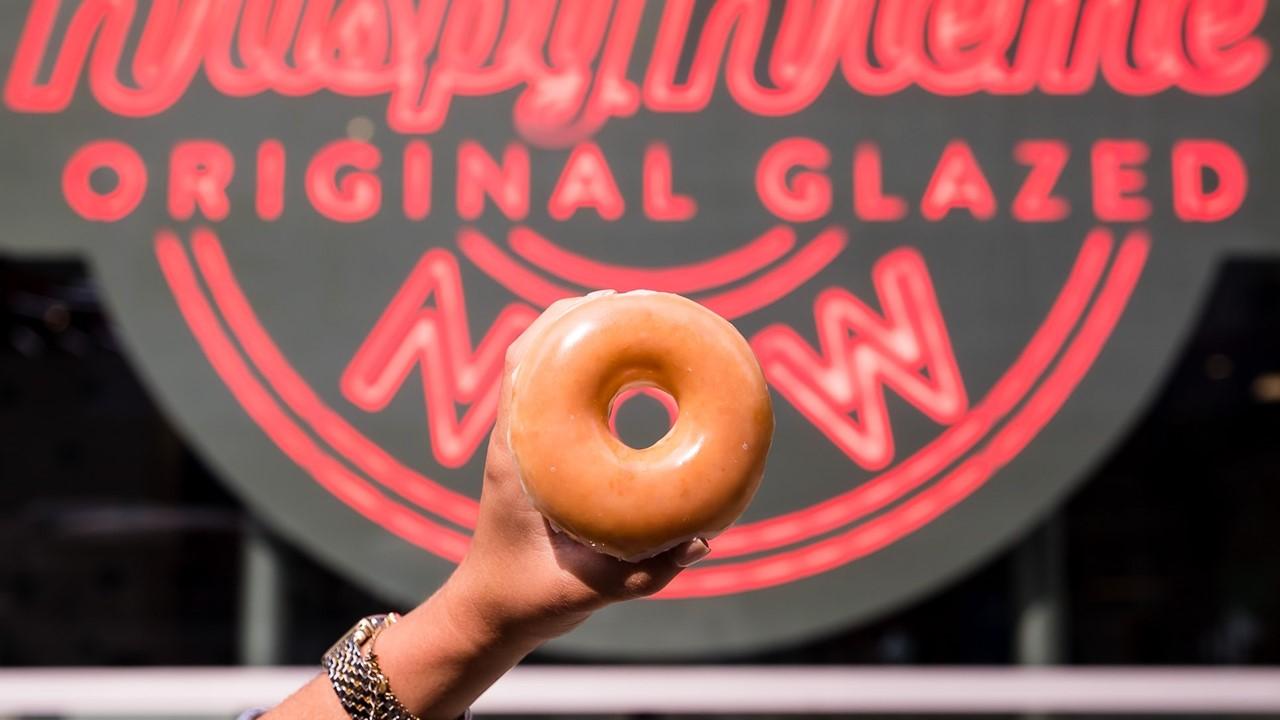 Krispy Kreme struggled during its time as a public company and filed for Chapter 11 bankruptcy. This was following financial restatements, accounting practice investigations, and declining sales at some franchises. The SEC also imposed remedial actions for the company in 2009.
Article continues below advertisement
Why Krispy Kreme went private
Going private was likely a response to the company's struggles. In 2016, JAB Holding Co. bought Krispy Kreme for a reported $1.35 billion. JAB is a private holding company based in Germany that invests in companies across five categories—coffee and beverages, fast-casual restaurants, pet care, beauty and luxury, and indulgence.
Krispy Kreme was JAB's first investment in the indulgence category. Since 2016, JAB has been introducing new flavors, treat designs, and online selling strategies. JAB also spent about $465 million to buy back stores owned by franchisees, according to Reuters.
Article continues below advertisement
Other companies that JAB has taken private include Keurig Green Mountain and Panera Bread. JAB has also taken JDE Peets public and plans to take Panera public in the future.
Krispy Kreme's valuation and IPO price
Bloomberg reported in May that JAB Holding, which acquired Krispy Kreme in 2016, is considering seeking a $4 billion valuation. Reuters stated that the valuation might be overblown due to "patchy performance and the trend towards healthier eating." The IPO target price hasn't been announced.
Article continues below advertisement
Krispy Kreme's second IPO will face challenges like competition from Starbucks and Dunkin' Brands, which both feature coffee and sweet treats. 
In 2018, Krispy Kreme acquired Insomnia Cookies, a company known for a variety of cookies including vegan options. 
Article continues below advertisement
Krispy Kreme's revenue was $322 million in the quarter that ended April 4 compared to $261 million in the same period the previous year. Despite revenue growth of 8 percent for the first quarter of 2021, the company's revenue growth since 2018 has ranged from 1 percent to 5 percent.
Based on the S-1 prospectus, Krispy Kreme had a record-high net revenue of $1.12 billion in fiscal 2020, according to Fox Business.
When is Krispy Kreme going public?
Krispy Kreme filed its confidential paperwork with the SEC sometime during the second quarter of 2021 and published its prospectus on June 1. The company intends to trade on the Nasdaq under the ticker symbol "DNUT," although a date isn't known yet.