Kraft Heinz Sees Stock Downgrade and Distribution — Should You Buy the Dip?
Kraft Heinz is seeing a conflicted market and the stock took a tumble. Is it time to buy the dip on KHC stock? Here's what investors can expect.
After a global financial firm downgraded its Kraft Heinz Company (KHC) rating and an institutional investor distributed the stock to its funds, KHC is on a sharp slide. The outlook for Kraft Heinz looks blurry, and buying the dip now may not result in profit as early as you might think.
Article continues below advertisement
Article continues below advertisement
Here are the details on KHC stock's latest bout of volatility and whether the current dip is the right place to enter a position.
Kraft Heinz stock takes a tumble.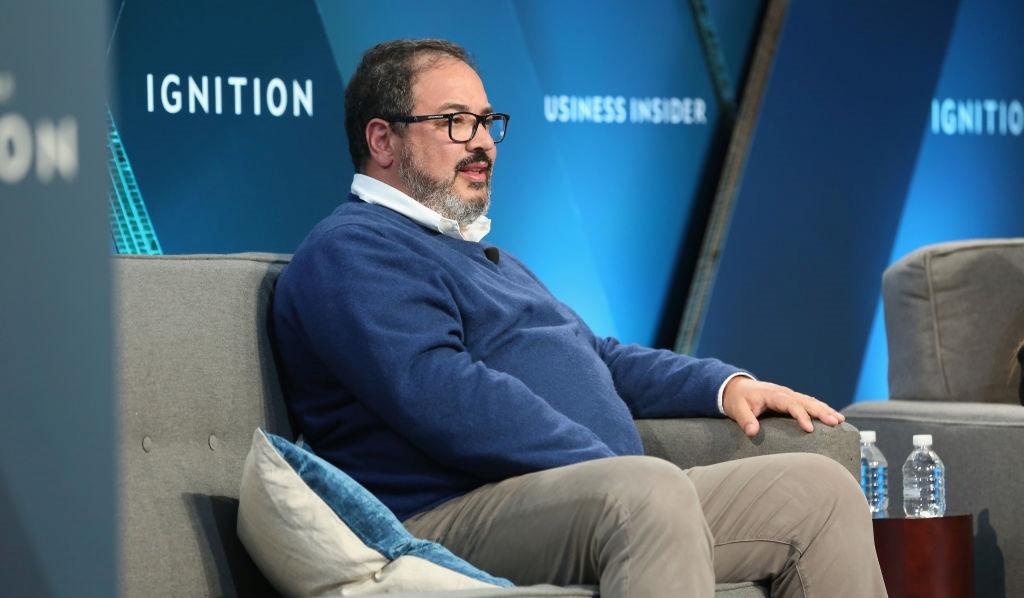 KHC stock fell as much as 8.43 percent from market close on Wednesday, May 25 to the following day's market open. In the hours since, the shares have risen approximately 1.5 percent, which isn't enough to make up for the overnight losses.
Article continues below advertisement
At more than 8.5 million, the 24-hour trading volume is well above the average of about 6.8 million.
From a larger lens, KHC looks even more troubled. Even with a 2.66 percent YTD gain as of May 26 — juxtaposing the broad market — Kraft Heinz is trading 16 percent lower than this time last year. The stock has yet to come near its 2017 all-time high of $96.65 (for reference, KHC is trading at $37.06 at this time).
Article continues below advertisement
Article continues below advertisement
A stock downgrade and distribution propelled the KHC drop.
Early on May 26, global financial firm UBS downgraded Kraft Heinz stock to a "sell" rating. The move is due, in part, to hyperinflation that's causing difficulty for the brand-name staples Kraft Heinz is known for.
Article continues below advertisement
UBS analyst Cody Ross said about KHC stock, "KHC is contending with one of the highest inflationary pressures over the next 12 months, increasing their need to take another round of price this year, which we believe is unlikely."
Article continues below advertisement
Meanwhile, major KHC investor 3G Capital just distributed 88 million shares to its external investors via funds. This will prevent Kraft Heinz from losing as much value as it otherwise could have, particularly due to the 60-day lockup the distribution entails. 3G Capital owns about 7.9 percent of KHC and it's the second-largest investor behind Warren Buffett's Berkshire Hathaway Inc. (BRK)
Article continues below advertisement
Should you buy the dip or skip Kraft Heinz?
A looming recession could continue to hit Kraft Heinz hard. If Ross is right, a KHC investment won't do you any good. While it may not slide much, Ross targets $34, which is below the current price of about $37. The current dip isn't the full extent.
Ross said, "We believe it will be difficult for KHC to pass through additional pricing next year and by that time, KHC will likely be battling trade down pressure as consumers' budgets are squeezed further." As such, buying into the Kraft Heinz downslide may not be the best risk to take in a broadly unfavorable market unless you plan on riding out the storm with a box of mac-and-cheese and KHC stock in tow.