WallStreetBets Pumps Koss, Stock Is High Risk
Koss stock has surged in recent trading activity amid a short squeeze. What's causing the surge in the stock and what's the forecast?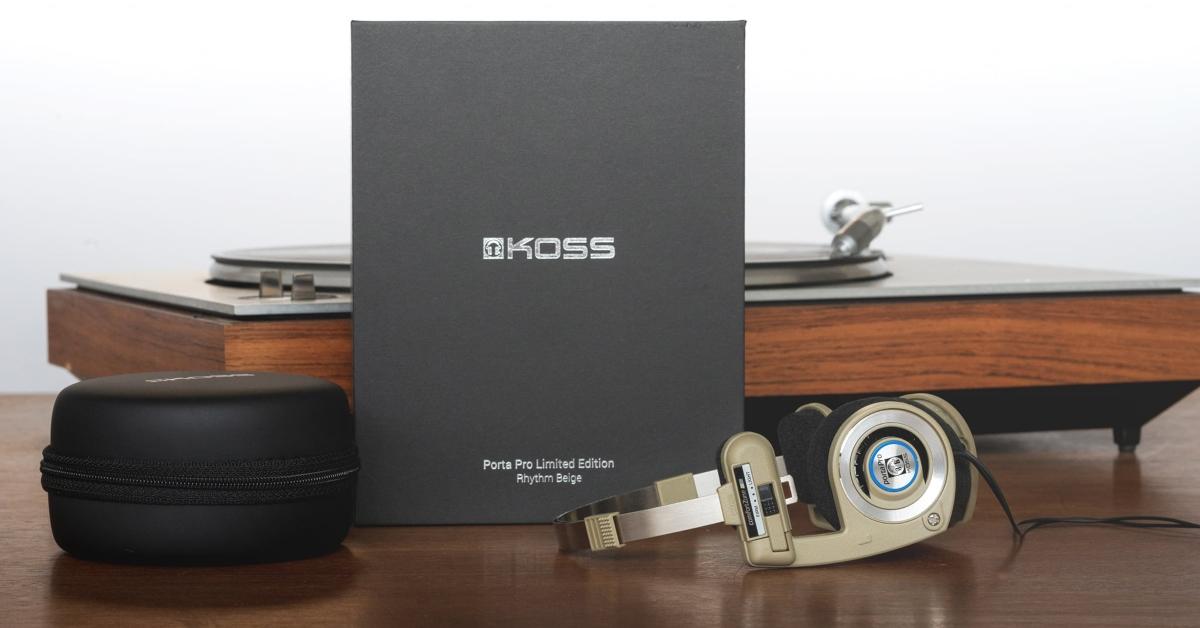 On March 10, Koss stock rose 69.2 percent and closed at $30.28. The stock rose despite no company-specific news or analyst upgrade. So, what caused Koss stock to jump significantly? It seems to be the same social media-driven pump that's driving wild gains in other stocks too like GameStop and AMC Entertainment. After the surge, what's the forecast for Koss stock and should you buy it?
Article continues below advertisement
Article continues below advertisement
Koss designs, manufactures, and sells stereo headphones and associated accessories in the U.S. On March 10, the stock surged with a volume of about 60.3 million compared to its average volume of 5.2 million. Koss stock has risen by 780 percent YTD and by 2,869 percent over the last year.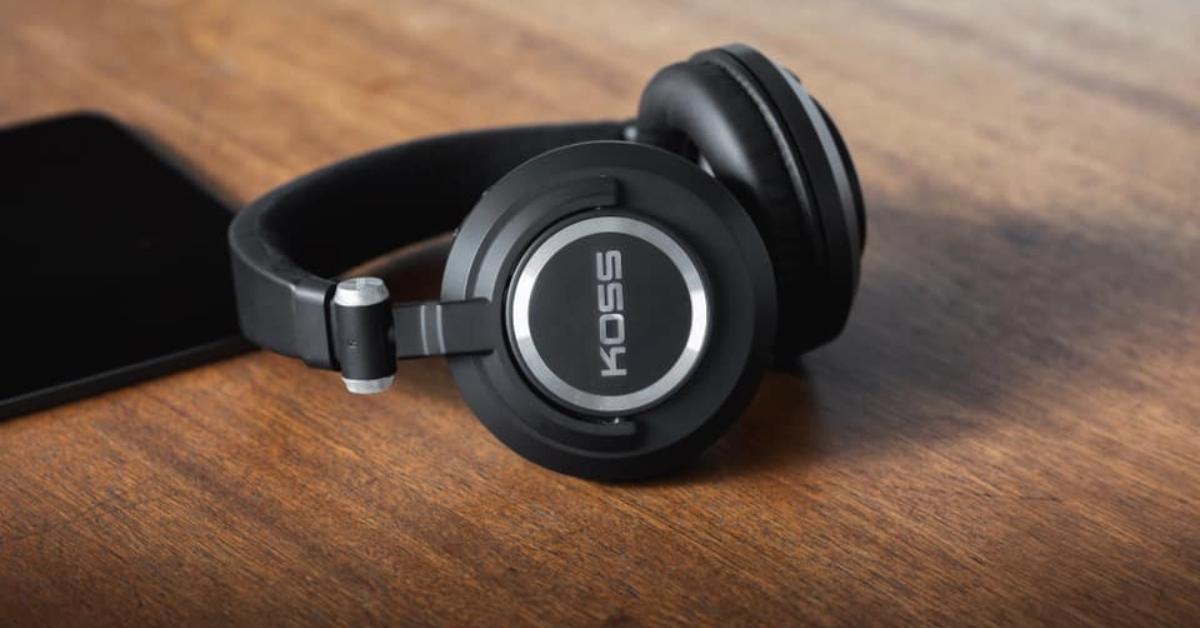 Article continues below advertisement
Koss stock is rising again.
On March 10, Koss stock ended with a 69.2 percent gain at $30.28, after trading in a range of $23.69–$40.48. Other meme stocks like AMC Entertainment and GameStop were also up significantly in the morning session before witnessing a sudden plunge in the afternoon session. The stocks gained as the retail frenzy returned to U.S. equities.
Continued movement from recent GameStop news seems to be behind the surge. On March 8, GameStop announced plans to focus more on its digital business. This is something that the company has already been moving towards. Its physical business suffered even before the COVID-19 outbreak.
Article continues below advertisement
Article continues below advertisement
Koss stock might have also surged on reports that the Global Unified Communication and Business Headsets Industry is set to reach 4.9 billion by 2027, according to a report from Reportlinker.com. In 2020, the market was worth $2.4 billion. This is relevant to Koss since the company was mentioned in the report as one of the competitors in the market.
Short interest in Koss stock
On Mar. 10, nearly 16.4 million Koss shares were shorted compared to 1.5 million shares on March 9. Koss's short volume ratio also surged to 27.1 percent on March 10 from 26 percent on March 9.
Article continues below advertisement
Is WallStreetBets pumping Koss stock?
Koss is a favourite stock among the Reddit group traders. The stock surged significantly as retail investors of the popular "r/WallStreetBets" Reddit group tried to trigger a new round of short squeezes.
Article continues below advertisement
In January 2021, WSB traders were successful in squeezing out the bears. However, the share prices fell after the initial euphoria, which usually happens in short squeezes. Koss stock is down over 80 percent from its 52-week high of $127.45 witnessed on Jan. 28.
Article continues below advertisement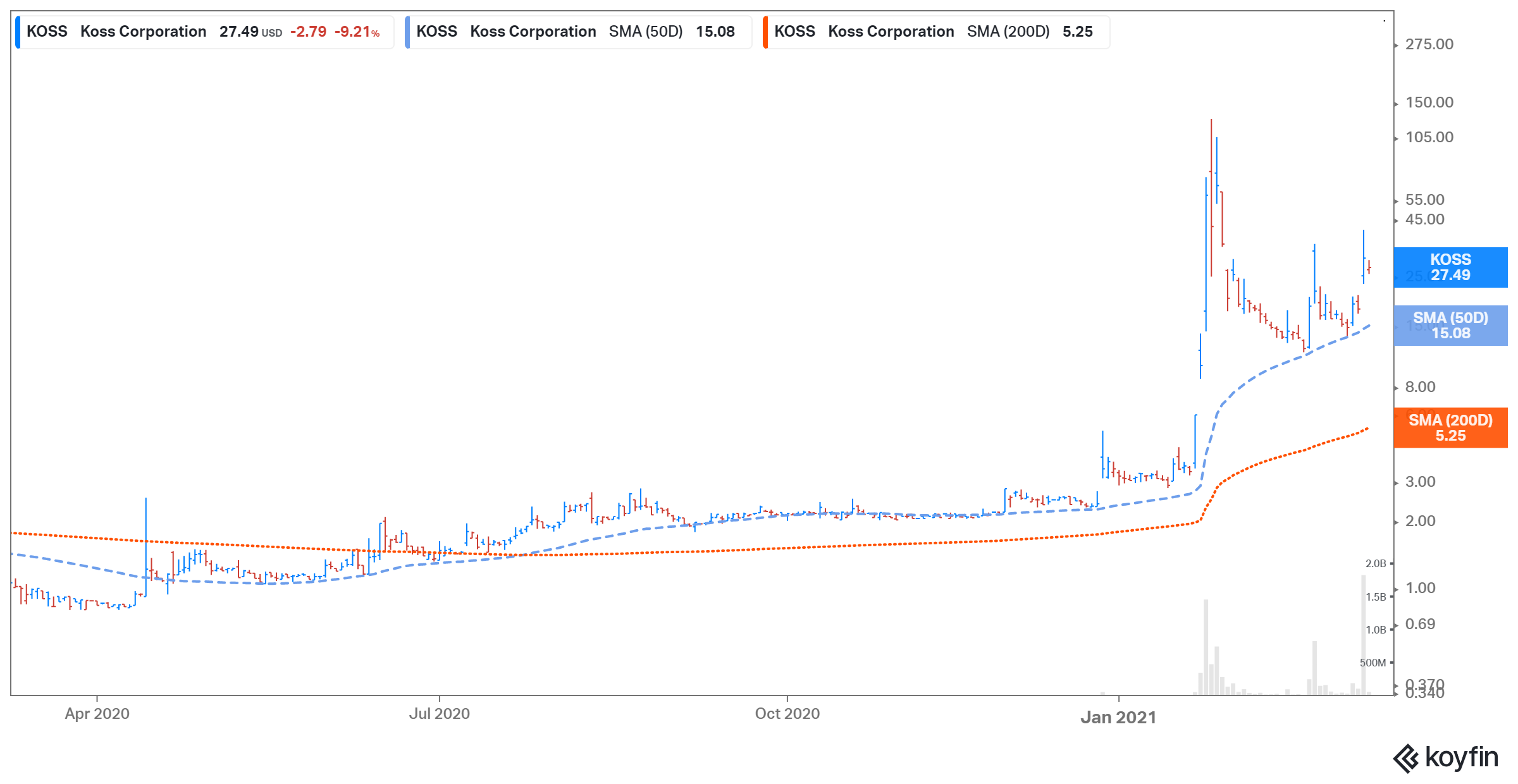 Koss's stock forecast
Since Koss is a penny stock, none of the analysts cover the stock at the moment.
Koss stock is a risky bet.
Usually, penny stocks are a riskier investment compared to big companies. Investors should avoid buying Koss stock because the recent surge in its stock price isn't based on the company's fundamentals. We can expect certain weakness in Koss stock over the next few trading sessions as the WSB-driven short squeeze loses steam. The stock is down 11 percent on March 11 as of 10:16 a.m. ET.