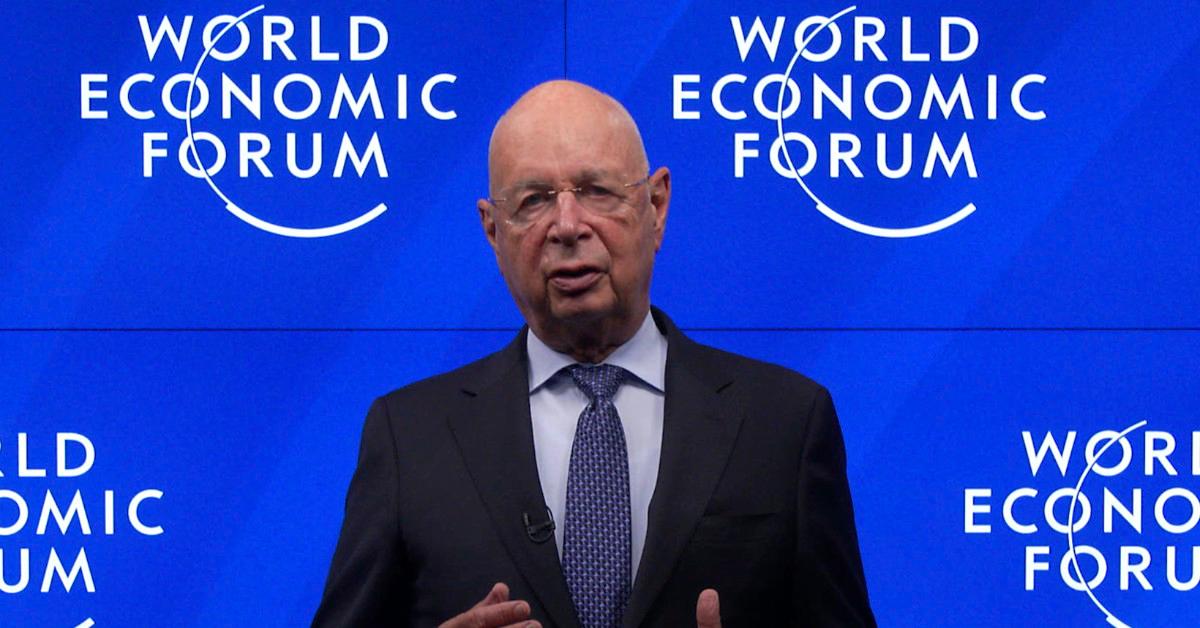 Klaus Schwab's World Economic Forum Freezes Relations With Russia
Article continues below advertisement
Article continues below advertisement
"We are not engaging with any sanctioned individual and have frozen all relations with Russian entities," Amanda Russo, a WEF spokesperson, told Politico on March 8.
However, the World Economic Forum has also been the subject of scorn lately. A new book from New York Times global economics correspondent Peter S. Goodman takes aim at Schwab and the so-called "Davos Men."
Schwab gathers billionaires at the World Economic Forum every year.
Schwab launched the World Economic Forum in 1971, the same year his book Moderne Unternehmensführung im Maschinenbau (Modern Enterprise Management in Mechanical Engineering) was published. In that book, he argues that a company's leader should pursue the interests of its stakeholders, not just its shareholders.
Article continues below advertisement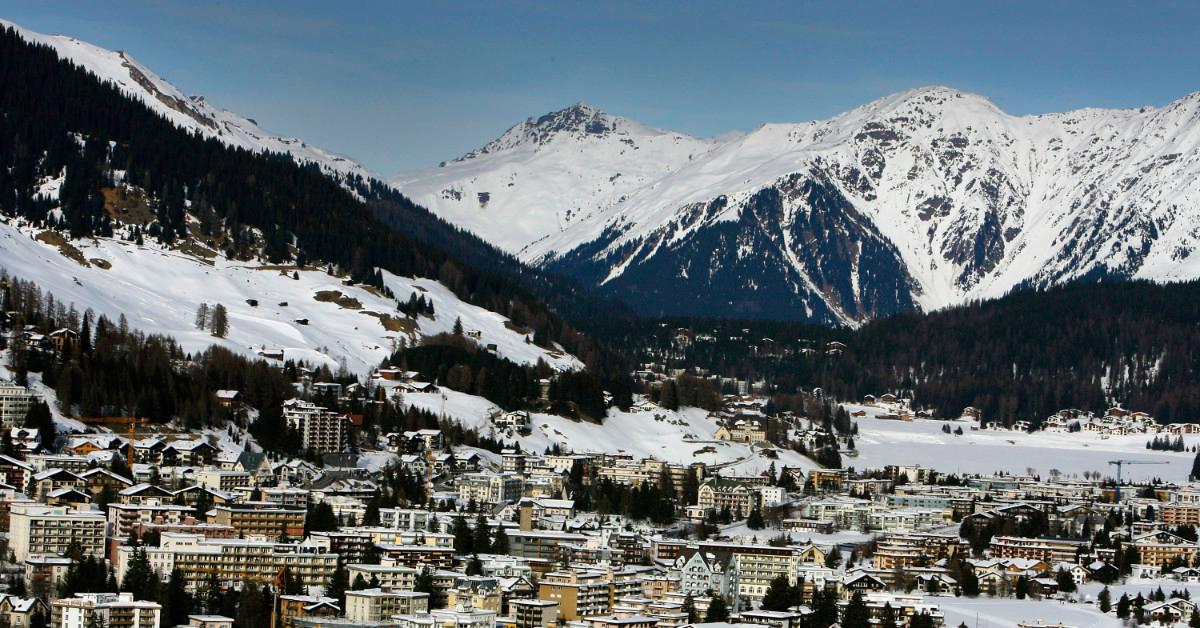 "Schwab has championed the multistakeholder concept since the Forum's inception, and it has become the world's foremost platform for public and private cooperation," his Forum bio adds.
The Forum hosts an annual meeting in Davos, Switzerland, and past attendees include Bill Gates, Donald Trump, and Jack Ma.
Article continues below advertisement
Article continues below advertisement
Reports of Schwab's net worth are sketchy, but multiple estimates of his wealth hover around the $1 million mark. If those are accurate, Schwab's fortune pales in comparison to that of his Davos guests. The 2020 meeting hosted attendees who were worth a collective $500 billion, according to the New York Post.
Klaus Schwab
Founder of and executive chairman of the World Economic Forum
Net worth: $1 million (rumored)
Klaus Schwab is a German economist who founded the European Management Forum — now known as the World Economic Forum — in 1971. He and his wife, Hilde, are also the founders of the Schwab Foundation for Social Entrepreneurship.
Birthdate: March 30, 1938
Hometown: Ravensburg, Germany
Education: Doctorate in economics from the University of Fribourg, doctorate in engineering from the Swiss Federal Institute of Technology, and M.P.A. from the Kennedy School of Government at Harvard University
Spouse: Hilde Schwab (m. 1971)
Children: 3
Article continues below advertisement
Why did "Davos Man" put Schwab and the Forum on blast?
In the new book Davos Man: How the Billionaires Devoured the World, Goodman argues that the World Economic Forum is a "staging ground for business deals and strategic networking, a schmooze fest underwritten by financial behemoths and consulting firms, and an opportunity for everyone present to congratulate themselves on making it to the right side of the human divide."
Article continues below advertisement
Article continues below advertisement
In an excerpt of the book published by Vanity Fair in January, Goodman writes that in the World Economic Forum, Schwab "has constructed a refuge for the outlandishly wealthy, an exclusive zone where they are free to pursue deals and sundry shenanigans while enjoying the cover of participating in a virtuous undertaking."
Goodman also shares gossip about Schwab's personality, reporting that he has told subordinates that he believes he'll earn a Nobel Peace Prize and that he once insisted that a Forum employee be fired when she parked in his parking space while he was overseas.
"Like most Davos Men, Schwab has mastered the art of holding two irreconcilable positions at once, unencumbered by the typical constraints of rank hypocrisy," Goodman adds in the excerpt. "He blithely disregards the obvious contradictions between the pristine values he publicly champions—inclusion, equity, transparency—and the unsavory compromises that he makes in wooing people with money and influence."