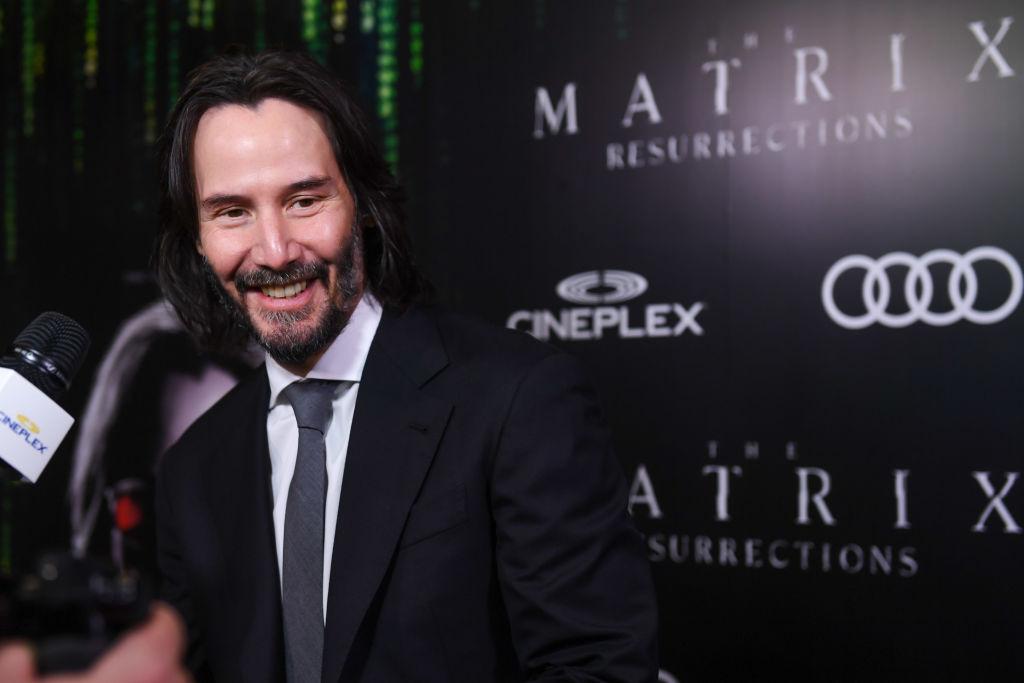 Keanu Reeves Seems To Have Changed His Mind About NFTs
Keanu Reeves once laughed about the concept of NFTs, but it seems he's changed his mind—he's now an advisor for an NFT-related organization.
Article continues below advertisement
Fans on social media were torn about Reeves's change of heart. Some are still critical of the digital art industry.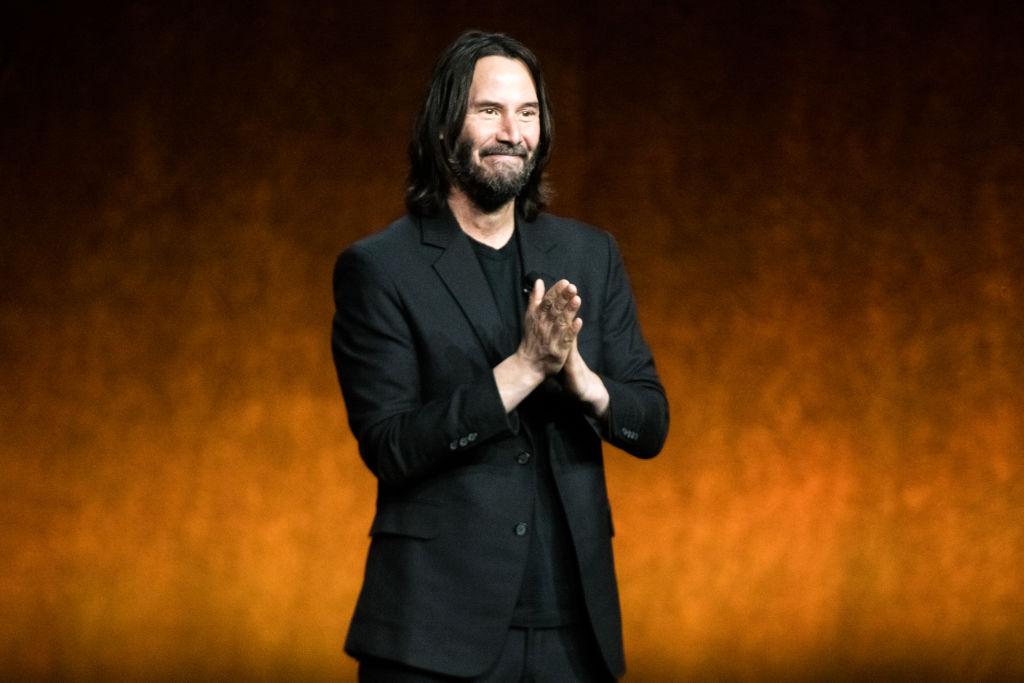 Article continues below advertisement
Keanu Reeves joins the NFT industry as an advisor for the Futureverse Foundation
The Futureverse Foundation supports underrepresented artists, helping them sell their artwork in the metaverse and the real world. The organization, where Reeves and his girlfriend, Alexandra Grant, serve as advisors, was launched by tech company Non-Fungible Labs and NFT platform FLUF World.
Grant is an accomplished artist who's had her work featured in major U.S. galleries and publications. Her written work includes joint collaborations with Reeves.
Article continues below advertisement
"I feel like the Futureverse Foundation is a proposal. If we do have this opportunity of building a new economy of [cultural] exchange, how do we?" said Grant in an interview with The Hollywood Reporter. "It's new for all of us to be thinking about the partnerships between the art world, Hollywood and tech coming together in this really beautiful way."
Founded in New Zealand in 2021, Non-Fungible Labs is a creative studio that develops real-world applications for NFTs. The creative company launched FLUF World, an NFT project that's based on the Ethereum blockchain. 3-D FLUFs can be used as avatars in the metaverse to connect artists, other creatives, and anyone else.
Article continues below advertisement
Non-Fungible Labs recently donated $100,000 to Sustainable Coastlines, a nonprofit organization that's dedicated to protecting and improving coastlines and waterways around the world. With the Futureverse Foundation, Non-Fungible Labs wants to support indigenous and female artists to make the NFT space more diverse and inclusive.
Article continues below advertisement
In a seed round of funding, the Future Foundation raised $250,000 through a donation by Non-Fungible Labs. The creative studio also donated 100,000 euro (approximately $105,235) to Ghanaian artist Nana Oforiatta Ayim, who's curating the Ghanaian Pavilion for the 2022 Venice Biennale art.
Reeves has done a complete 180 on NFTs
In an interview in Dec. 2021, Reeves laughed about NFTs and how easily they can be produced. In a recent statement about the launch of the Future Foundation, however, Reeves said, "I am honored to be joining Non-Fungible Labs' efforts in cooperation with Alexandra Grant for the extraordinary program and opportunity of the Futureverse Foundation, in support of artists and creators globally."