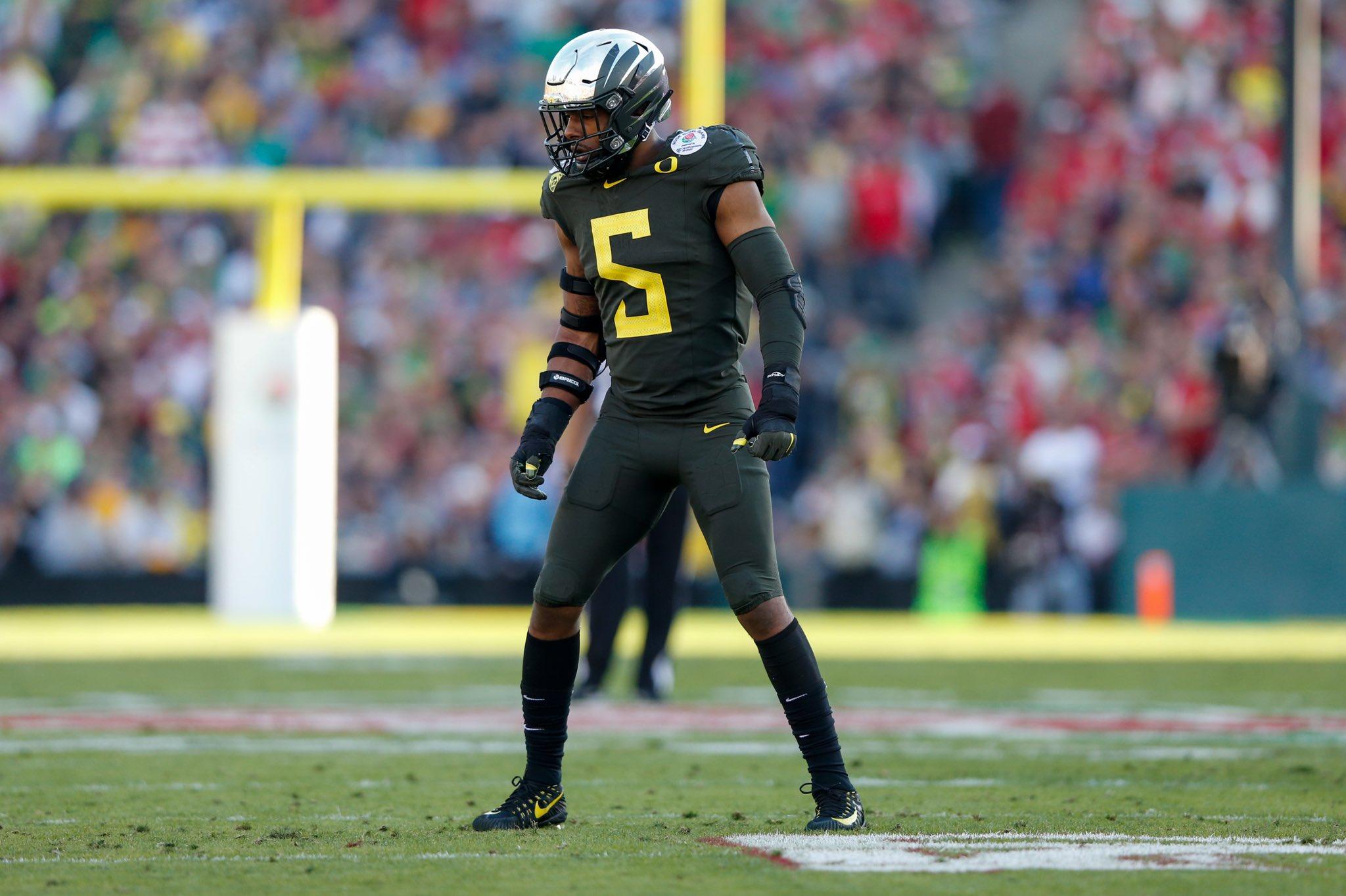 Entrepreneur and Star Athlete Kayvon Thibodeaux Launches $Jream, His Own Cryptocurrency
It's the peak of college football season, and Kayvon Thibodeaux may have chosen the perfect time to debut his cryptocurrency. The star football player announced Sep. 23 that he's launched his own cryptocurrency, $JREAM. The token is named after his JReam Foundation,, which helps disadvantaged youth. Even though he's still in college, Thibodeaux is no stranger to the crypto space, having released an NFT in Jun. 2021. The Oregon defensive end is just one of many athletes who are diving into the crypto world.
Article continues below advertisement
The NCAA recently allowed college athletes to make profits off of their NIL (name, image, and likeness), and while some players have chosen to get paid in crypto, others are making their own. Creating your own crypto is a difficult task, but Thibodeaux found a way and he's not the only college athlete to do so.
What's $JREAM, and where can it be purchased?
Article continues below advertisement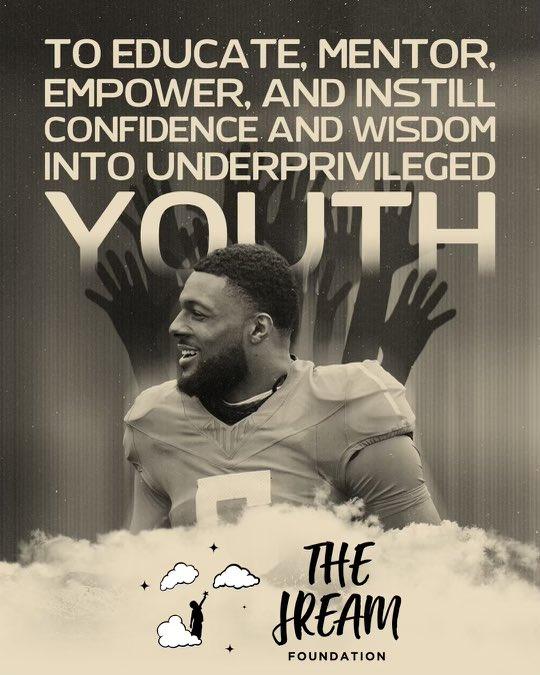 Rally says it does not charge any transaction or platform fees, and users can simply use their credit card to purchase tokens or NFTs. There has been over $50 million invested into the platform, and the founders and investors make their profits through the circulation of the native token, $RLY.
Article continues below advertisement
The JREAM token currently sits around $0.35 and can be purchased with the U.S. dollar. Holders of the coin will reportedly be invited to a shared online community on Rally, as well as a private Discord group. Members will have the chance to earn exclusive merchandise, JREAM tokens, and more. The initial launch released approximately 100,000 tokens in circulation, where 20 percent of the initial sales went toward Thibodeaux's foundation. It's expected for there to be eventually 21 million coins in circulation, depending on consumer demand.
Article continues below advertisement
Who is Kayvon Thibodeaux?
Thibodeaux is a college football player at the University of Oregon. The junior is expected to be a top pick in this year's upcoming NFL draft, where he could be selected as high as number one. He's always been gifted outside of school, as he has an established business pedigree, and has ventured into activities such as chess.
He also has a deal with United Airlines, as well as PlantFuel and Starface, which are both plant-based companies. The star player reportedly has annual NIL social media earnings of approximately $55,000. In Jun. 2021, the defensive end partnered with Nike to create his own NFTs, which are still available on OpenSea for approximately $130.
Which other college athletes have their own cryptocurrencies?
UCLA basketball player Jaylen Clark was the first college athlete to release a crypto. The $JROCK token was launched on Rally on Sep. 9, beating Thibodeaux by only a few weeks. Both players are the only college athletes with their own cryptocurrencies. The JROCK token currently sits at approximately $0.40, with a circulating supply of nearly 485,000. Clark recently partnered with augmented reality technology company Geenee Inc., to release a series of augmented reality NFTs on Mintable, an NFT exchange. Geenee lists ways to purchase the NFTs on its website.