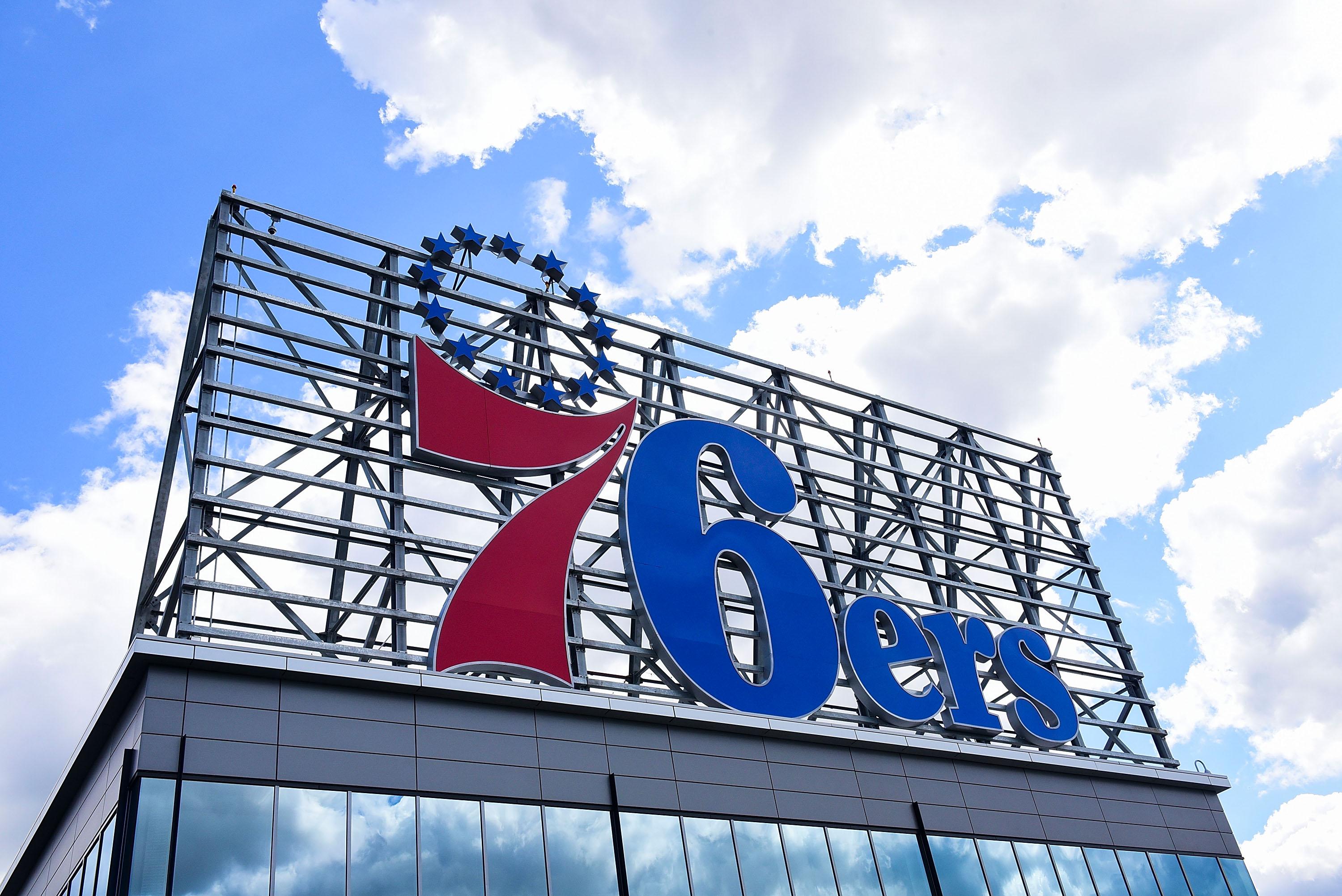 Crypto.com Partners With 76ers, Has Now Spent $400 Million on Sport Deals
Crypto.com has been racing to partner with athletes and sports entities this year. It faces tough competition, with BitMEX, Coinbase, and FTX having sports partnerships of their own. These crypto exchanges, some of the world's top exchanges, have all seen what sports advertising, marketing, and promotions can do for an exchange. Crypto.com's latest sports partnership is a deal with the Philadelphia 76ers.
Article continues below advertisement
FTX, which may be Crypto.com's biggest competitor in sports partnerships, has forged multiple partnerships this year. Its exchanges include FTX.US and decentralized platform Serum. Crypto.com's recently announced partnership heats up that rivalry, as it will not only involve advertising its product but also creating NFTs.
Crypto.com partners with the NBA's Philadelphia 76ers
Agreeing to its first partnership with the NBA, Crypto.com announced it will be the official ad patch for the 76ers this season. The value of the six-year partnership wasn't disclosed. This is the second jersey patch partnership with a crypto company in NBA history. The first was between StormX, a crypto cashback company, and the Portland Trailblazers, in Jul. 2021.
Article continues below advertisement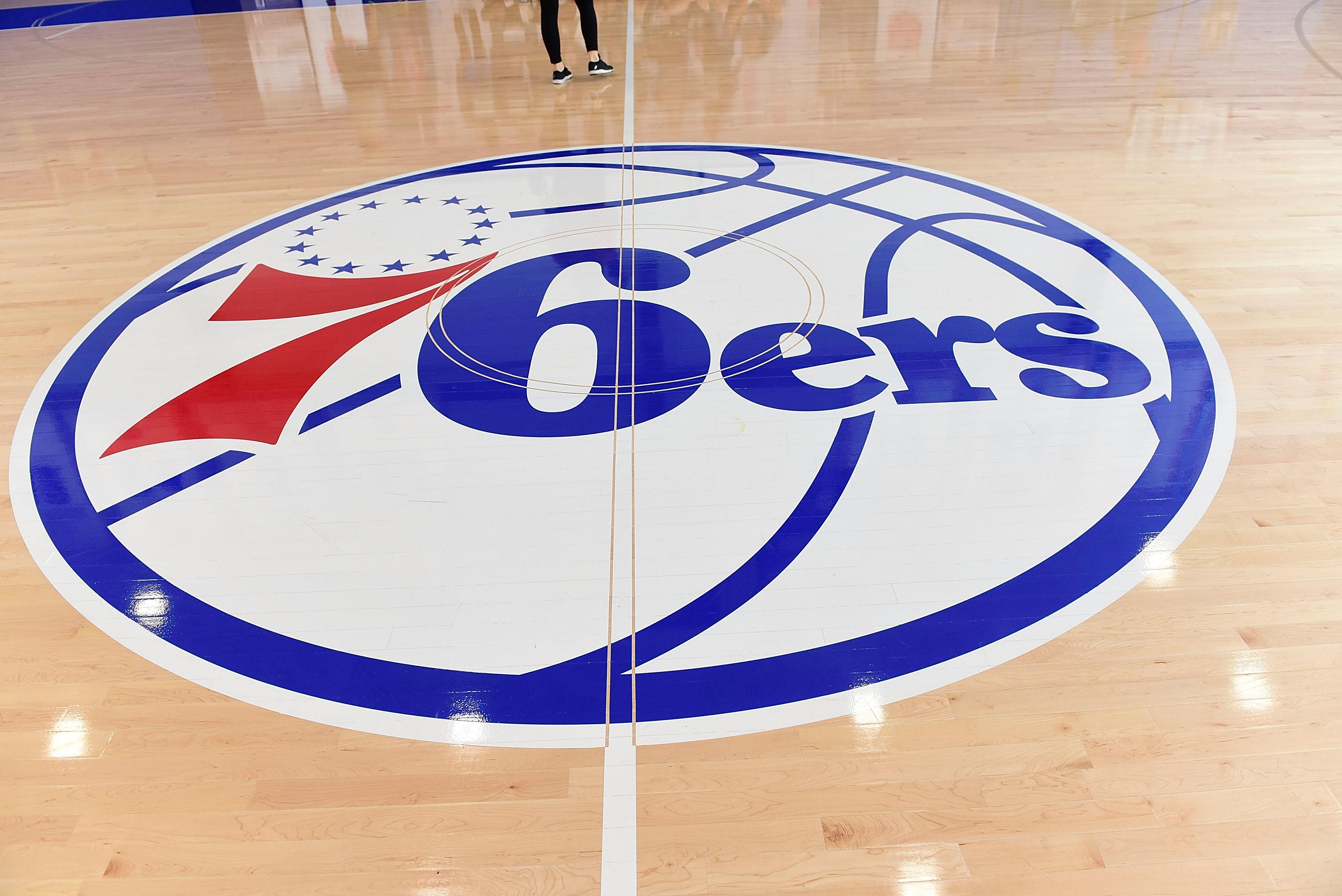 Along with having patches on all four of the 76ers' jerseys, Crypto.com will have ads in the team's home arena, on the baseline apron, and on courtside screens. The crypto exchange will also create a series of NFT tokens for the team, available throughout this upcoming season for purchase. Like in StormX's partnership with the Trailblazers, Crypto.com will work with the 76ers to educate fans on cryptocurrency.
Article continues below advertisement
Crypto.com's sports partnerships are worth over $400 million
The crypto exchange already boasts partnerships with UFC (Ultimate Fighting Championship), the NHL's Montreal Canadiens, and e-sports team Formula1. Its multiyear deal with Italy's Lega Series A football club was the first partnership between an Italian football league team and a crypto exchange. And in Sep. 2021, it partnered with French football club Paris St. German to create NFTs for the team.
Article continues below advertisement
In its one-year deal with the Canadiens, Crypto.com will have its logo on the team's ice rink. Its biggest partnership is with UFC, where the platform is promoted on UFC fighters' clothing, TV advertisements, in-ring ads, and the league's social media posts.
The exchange's five-year deal with e-sports team Fnatic might be its only partnership where the value—$15 million—has been disclosed. It even has a partnership with streetball legend "The Professor," who will drop a series of exclusive NFTs on Crypto.com on Sep. 23.
Article continues below advertisement
FTX has been active in the sports industry as well
Crypto.com competitor FTX has partnerships with MLB, Stephen Curry from the NBA, and Trevor Lawrence from the NFL. FTX is MLB's first-ever crypto platform partner.