Where Will Karma Coin Be in 2025?
Karma Coin has gained more than 16,000 percent in 2021. Here's the price prediction for the cryptocurrency in 2025.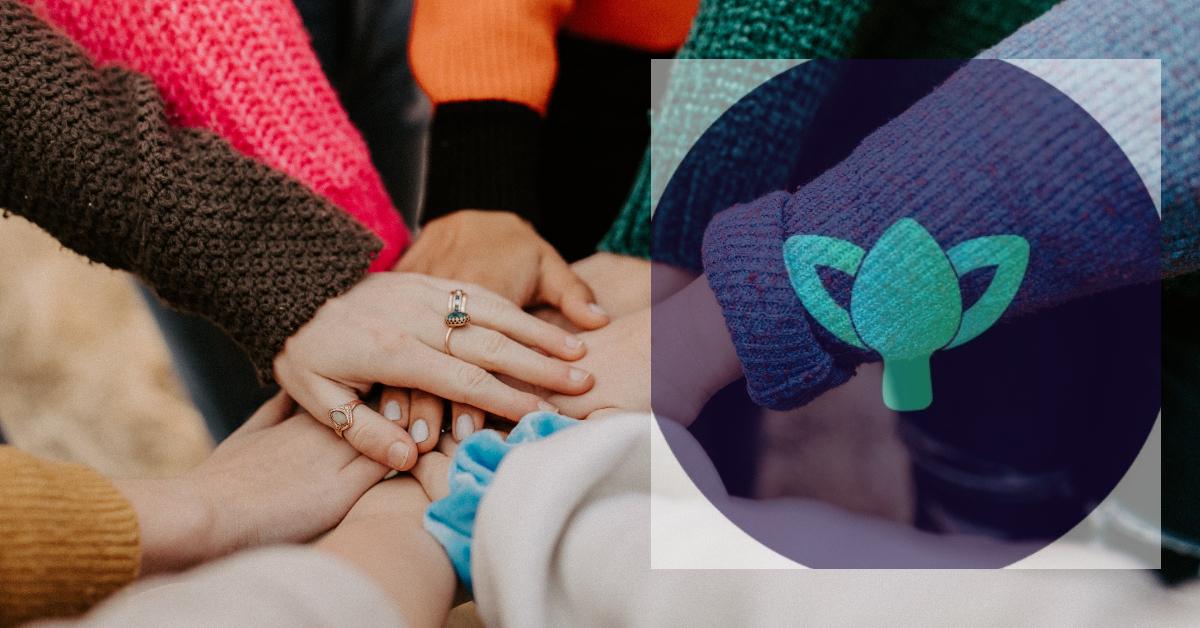 Article continues below advertisement
Article continues below advertisement
Karma coin, whose symbol is "KARMA", is the official cryptocurrency of an incentive blockchain project by the same name. The project aims to encourage people to do good in the world by rewarding good deeds with the Karma token.
How many Karma coins are there?
Karma's total supply is currently 8.5 billion coins, with 5.5 billion coins in circulation. Similar to Ethereum, Dogecoin, and most other altcoins, Karma doesn't have a capped supply. Some investors prefer cryptocurrencies with a fixed supply, like Bitcoin or Yearn Finance, because they offer in-built protection against inflation. Having a token burn in place can also address inflation concerns.
Article continues below advertisement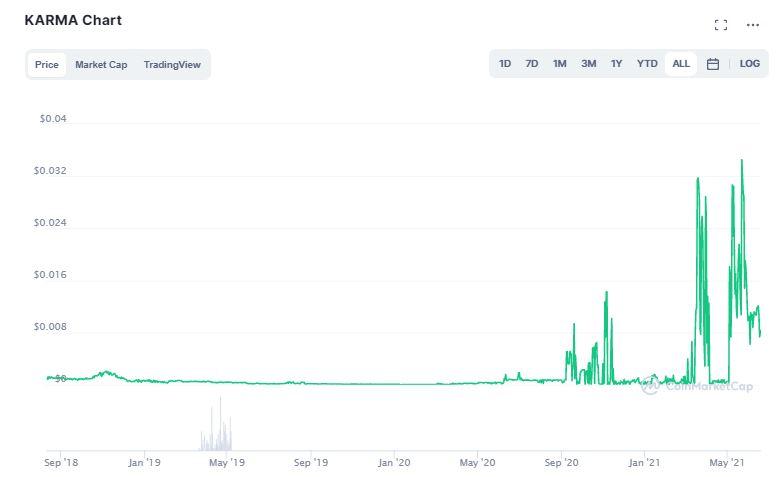 Karma coin's price prediction
Seeing Karma's steep growth in recent months, investors are eager to know where the altcoin will be in the coming years. According to Digital Coin Price, Karma will rise 60 percent from its current price to close 2021 at $0.0132. It expects the crypto to continue climbing, growing by 90 percent to $0.016 in 2022, 145 percent to $0.02 in 2023, and 250 percent to $0.03 in 2025.
Article continues below advertisement
Article continues below advertisement
When will Karma coin reach $1?
Karma is backed by a vibrant community. The altcoin's fans are eager to see it reach $1, the same milestone Dogecoin fans have been longing for. At its current price, Karma needs to gain 12,000 percent to hit $1.
In 2021, the coin has climbed at an average monthly rate of 3,200 percent. If it maintains that growth, it could reach $1 as soon as August. And even if it slows down to 100 percent growth per month, Karma could still reach $1 before the end of 2022.
Article continues below advertisement
Article continues below advertisement
Is Karma crypto a good long-term investment?
In addition to outperforming many other cryptocurrencies by gaining 16,000 percent this year, Karma has beaten the S&P 500, which has gained only 12 percent. And Karma could rally even more. Price predictions suggest the altcoin has plenty of upside, positioning it to attract investors chasing the next Bitcoin.
Article continues below advertisement
As Karma operates on the energy-efficient proof-of-stake model, it also appeals to environmentally conscious institutional investors. Finally, its main aim makes it particularly attractive to investors wanting to support social community development.
The best way to buy Karma coin
Karma coin hasn't made it to Coinbase yet, but you can buy it on other crypto exchanges, such as ProBit Exchange, Hoo, and DragonEX. ProBit is the only exchange that currently allows you to buy Karma with fiat money (the Korean won). To convert another crypto to Karma, you can use ProBit to exchange it for Ethereum, Hoo for EOS, and DragonEX for Tether.