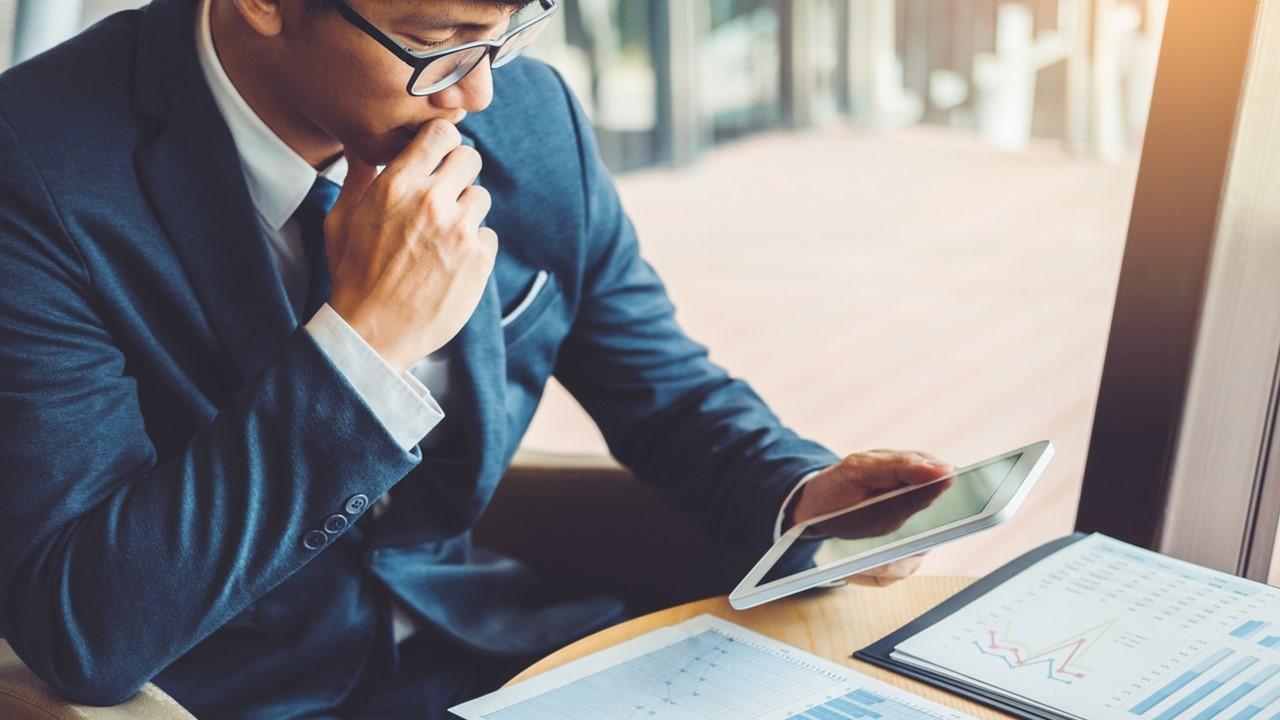 Kanzhun and BOSS Zhipin Recruitment Have Set IPO Terms
Kanzhun is a Beijing-headquartered company that makes the mobile-native platform BOSS Zhipin. Recently, the company announced the terms for an IPO offering of 48 million ADSs (American depositary shares).
Article continues below advertisement
Kanzhun is the largest online recruitment platform in China based on average MAU (monthly active users). The firm connects employers to job seekers through the interactive BOSS Zhipin mobile app, which is its core product. Most of Kanzhun's enterprise clients are small and medium-sized businesses.
Kanzhun IPO news
Article continues below advertisement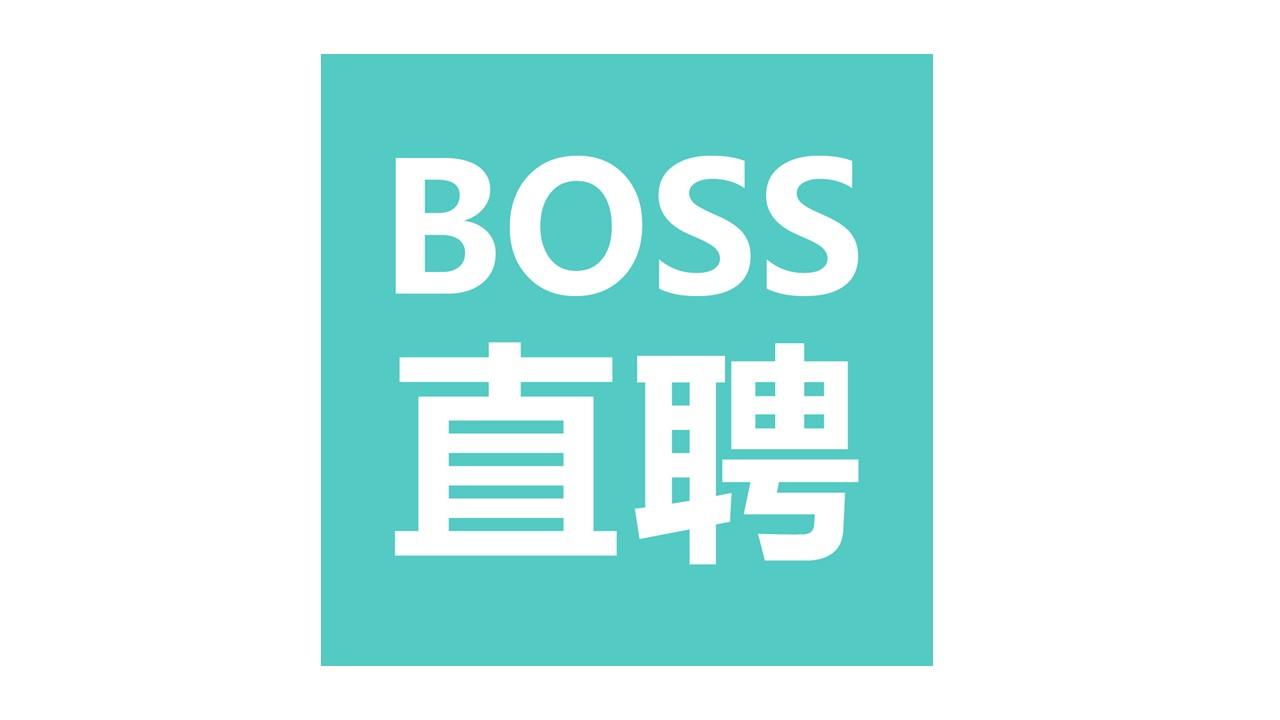 Kanzhun's BOSS Zhipin recruitment app
Kanzhun's primary product, the recruitment app BOSS Zhipin, uses proprietary AI algorithms and big data insights to drive its job matching capabilities.
Article continues below advertisement
According to IPOScoop, its operating philosophy is based on giving job seekers more autonomy in the job recruitment process. For example, prospective employees must give consent for hiring companies to access their resumes and information. The platform promotes direct chat between hiring managers and job seekers.
Kanzhun isn't profitable yet.
Kanzhun has experienced rapid sales growth, but hasn't reached profitability yet. The net losses dropped to 176.2 million yuan ($27.5 million) in the first quarter of 2021 from 278.8 million yuan in the same period of 2020. The revenue increased from 282.6 million yuan in the first quarter of 2020 to 788.5 million yuan in the first quarter of 2021.
Article continues below advertisement
The company has raised the equivalent of $606.2 million from institutional investors including Tencent Holdings, Capital Today, Gaorong Capital, Coatue, GGV, and MSA Capital.
Kanzhun's valuation, stock price, and stock symbol
Kanzhun is proposing a ticker symbol of "BZ," which will list for trading on the Nasdaq Exchange. The proposed price range for the offering is $17–$19. At the midpoint of this price range, the company would raise $864 million and have a fully diluted market value of $8.2 billion, according to Renaissance Capital. The top of the price range would raise $912 million.
Article continues below advertisement
When is Kanzhun going public?
The Kanzhun IPO is expected to price this week and start trading on June 11. The proceeds from the offering will be used for investing in technology infrastructure and research and development, according to Yahoo Finance.
Article continues below advertisement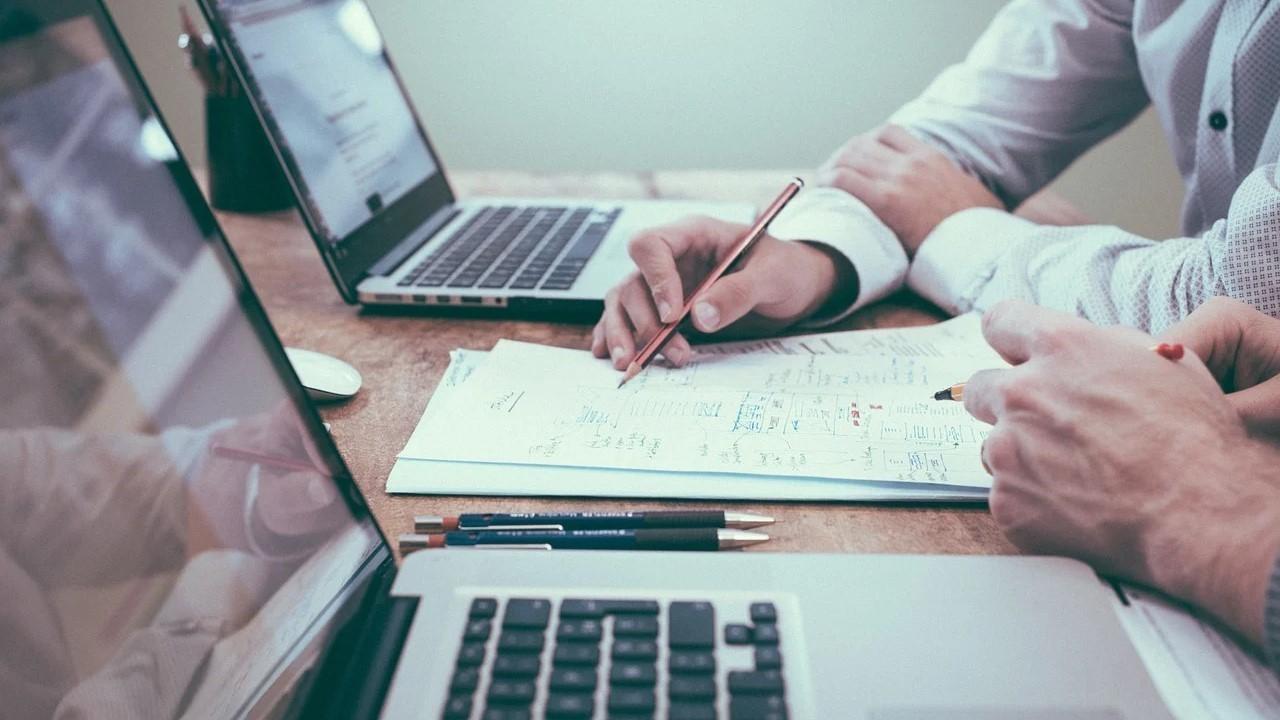 How to buy Kanzhun IPO stock
Kanzhun stock will be issued in the U.S. as ADSs. Foreign companies often use ADSs to open up trading of their shares on the U.S. markets, which increases their investor base outside of their home countries. Each ADS represents two ordinary shares.
ADSs benefit U.S. investors by enabling them to more easily own shares in foreign companies. U.S. investors don't have to deal with currency conversions when purchasing shares this way. You will need to check with your brokerage about the policies for trading ADSs.