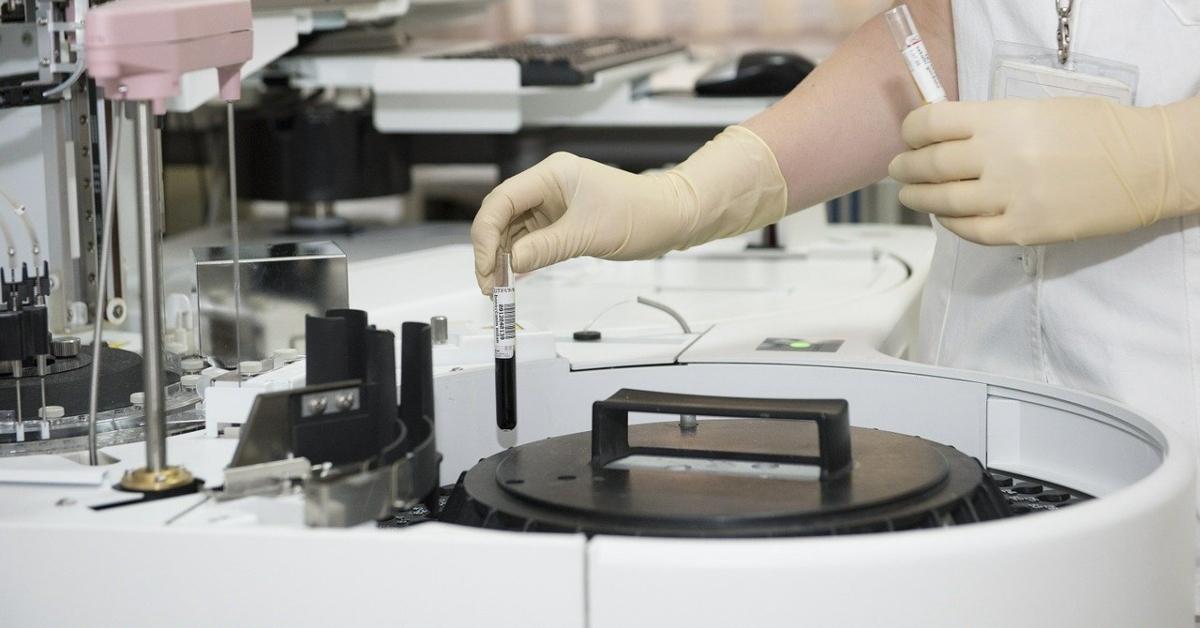 Kadmon's (KDMN) Stock Price Forecast Ahead of Its Sanofi Acquisition
Kadmon (KDMN) stock was up more than 70 percent on Sept. 8 as of 10:22 a.m. ET. The stock gained significantly after Sanofi agreed to acquire Kadmon for $1.9 billion. KDMN stock hit a new 5-year high of $9.20 on Sept. 8 and has risen about 120 percent so far in 2021 (including the surge on Sept. 8). What's KDMN's stock price forecast and is it a good buy ahead of the acquisition?
Article continues below advertisement
Kadmon is a clinical-stage biotechnology company. The company is developing drugs for unmet medical needs with a strong focus on immune and fibrotic disorders as well as immuno-oncology therapies.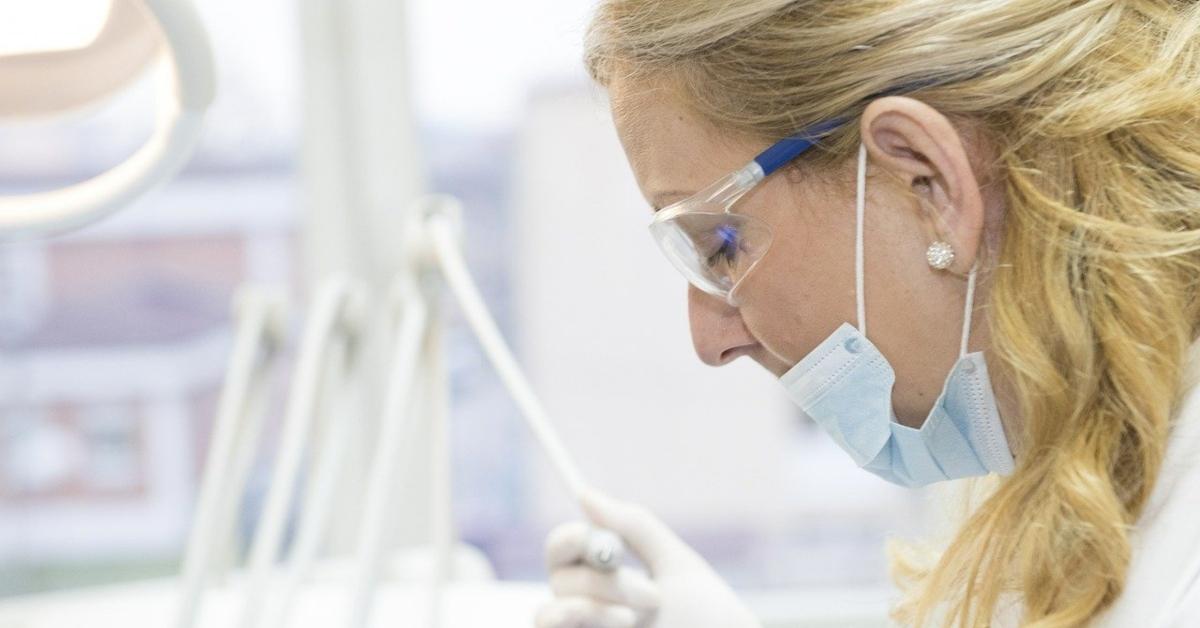 Article continues below advertisement
The Sanofi-Kadmon merger terms
Barely a month after announcing the acquisition of Translate Bio for its messenger RNA technology, French drugmaker Sanofi entered into a definitive agreement to acquire Kadmon in an all-cash deal worth $1.9 billion on a fully diluted basis. Under the terms of the deal, Kadmon shareholders will receive $9.50 per share in cash, which is 79 percent more than the closing price on Sept. 7.
The boards on both sides have unanimously approved the business combination. The acquisition is expected to close in the fourth quarter of 2021. The companies anticipate that the deal will be modestly dilutive to Sanofi's EPS in 2022. The deal will further strengthen Sanofi's transplant business with the addition of Kadmon's Rezurock (belumosudil). In July, the FDA approved Rezurock to treat patients aged 12 and older with chronic graft-versus-host disease (cGVHD) who have failed two prior lines of systemic therapy.
Article continues below advertisement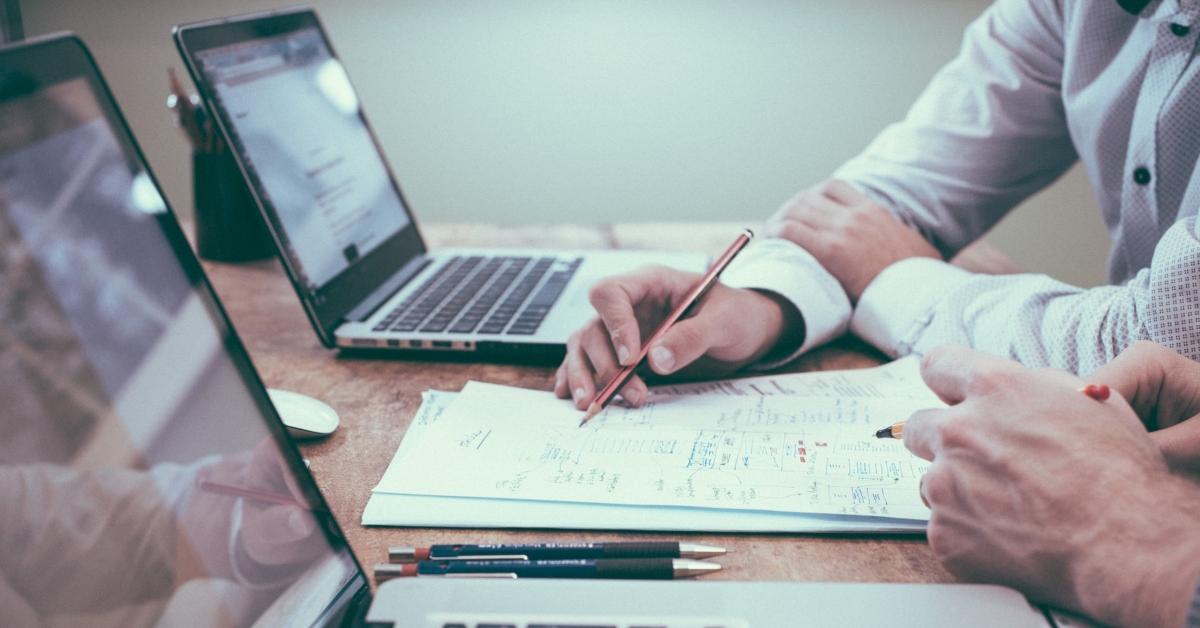 Kadmon's stock price forecast
According to MarketBeat, analysts' average target price is $11.83 for Kadmon stock, which is 30 percent above its current price. All seven of the analysts tracking Kadmon stock recommend a buy. Their highest target price of $20 is 119 percent above the stock's current price, while their lowest target of $9 is 2 percent below.
Article continues below advertisement
Kadmon stock is a good investment.
Rezurock is the first medication of its kind to get FDA clearance. Rezurock is also being tested as a therapy for a skin-hardening condition by Kadmon. While revenue predictions differ among analysts, Wall Street's current consensus forecasts Rezurock reaching a peak of $500 million by the end of the decade.
In a press release, Kadmon CEO Harlan Waksal said, "By leveraging Sanofi's global resources and long-standing expertise in developing and commercializing innovative medicines, Rezurock is now well positioned for global accessibility, faster."
Article continues below advertisement
Best biotech stocks to buy
The M&A activity in the biotech industry was somewhat lower last year. Taking into consideration the challenges and uncertainties posed by the COVID-19 pandemic, this is understandable. A lot of attention was focused on the development of vaccines, treatments, and diagnostics for the coronavirus.
Article continues below advertisement
In 2020, the top 10 acquisitions in the biotech industry totaled $97 billion, led by AstraZeneca's $39 billion acquisition of Alexion Pharmaceuticals. The deal volume in 2021 should be better as normalcy starts to return worldwide. Bluebird Bio and BioMarin, two pioneers in gene therapy, are two of the most often mentioned acquisition targets. Both Deciphera Pharmaceuticals and Iovance Biotherapeutics top analysts' target lists in oncology.
Moody's has identified Merck, Johnson & Johnson, and Bristol Myers Squibb as top contenders, all of which are driven by the need to expand their pipelines. Gilead and Biogen could also turn to M&A activities to fill pipeline gaps.