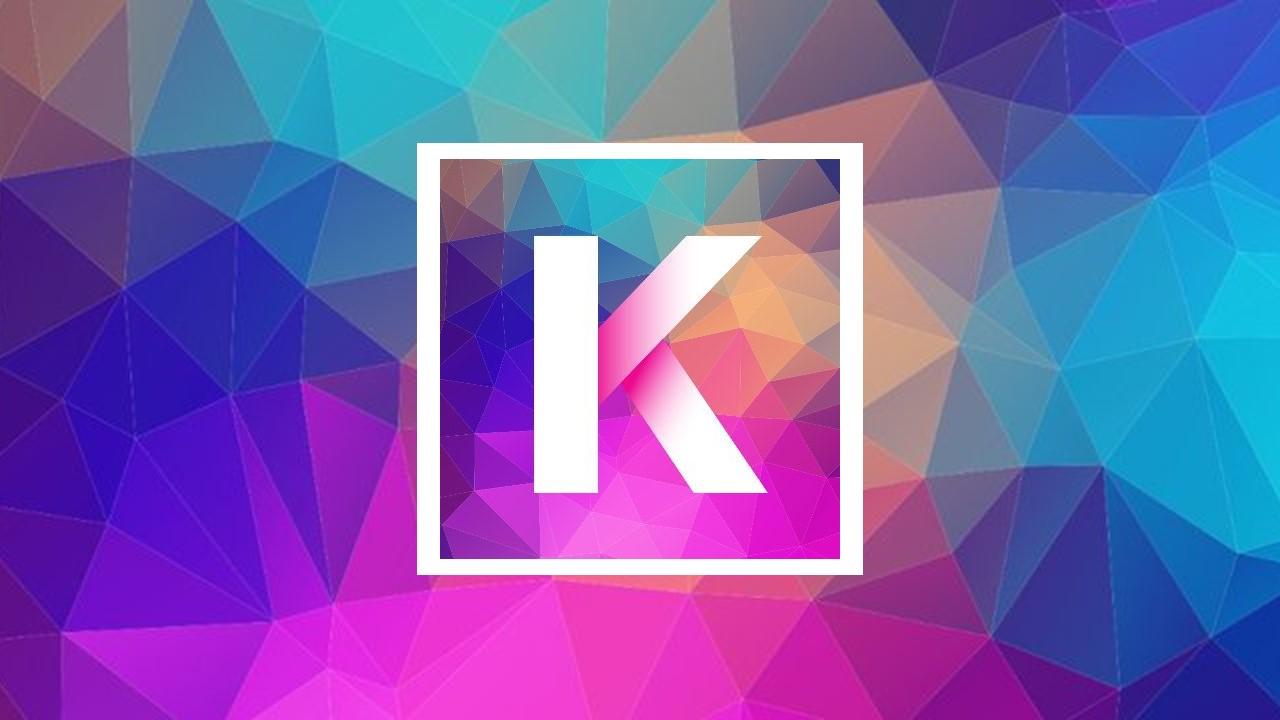 Why Kadena (KDA) Could Have a Long Growth Runway Ahead
The bull run for cryptos seems to be back after a short hiatus due to China's cryptocurrency crackdown. In addition to Bitcoin and Ethereum touching an all-time high, many altcoins are also making strong upside moves. Some of the coins that claim to be "Ethereum killers" like Solana and Cardano are doing particularly well.
Article continues below advertisement
These networks are trying to build on the Ethereum network's shortcomings, including high gas fees and high congestion. Another network that aims to solve some of the issues faced by Ethereum users is Kadena. Kadena coin has surged by a whopping 1,000 percent in the last month alone. Its YTD gains are more than 13,000 percent. Due to the recent steep rise, many investors want to know more about Kadena's (KDA) crypto price prediction.
What is Kadena and how does it work?
Kadena bills itself as the fastest and only scalable PoW (Proof-of-Work) blockchain in existence. The platform was created by Stuart Popejoy and Will Martino—cryptocurrency enthusiasts who created JP Morgan's first blockchain. The network aims to solve the security and scalability issues faced throughout the blockchain industry. Its multi-layer structure enables it to unite public applications, private blockchains, and other networks in a secure manner. KDA is the main utility token of the Kadena network.
Article continues below advertisement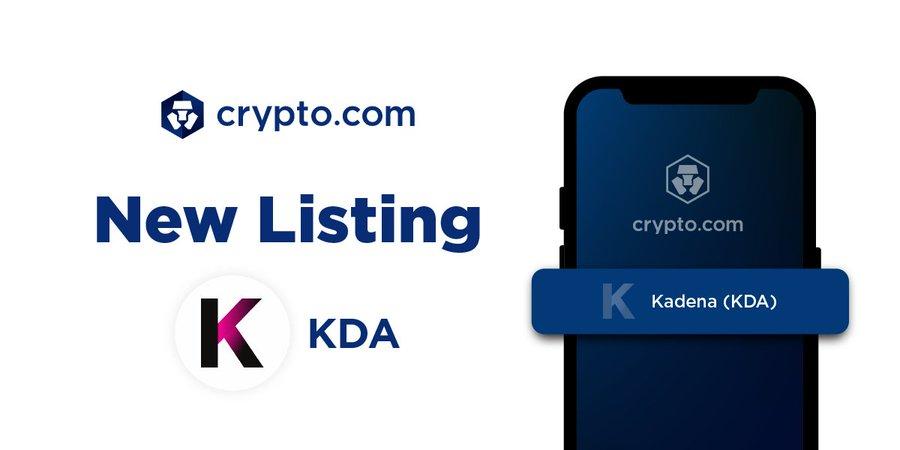 Kadena recently entered into a partnership with Coinmetro to enter the Ethereum network. Users can stake KDA and secure passive rewards using the CoinMetro exchange. However, to qualify for this service, you must stake at least 1,000 KDA.
Article continues below advertisement
Kadena's price prediction
According to Wallet Investor, Kadena's price could go down by 43 percent in a year's time. The firm sees KDA as a bad long-term investment.
Digital Coin Price is quite bullish on Kadena's price prospects and sees it gaining 44 percent from the current levels until the end of 2021 and more than 200 percent by 2025.
Price Prediction.net lies somewhere in between and sees a flat growth rate for Kadena until the end of 2021. It expects a jump of around 400 percent for the token by 2025.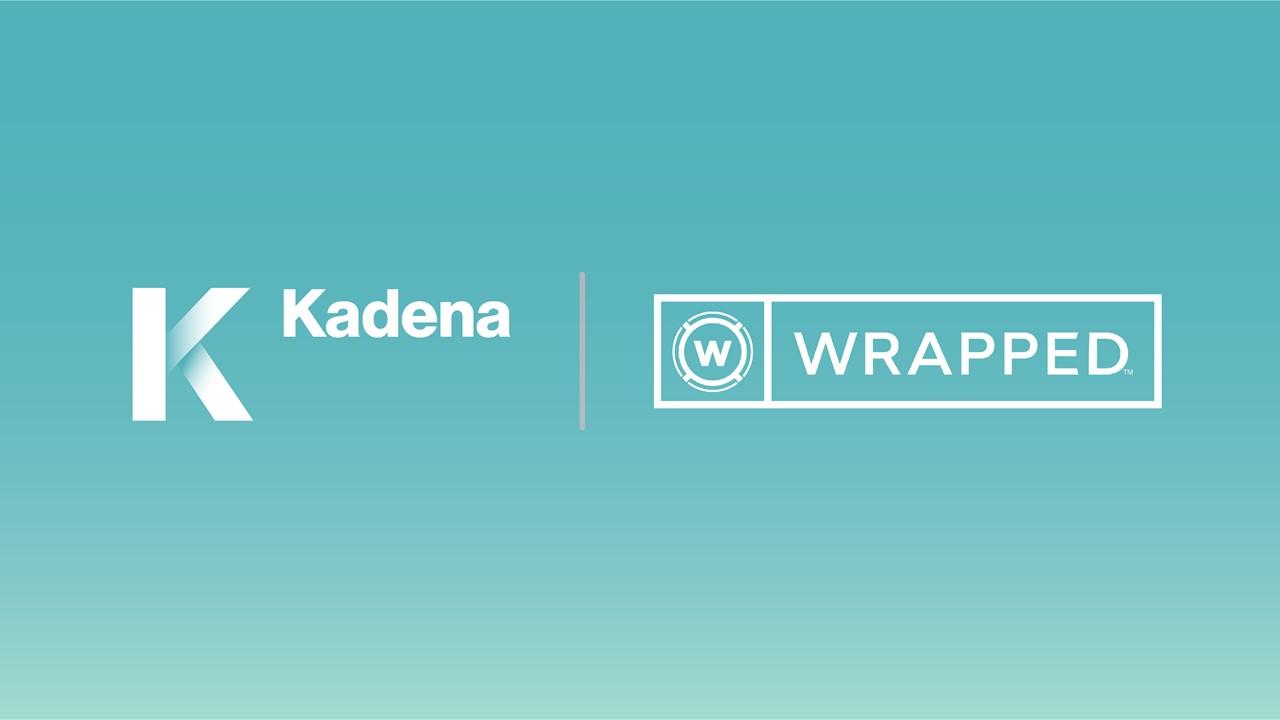 Article continues below advertisement
The price predictions for any cryptocurrency are quite tricky to make. Therefore, investors should take these forecasts with a pinch of salt.
Is Kadena a good investment?
Kadena is out to solve many problems at once. It's trying to solve the scalability trilemma, a term coined by Vitalik Buterin. He believes that it's hard to maximize decentralization, scalability, and security. While Bitcoin and Ethereum rank high on the latter two attributes, they lack on the scalability part. Kadena aims to solve this trilemma.
Article continues below advertisement
Kadena's fees are minimal and it's energy-efficient. Moreover, it's the only scalable layer 1 PoW blockchain with Pact—the safest smart contract language. While Bitcoin uses 172.28 TWh per year, Kadena miners use about 0.028 TWh, which is 0.016 percent of BTC. It could be termed as Bitcoin that has smart contracts plus scalability. Therefore, the network's potential could be huge. Its rising adoption should push the token price higher too.
How to buy Kadena
If you're impressed by Kadena's credentials and outlook, there are many exchanges you can buy it from. The top exchanges for trading Kadena are KuCoin, Hoo, Hotbit, Bittrex, and CoinEx. KuCoin is one of the best exchanges for U.S. residents to buy Kadena.