JP Baric Runs a Bitcoin Mining Business, Makes Over $1 Million a Month
JP Baric bought Bitcoin when it was cheap. Now, that he runs his own mining firm, what's Baric's net worth? How does he make over $1 per month?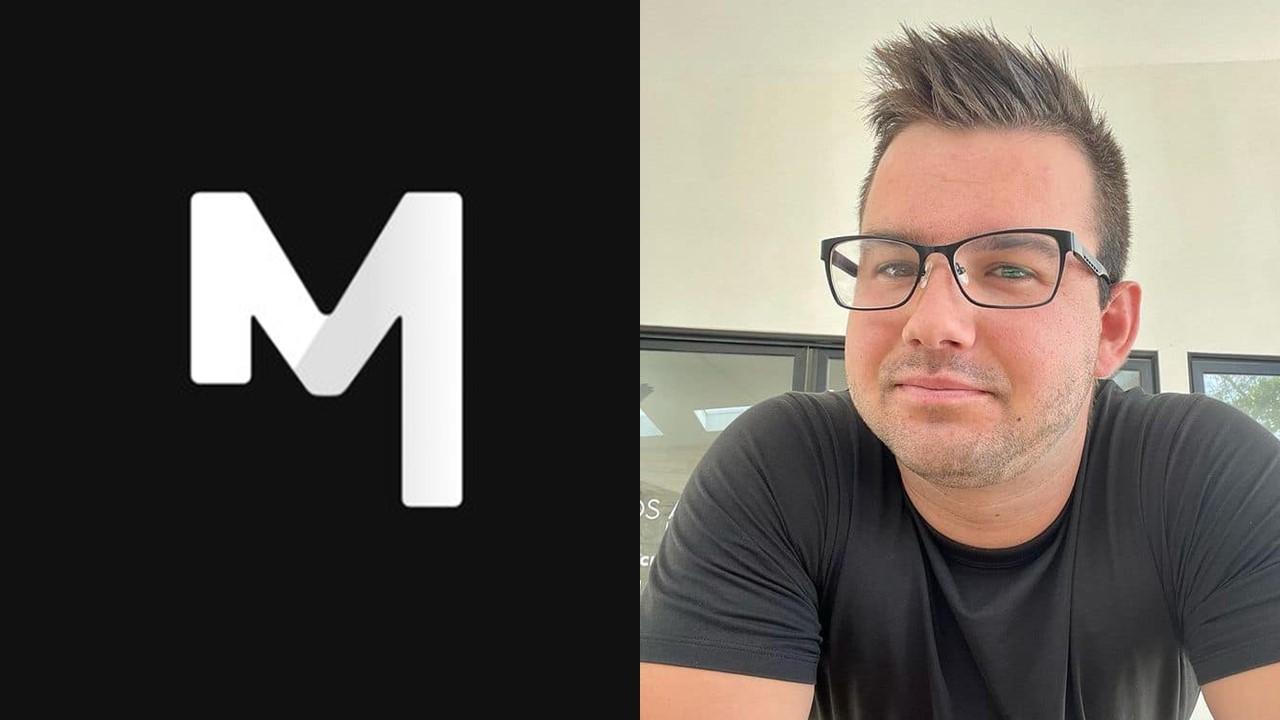 When JP Baric was still in high school, his parents believed in him when he wanted to purchase over $1,000 worth of Bitcoin. However, it's hard to imagine that they expected the purchase to eventually lead to Baric being a millionaire. At 24 years old and without a college degree, Baric runs his own BTC mining business. With the amount of success Baric has had, what's his net worth?
Article continues below advertisement
Article continues below advertisement
Some people have questioned whether Baric's claim to fame is legit. There are conflicting reports about when he started his mining company, MiningStore, and if the firm is actually making the money he claims. Although Baric claims that his company earns $1.3 million a month, critics are curious how the firm makes that much money when mining expenses can be costly. There are also questions about how Baric was able to purchase that amount of BTC at such a young age. It isn't clear if his parents bought the tokens for him.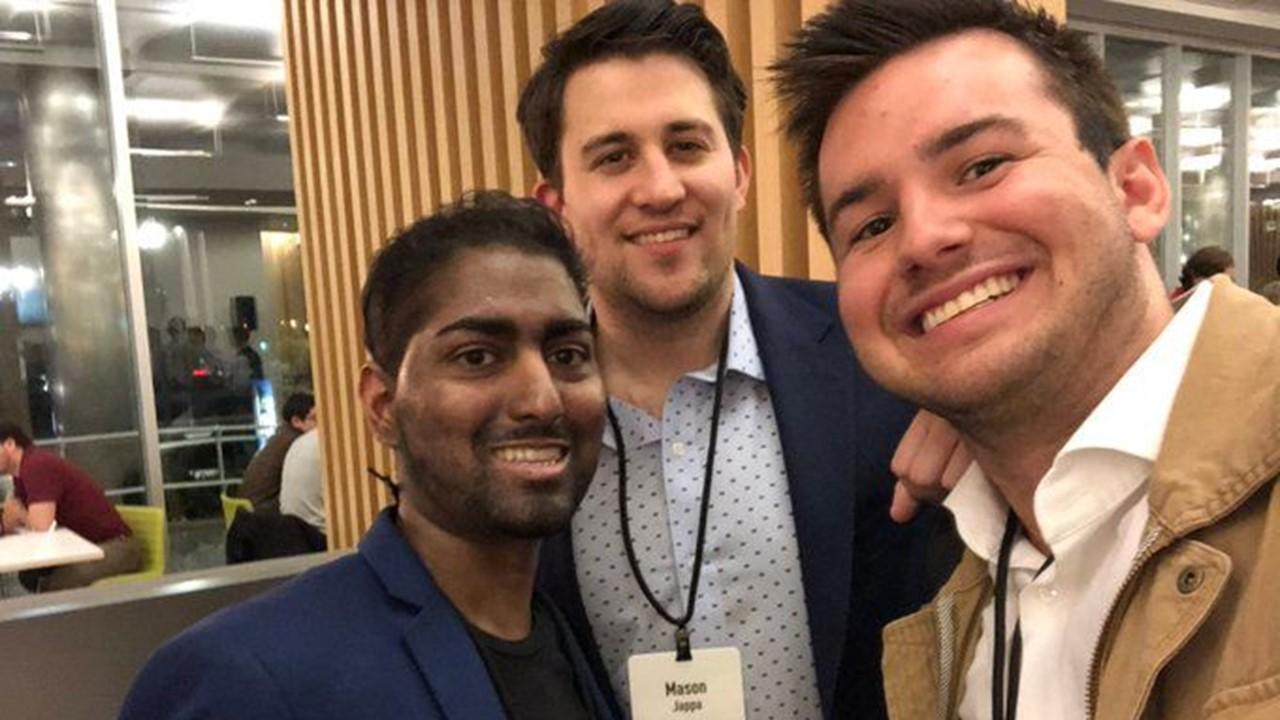 Article continues below advertisement
Who is JP Baric?
Baric is a 24-year-old entrepreneur. He's the founder and CEO of MiningStore, which is a Bitcoin mining company based in Texas.
The young millionaire first purchased Bitcoin in 2012 when he was still in high school. Baric purchased $1,400 worth of BTC when it was at $70, according to Daily Mail. Baric was fond of cryptocurrency as a teenager. He spent time during school playing crypto-earning games. After Baric first purchased BTC, he continued to trade crypto throughout high school and college.
Article continues below advertisement
Article continues below advertisement
The Texas native attended North Carolina State University from 2016–2017, where he also interned in software development. At 17 years old, Baric decided to drop out of college. Instead, Baric chose to focus on his Bitcoin mining business, where he developed his own mining rigs, which are computer systems built to handle mining operations.
Baric claims that the idea to have his own mining rig came from a business plan project he created for his English class. Originally, he developed his own rigs to mine BTC on his own. Later, he started selling rigs and it became a profitable business, which is what led him to leave NCSU.
Article continues below advertisement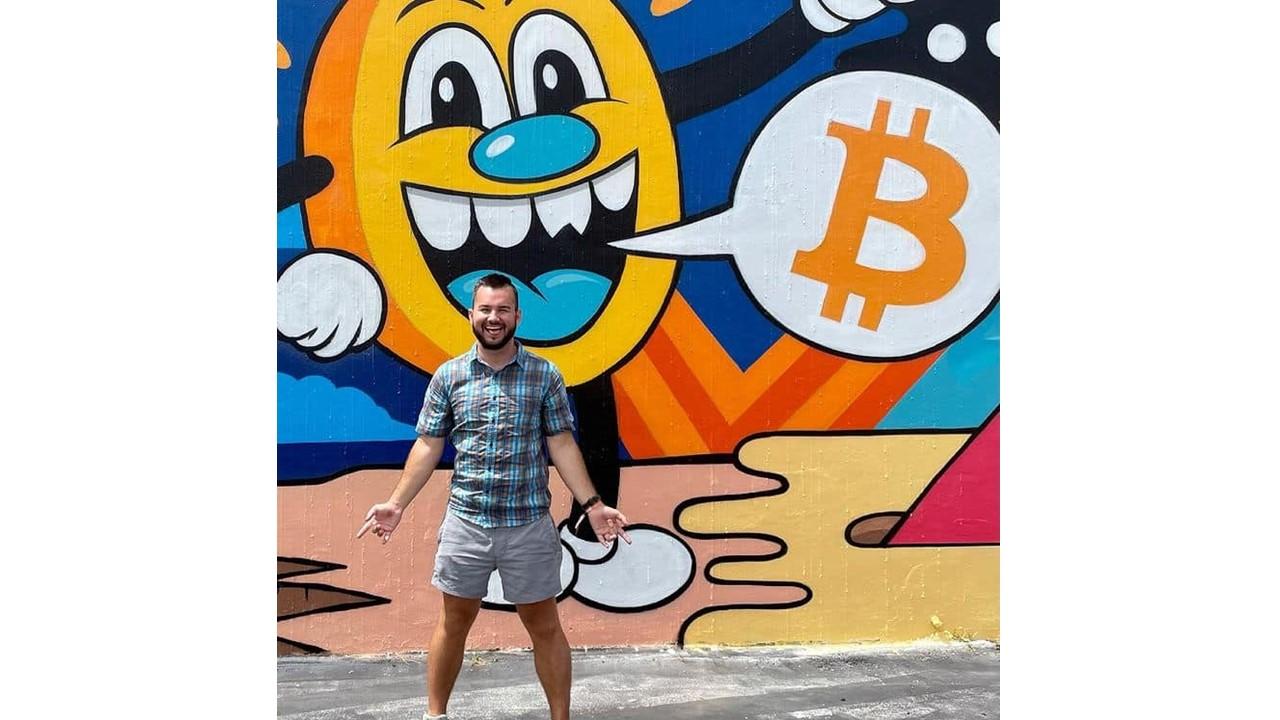 Article continues below advertisement
What is MiningStore?
Baric's mining rig business turned into MiningStore, which is a Bitcoin mining company that he started with his friends in 2016. He built mining rigs in the basement of his parent's home, and they supported his business endeavors. According to MiningStore, it was founded with the help of a $100,000 seed investment. Baric established the business in his hometown of Austin, Tex., before expanding it to Raleigh, N.C.
Article continues below advertisement
MiningStore has seen huge profits.
In 2017, MiningStore claims that it made over $700,000 in hardware sales, and then surpassed $2 million in hardware sales and hosting revenue in 2018. In 2019, MiningStore built a new mining location in Iowa. The company made $6.6 million in total revenue in 2019.
MiningStore continued its success in 2020 and started its flagship MMP (Managed Mining Program). The service allows customers to have their own mining machines, but it's operated and monitored by MiningStore in a remote location.
What is JP Baric's net worth?
Baric's net worth is unknown but if his mining company is as successful as it claims to be, his net worth is likely least in the seven-figure range. If we assume that Baric holds all of the Bitcoin he originally purchased when he was a teenager, he would have approximately $915,000 worth of BTC now. With Bitcoin reaching as high as $69,000 last year, it's possible that Baric easily made over $1 million, especially if he was also profitable in trading and mining.