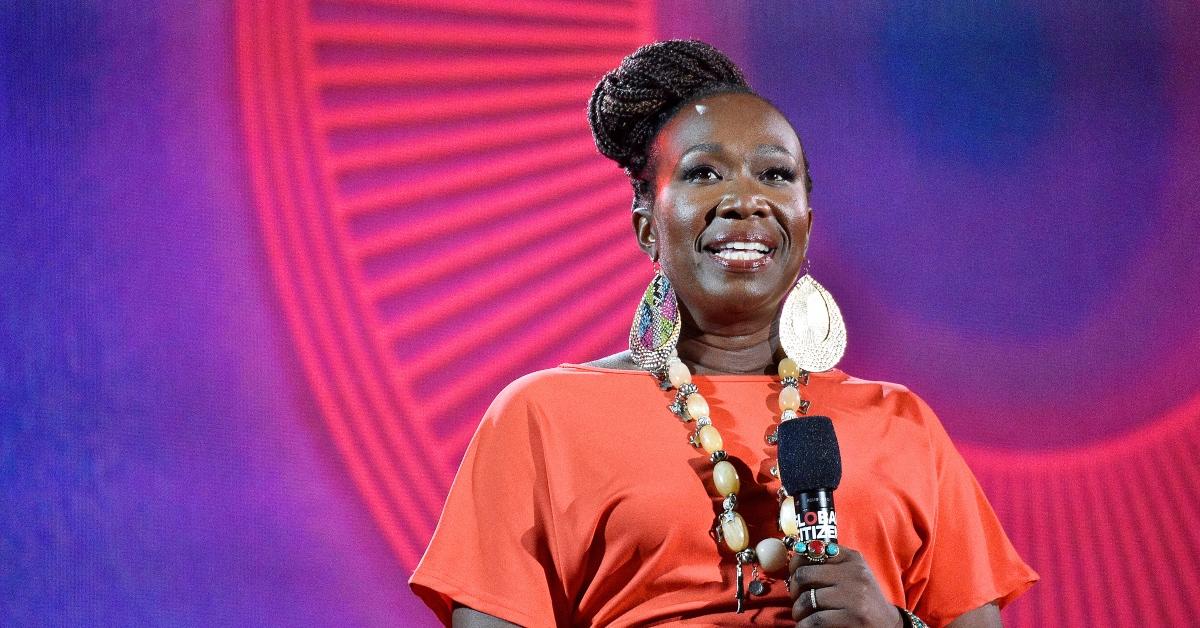 MSNBC National Correspondent Joy Reid Has a Solid Net Worth
MSNBC's national correspondent Joy Reid, or Joy-Ann Reid as she refers to herself on her LinkedIn profile, hosts her own show, The ReidOut, which airs weekdays at 7:00 p.m. ET. Recently, she was accused of "mocking" Americans after the results from a Washington Post and ABC News poll were published. The poll revealed that more than 50 percent of the people who participated were displeased with how Biden is performing as the president.
Article continues below advertisement
Although Reid suggested that polls are "ephemeral," she disapproved of poll participants' responses. She claimed that they received their "shots and checks" and they still aren't happy. Perhaps Reid can't sympathize with the average American or the approximate 7.4 million people who are unemployed because she doesn't depend on government support with a reported net worth of $7 million.
Joy-Ann M. Lomena-Reid
National Correspondent for MSNBC
Joy Reid is a journalist, documentary filmmaker, and national correspondent for MSNBC. Prior to working at MSNBC, Reid worked for well-known newspapers such as The Miami Herald and The South Florida Times.
Education: Harvard University
Spouse: Jason Reid
Children: 3
Current Residence: Brooklyn, N.Y.
Article continues below advertisement