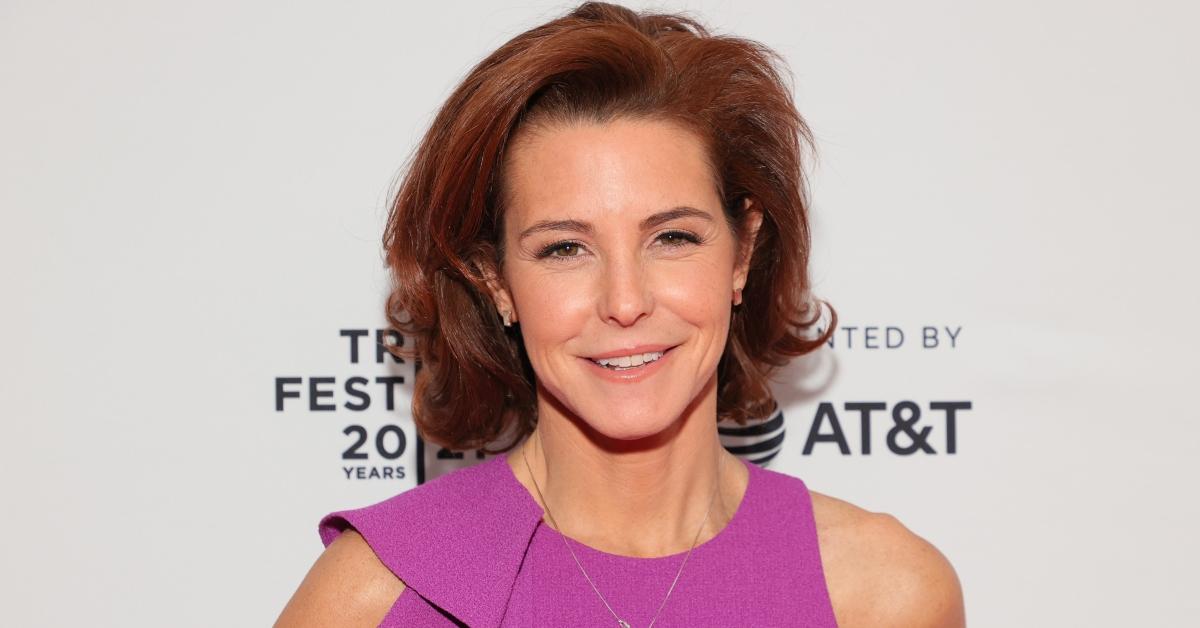 MSNBC's Stephanie Ruhle Can Afford Inflation
MSNBC senior business correspondent Stephanie Ruhle is facing scrutiny for her recent comments that most Americans can afford the increasing prices due to rising inflation. With her annual salary of over $200,000 and net worth estimated at about $6 million, she can definitely afford the rising prices.
Article continues below advertisement
Stephanie Ruhle
MSNBC Senior Business Correspondent
Stephanie Ruhle is the host of MSNBC's Live with Stephanie Ruhle and Velshi & Ruhle. She also makes regular appearances on NBC's TODAY and NBC Nightly News to talk about the economy, Wall Street, and other financial topics.
Place of Birth: Park Ridge, N.J.
Education: Lehigh University
Husband: Andy Hubbard
Critics of Ruhle are calling her "elitist," "tone-deaf" and "Stephanie Antoinette," in reference to arrogant French queen Marie Antoinette, after she made comments regarding rising prices due to inflation in a Nov. 14 interview with NBC anchor Willie Geist.
Article continues below advertisement
According to the U.S. Labor Department, the consumer price index increased over six percent year-over-year in Oct. 2021, the largest jump in 30 years. In the interview, Geist asked Ruhle how much higher prices are expected to go and when they're expected to decrease.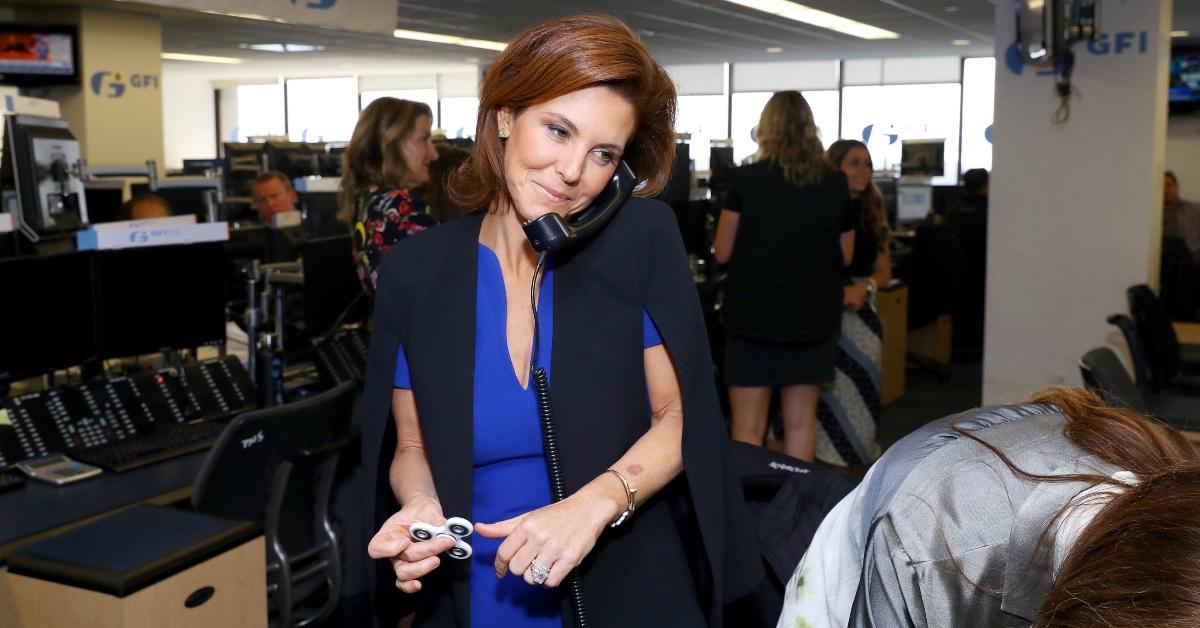 Article continues below advertisement
Ruhle said increasing consumer prices should be "put into perspective"
No one knows when prices will go down, but the issue has to be "put into perspective," Ruhle said. Americans, on average, can afford the increase in prices, she said, pointing to the extra $430 per month in expanded child tax credits and 5.9-percent increase in social security benefits in 2022.
"The dirty little secret here, Willie, while nobody likes to pay more, on average, we have the money to do so," she said. "Household savings hit a record high over the pandemic, we didn't really have anywhere to go out and spend."
Article continues below advertisement
Retail sales this season are expected to break records, the value of homes is up, and the stock market has hit record highs, Ruhle said. She also said demand for COVID-19 vaccines is pushing up pricing.
Ruhle spent 14 years working for investment companies
Before reporting on the business and finance industry, Ruhle spent 14 years working for big investment names, including Merrill Lynch, Credit Suisse, and Deutsche Bank.
Article continues below advertisement
Her first job in media was in Oct. 2001, when she joined Bloomberg Television to co-host its morning program, Inside Track, with Erik Schatzker. Ruhle was one of three Bloomberg reporters to break the story of London Whale Bruno Iksil, a JPMorgan trader at the center of the company's 2012 losses.
"My background on Wall Street gave me enough sense to realize this story had some legs," Business Insider reported Ruhle said in 2012. She added, "Journalism is much like any business—jargon is half the battle. I don't know all the intricacies of Credit Index trading, etc. but I do know enough to ask a few questions. Those questions led to answers that only prompted more questioning...and eventually to CEO Jamie Dimon having to address it all,"
Article continues below advertisement
Ruhle joined NBC in April 2016. Besides making regular appearances on TODAY talking about business, Wall Street, the economy, and finance, Ruhle also hosts MSNBC programs Live with Stephanie Ruhle and Velshi & Ruhle. Additionally, she's a columnist for Shape magazine's website, Shape.com.
Article continues below advertisement
As an advocate of women's leadership development, Ruhle founded the Corporate Investment Bank Women's Network and is co-chair of Women on Wall Street.
Who is Stephanie Ruhle's husband?
Ruhle is married to businessman Andy Hubbard. According to Hubbard's LinkedIn profile, he was previously vice president at Deutsche Bank and managing director at Credit Suisse. He's currently the sales and business development manager for Ruhle Companies Inc., an industrial automation company. The couple married in 2002, and they now live in Manhattan with their three children.