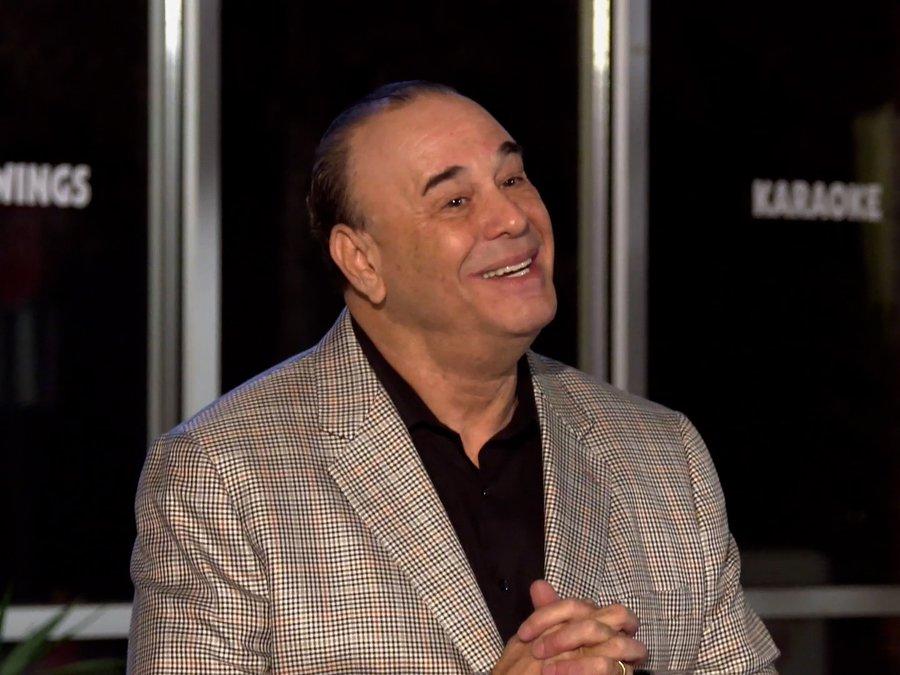 'Bar Rescue' Star Jon Taffer Has Made a Fortune Selling Bars and Restaurants
One of TV's most influential food and beverage personalities, Jon Taffer is now turning his attention to his own concept, Taffer's Tavern. He believes his brand is positioned to expand, thanks to partnerships that could shield it from external market pressure. What's Jon Taffer's net worth?
Article continues below advertisement
Taffer hosts Paramount's reality series Bar Rescue, helping bars and restaurants survive and succeed. In 2021, the show hit the milestone of 200 episodes.
Jon Taffer's early life
Taffer was born in Great Neck, N.Y., on Nov. 7, 1954. His family comprises entrepreneurs, and that got him interested in the business world at a very young age. After graduating highschool in 1972, he attended the University of Denver. There, he briefly studied political science and cultural anthropology before moving to Los Angeles.
Article continues below advertisement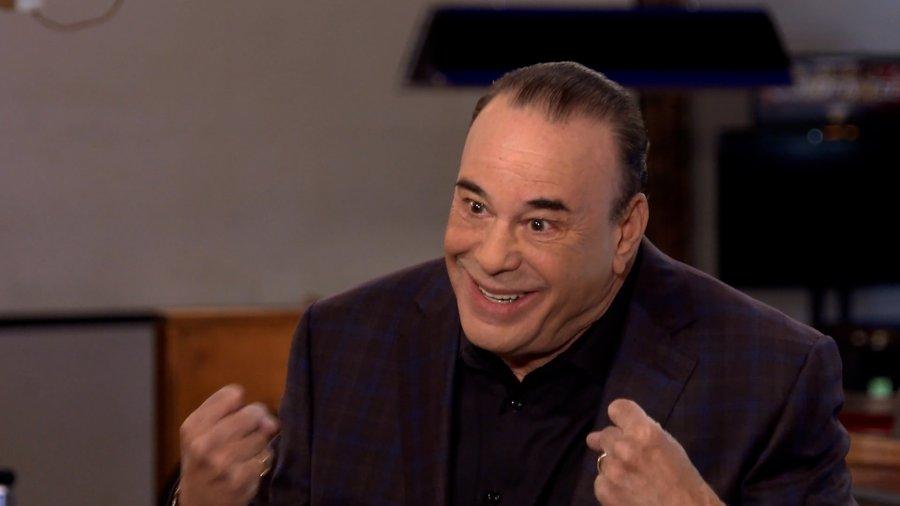 Jon Taffer's sprawling career
Initially, he did some bartending in West Hollywood while also performing as a drummer. Over time, he became interested in bar management, and opened his own bar in 1989. In 2010, he became the president of Nightclub & Bar Media Group.
Article continues below advertisement
Jon Taffer
Entrepreneur, TV personality, hospitality consultant, author
Jon Taffer is best known for being the host of reality series Bar Rescue. On his TV show, he helps bars and restaurants avoid closure and turns them into success stories.
Birthdate: Nov. 7, 1954
Birthplace: Great Neck, N.Y.
Birthname: Jonathan Peter Taffer
Education: University of Denver
Spouse: Nicole Taffer (m. 2000)
Children: Samantha
His consulting company, Taffer Dynamics, serves hospitality companies, restaurants, and bars around the world. Its customers include the NFL, Anheuser-Busch, Ritz-Carlton, Hyatt, Marriott, Holiday Inn, Sheraton, Intercontinental, Fridays, Buffalo Wild Wings, Famous Dave's Barbecue, and Wolfgang Puck Express.
Article continues below advertisement
He's had a decent writing career as well. In 2013, he wrote his first book, Raise the Bar, a Wall Street Journal bestseller, and his next book, Don't Bullsh*t Yourself, was a New York Times, Los Angeles Times, and Wall Street Journal bestseller in its first week of release in 2018. Taffer's latest book is The Power of Conflict: Speak Your Mind and Get the Results You Want.
Article continues below advertisement
Taffer's personal life
Taffer met his future wife Nicole at Super Bowl XXX in 1996. On his official website, Taffer says he fell in love with her "at first sight." He spends his spare time with her, his daughter (with his first wife), and grandson.
Jon Taffer's net worth totals $14 million
According to Celebrity Net Worth, Taffer's estimated net worth is $14 million. Much of his fortune comes from buying and selling bars and restaurants, but he has also built that through hosting and writing. Scintillating Stars.com reports that, during his career, Taffer has established more than 600 successful businesses.