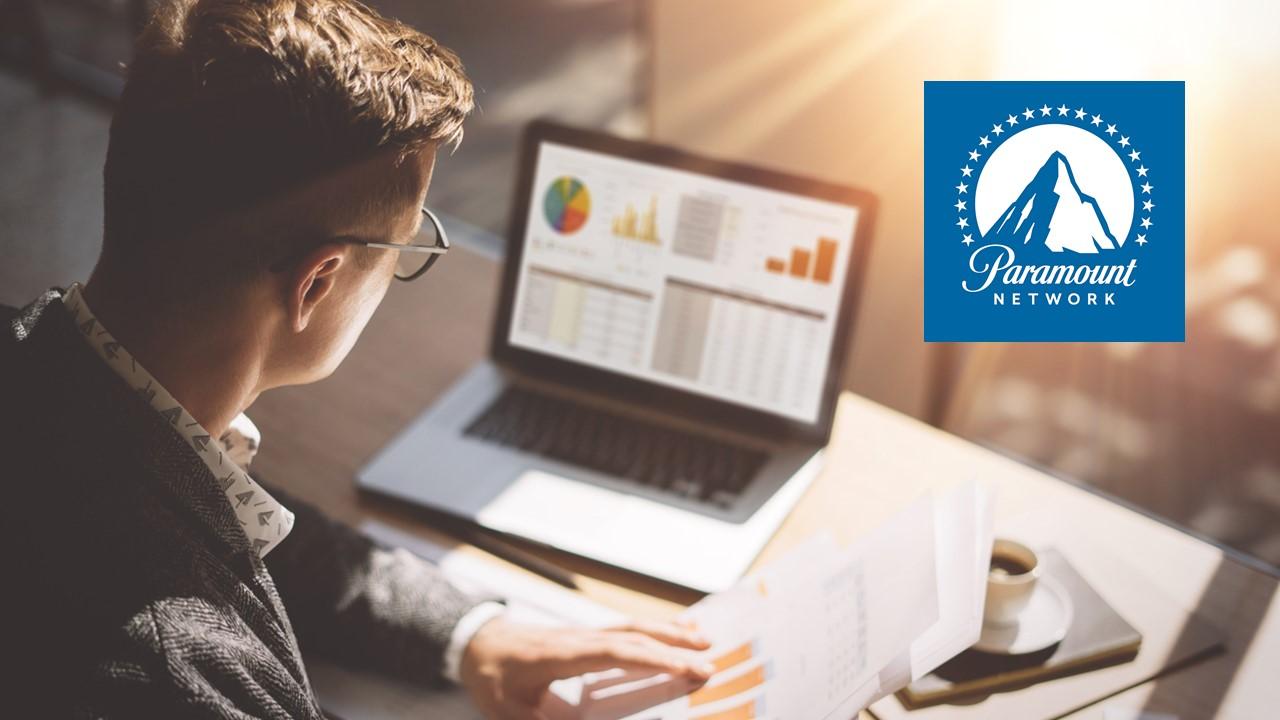 Paramount Network Isn't Publicly Traded, Investors Get Access Through ViacomCBS
Paramount Network is an entertainment television network that features shows like Bar Rescue, Yellowstone, and Wife Swap. The company isn't publicly traded. However, Paramount is a segment of the ViacomCBS company, which is publicly traded on the Nasdaq as "VIAC."
Article continues below advertisement
Paramount Plus is the new television streaming service from ViacomCBS that's set to launch on March 4. Although the streaming platform has to compete with giants like Netflix, Disney+, Apple TV+, HBO Max, and more, Paramount Plus has likely helped ViacomCBS stock. In January 2020, the share prices of VIAC increased by 30.2 percent.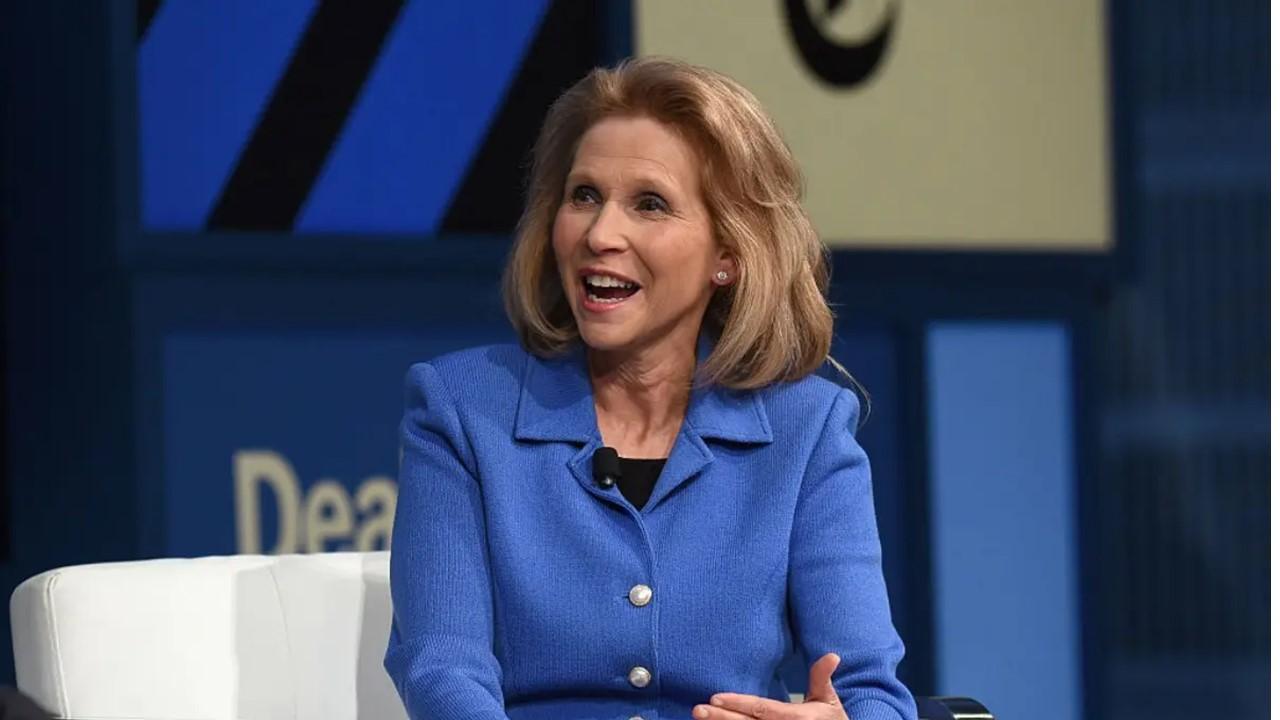 Article continues below advertisement
Who owns Paramount Network?
The Paramount Network has seen many ownership changes over the years. In 1994, Sumner Redstone acquired the network for $10 billion, followed by the acquisition of the CBS network in 1999 for $37.3 billion.
In 2019, Viacom and CBS merged. Viacom CEO Bob Bakish became the leader of the newly formed ViacomCBS. Shari Redstone, who heads the Redstone family holding company National Amusements Inc., became the chairwoman.
Article continues below advertisement
When Sumner Redstone died in the summer of 2020, Shari Redstone inherited the controlling stake of the holding company. She became the owner of National Amusements and by extension the owner of ViacomCBS and Paramount.
Paramount Network's valuation
Paramount's valuation lags behind larger media conglomerates like AT&T, Disney, and Comcast. In 2019, CBS was valued at $18.3 billion, which is much less than its 1999 valuation of $37.3 billion.
Article continues below advertisement
CBS aired Super Bowl LV on Feb. 7 with plenty of advertising for the new streaming service. Motley Fool said that in addition to the announcement of the impending Paramount Plus launch, short squeezes throughout the market might be helping the ViacomCBS stock to rise in value.
Is Paramount on the stock market?
Paramount Network is a part of the media conglomerate ViacomCBS, which trades on the Nasdaq under the ticker symbol "VIAC."
Article continues below advertisement
How to invest in Paramount
To invest indirectly in Paramount, investors can buy stock in ViacomCBS through their regular brokerage on the Nasdaq exchange. Although the company's stock fell in 2020, it jumped over 30 percent in January 2021.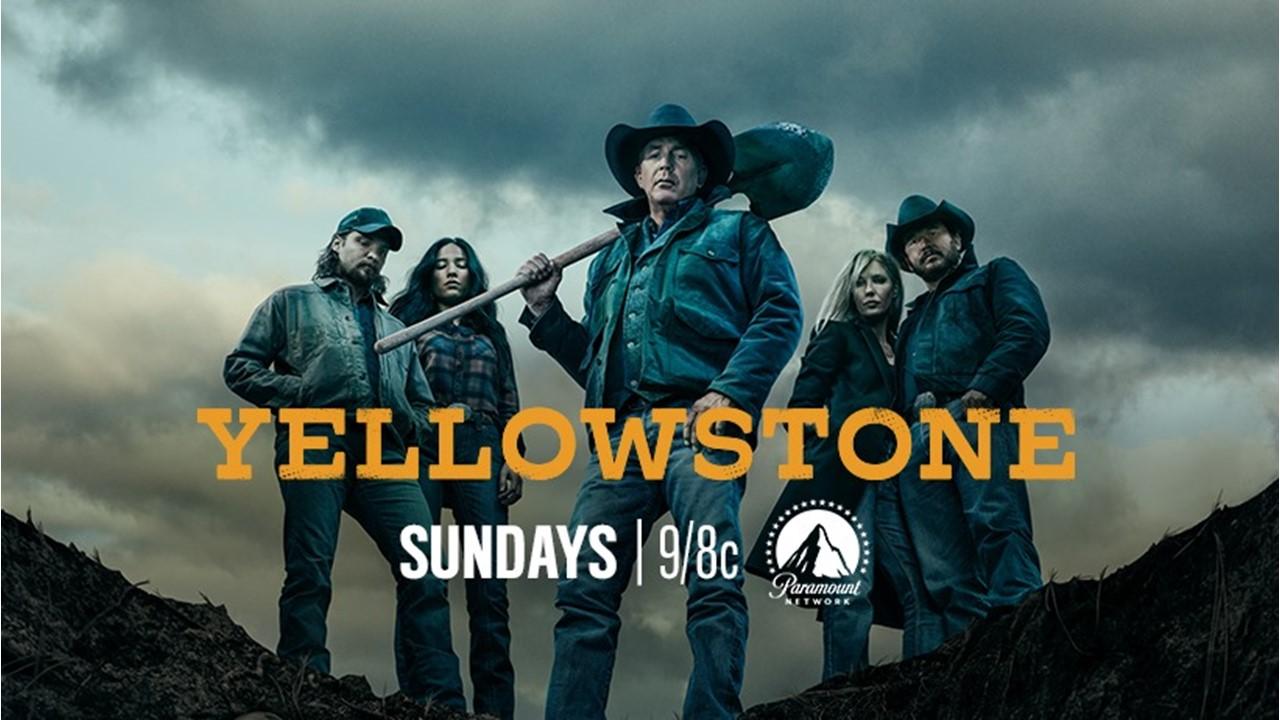 Article continues below advertisement
What to expect from Paramount Plus
The new streaming service from ViacomCBS, Paramount Plus, has several projects in production like the series remake The Man Who Fell to Earth. The network will also produce the Clarice, Picard, and Star Trek series. The drama Yellowstone, starring Kevin Costner, is a popular feature.
Paramount Plus will retain the same pricing structure as CBS All-Access. So, existing customers will have a simple transition to the new platform. CBS All-Access won't exist anymore. Paramount Plus will cost customers $5.99 per month for streaming with limited advertisements and $9.99 for commercial-free access.
Article continues below advertisement
Shows originally aired on ViacomCBS channels will continue to be included in Paramount Plus. Cable channels including Nickelodeon, Comedy Central, MTV, and BET will also be a part of the new streaming service along with new programming developed exclusively for Paramount Plus.
Users who enjoy CBS live programming will also appreciate that aspect of the service. They can still get CBSN, which is a 24/7 news network. ET Live and CBS Sports HQ are also included in Paramount Plus.