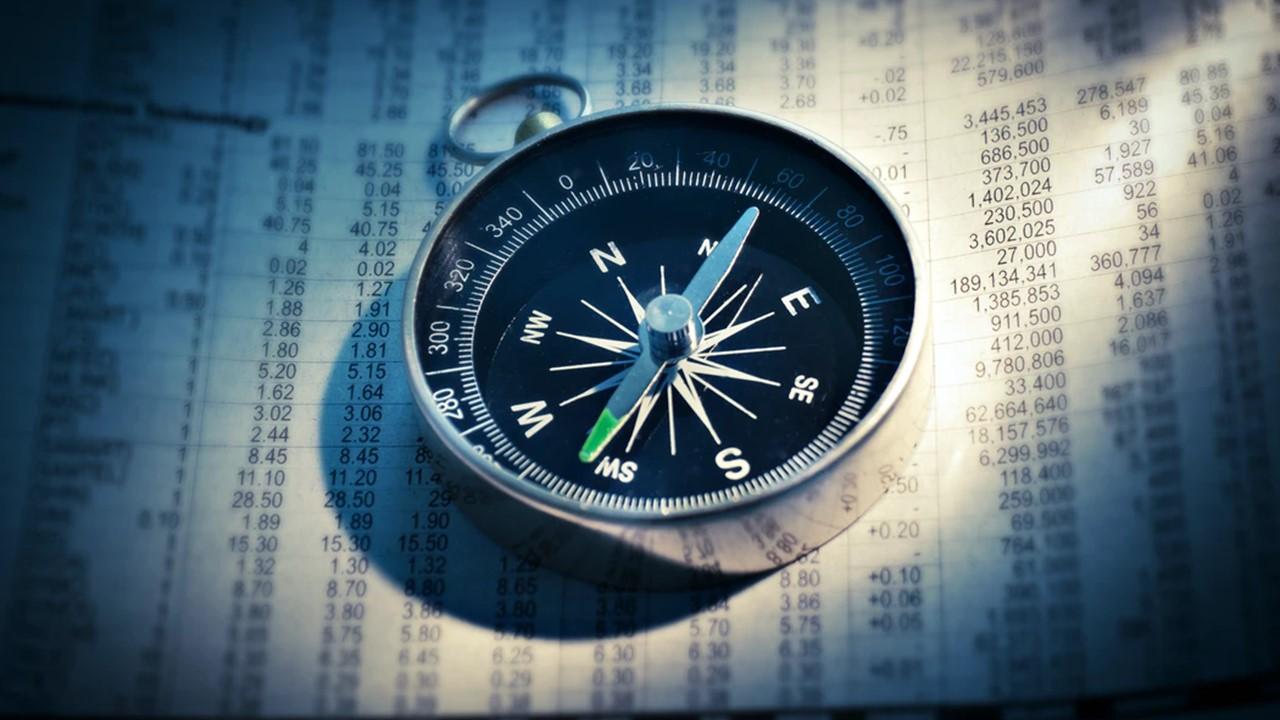 ViacomCBS Stock: 3 Highlights for Investors Right Now
ViacomCBS (VIAC) stock has more than doubled from its pandemic lows of $10 in the first quarter. At about $21 per share, the stock is still down about 50% for the year.
However, ViacomCBS stock trades at about a 60% discount to its 52-week high of $53. Here are three things that investors need to know.
Article continues below advertisement
ViacomCBS stock and cost-cutting efforts
ViacomCBS teams up with Comcast and Charter
ViacomCBS has teamed up with Comcast (NASDAQ:CMCSA) and Charter Communications (NASDAQ:CHTR) on a program to deliver targeted television commercials. According to the Wall Street Journal, Comcast has spun off its Blockgraph unit and brought ViacomCBS and Charter on board as joint-venture partners. Blockgraph focuses on targeting television ads to viewers.
The demand for targeted ads has risen. Brands want more effective ways to pitch to potential customers. Currently, Google and Facebook dominate the space of selling targeted ads online.
Advertising is ViacomCBS's biggest revenue source. The company's advertising sales fell 19% year-over-year to $2.5 billion in the first quarter of 2020. ViacomCBS stock has risen more than 10% since it reported its first-quarter results on May 7.
Leads book publishing unit Simon & Schuster
The company tapped Jonathan Karp to head its book publishing division, Simon & Schuster. Karp is a longtime insider. He joined the publishing unit in 2010. Recently, he oversaw the audiobook business. At the helm of Simon & Schuster, Karp replaces Carolyn Reidy who passed away earlier this month.
Notably, the leadership change at Simon & Schuster comes as ViacomCBS has earmarked the business for sale. Selling the publishing business could generate additional cash and contribute toward the cost reduction at ViacomCBS. The company eyes $750 million in annual cost-savings.
The revenue from ViacomCBS's publishing division rose 4.0% year-over-year to $170 million in the first quarter. ViacomCBS stock has been about flat since CEO Bob Bakish discussed plans to sell Simon & Schuster's book division.
Finally, ViacomCBS's stock repurchase program, on hold now, delivered $58 million to shareholders in the first quarter.