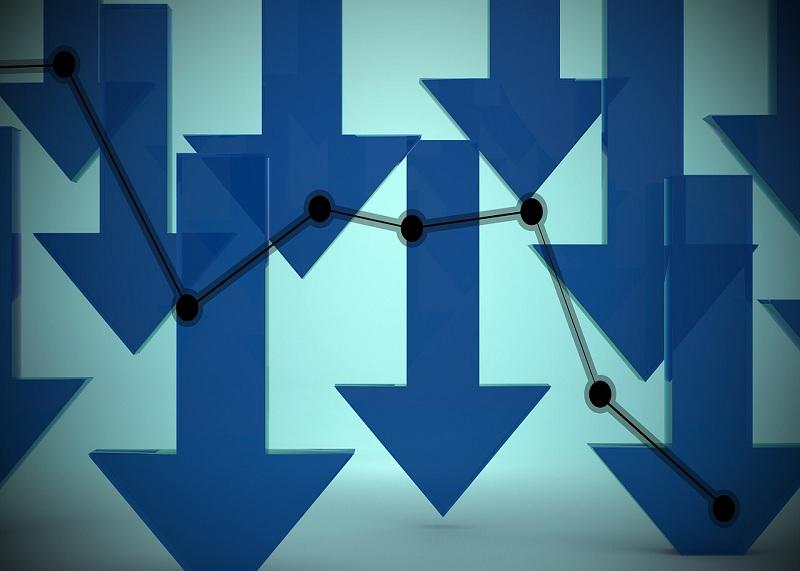 ViacomCBS Stock Has Fallen 45% in 2020: Can It Rebound?
ViacomCBS (VIAC) has struggled since it reported disappointing fourth-quarter results. The company reported revenue of $6.9 billion, which fell 3.0% year-over-year and missed the consensus estimate at $7.4 billion. Also, ViacomCBS reported an adjusted EPS of $0.97, which fell way below the consensus estimate at $1.44. The stock has fallen more than 21% since the company reported its fourth-quarter earnings and 45% YTD (year-to-date). ViacomCBS is the result of the merger of Viacom (NASDAQ:VIAB) and CBS.
Besides the downbeat earnings, the coronavirus outbreak has also weighed on ViacomCBS stock. The stock fell by about 16% in the past week. There was a broad sell-off in the global stock. The spreading coronavirus continued to impact investors' sentiments around the world.
Although ViacomCBS stock has fallen this year, we're learning about things that could help renew investors' interest in the stock.
First, ViacomCBS CEO Bob Bakish said that the company hasn't seen any material impact on its business from the coronavirus. He also said that ViacomCBS is actually less exposed to the impacts of the virus compared to many of its media competitors.
Article continues below advertisement
Insiders are bullish on ViacomCBS stock
Insiders at ViacomCBS seem to see the pullback in the stock as a buying opportunity. Several ViacomCBS executives and directors have been buying the stock since the company's results didn't impress investors. According to regulatory filings, ViacomCBS CEO Bob Bakish purchased 2.7 million shares of the company on February 28. He bought the shares at a price of $24.72.
Regulatory filings show that ViacomCBS's director, Byrne Barbara, purchased 7,500 company shares on February 21. The director purchased the stock at a price of $28.42. Many other ViacomCBS insiders have purchased the stock in recent weeks. They're taking advantage of the pullback.
Might sell Simon & Schuster publishing business
ViacomCBS might sell its Simon & Schuster book publishing business, according to CEO Bakish. Since ViacomCBS mainly focuses on its video business, Simon & Schuster isn't a core asset.
ViacomCBS's publishing revenue, essentially Simon & Schuster sales, fell to $814 million in 2019 from $825 million in 2018. Also, the profit from the business fell to $143 million in 2019 from $153 million in 2018.
Therefore, selling Simon & Schuster could help ViacomCBS eliminate a slow business, save some costs, and generate cash to invest in developing more important businesses. Recently, ViacomCBS raised its annual cost-savings target to $750 million from $500 million previously. Selling the publishing business could accelerate the cost-saving efforts and boost investors' interest in ViacomCBS stock.