NBA Champ John Salley Says Cryptocurrency Is the Future
John Salley's net worth speaks to his success with the NBA and his success investing in assets like cryptocurrency and other big stocks. Read more here.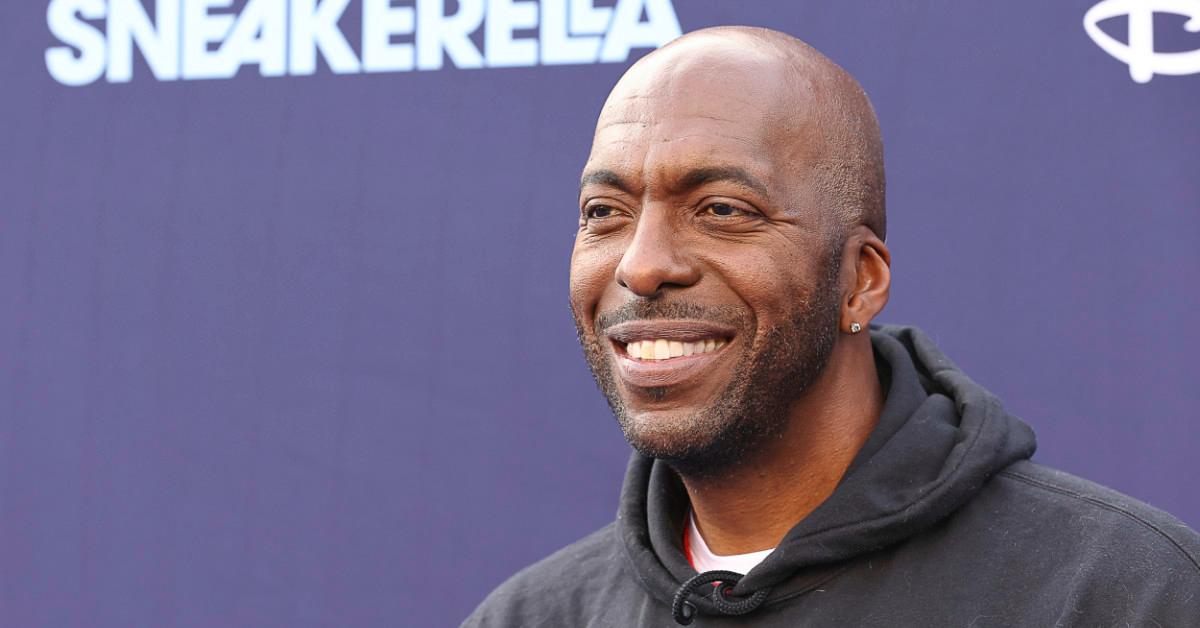 More than two decades after leaving the NBA, John Salley keeps finding new ways to boost his net worth. Case in point: The retired basketball player plays sneaker tycoon Darius King in the new film Sneakerella—a modern twist on Cinderella—which started streaming on Disney+ on Friday, May 13.
Article continues below advertisement
Article continues below advertisement
"The best thing about it is, every kid that's going to see this probably will never see the old Cinderella, so this is now the new normal, and it is really put together well," Salley said on KTLA on Friday, hyping up the fantastical movie. "I've always wanted to be in a musical, I've always loved being on Disney, and now I get live out my dream of being in a musical on Disney."
But acting is just one of Salley's post-NBA activities…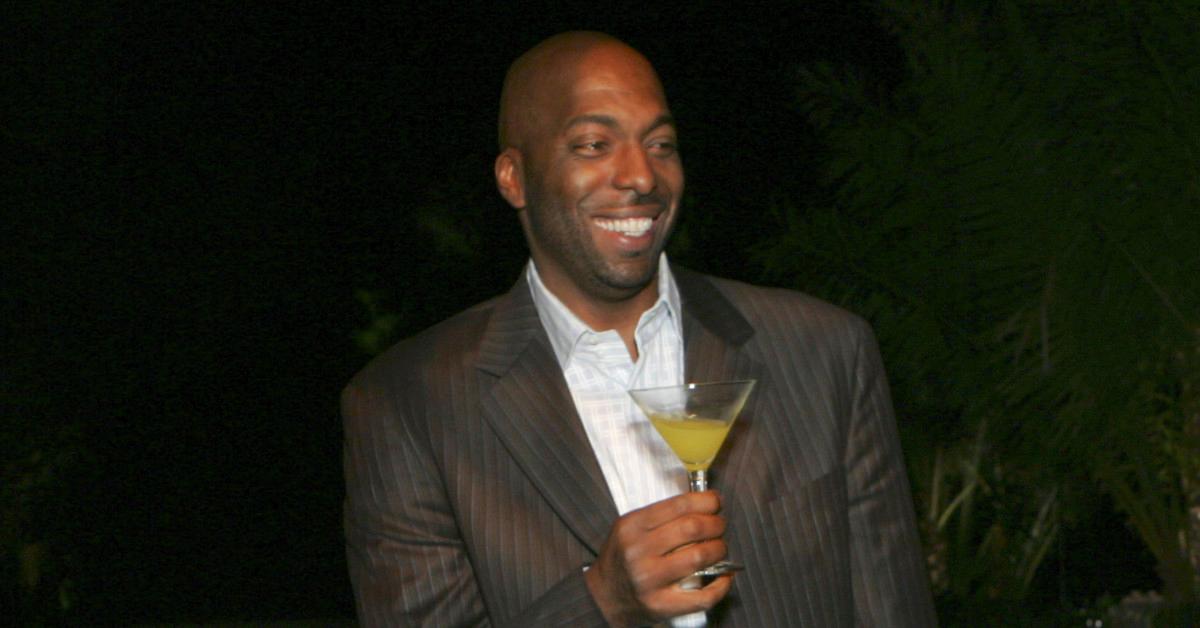 Article continues below advertisement
His investments include Beyond Meat and PureCrop1.
In 2018, the pesticide PureCrop1 announced that Salley had joined its ranks in an undisclosed equity position. "I have successfully invested in several early-stage companies and feel PureCrop1 is a game-changer, valuable to all sizes of agriculture, and can also be utilized by many companies I work with," he said. "It's all about clean agriculture and elimination of toxic products sprayed on our fruits, vegetables, plants, and, of course, the exploding cannabis industry."
The following year, Salley hyped up his stake in Beyond Meat, a plant-based meat company in which the NBA alum was an original investor. "I think this one, I should just let it sit for as long as I can possibly let it go," he said on CNBC's Fast Money: Halftime Report. "The fact that we are in grocery stores and restaurants changes the way investors should look at it because it's going to get bigger and bigger and bigger."
Article continues below advertisement
Article continues below advertisement
John Salley has crypto holdings — including, first and foremost, Bitcoin.
Salley explained his cryptocurrency fixation on Sway in the Morning this February, saying he believes crypto is the future.
"If you literally have your money in a place that [it] cannot be destroyed, it doesn't make a difference, everything can fall down, the blockchain is going to be sitting there," he said. "No one's going to say, 'Your money disappeared.' And this is the way it's going to be. The reason you know it's the future is the U.S. dollar is invested. Tesla is invested."
Article continues below advertisement
Salley said he has Ethereum, Dogecoin, and Saitama—but Bitcoin is where he focuses "everything," he added. "Because bitcoin was first. Bitcoin had not been hacked. Bitcoin has all the top businesses into it. Bitcoin is the highest-rated of all the coins, right, at $40,000 per call. There's only going to be 21 million of them. … I believe [in] the Bitcoin platform."
Article continues below advertisement
Salley has a reported net worth of $14 million.
According to Celebrity Net Worth, Salley's fortune currently stands at $14 million, thanks in large part to his NBA career, of course.
Article continues below advertisement
John Salley
Entrepreneur, actor, former NBA star
Net worth: $14 million (reported)
John Salley is a retired basketball star who played with the Detroit Pistons, the Miami Heat, and the Los Angeles Lakers, among other teams.
Birthdate: May 16, 1964
Birthplace: Brooklyn, New York
Education: Georgia Tech
Spouse: Natasha Duffy
Children: Taya Salley
During his time on the court, this center-forward played with the Detroit Pistons, Miami Heat, Toronto Raptors, Chicago Bulls, and Los Angeles Lakers. He was the first basketball player to win NBA championships with three franchises and in three decades.