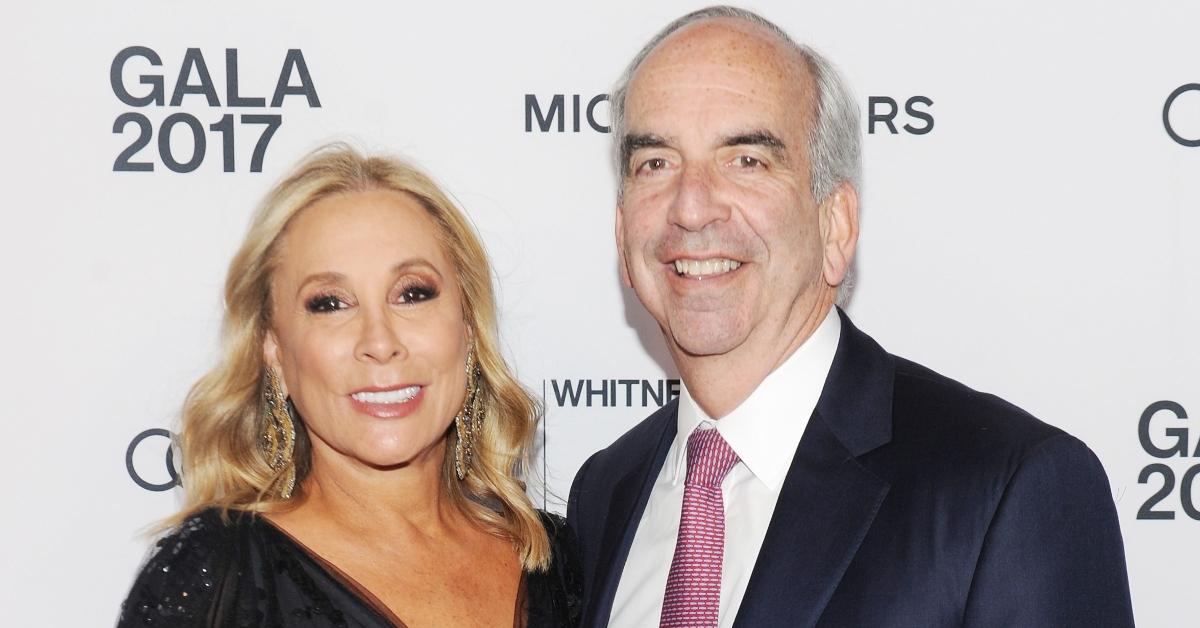 John Hess Built His Net Worth in the Oil and Gas Industry
The U.S. should be doing more to stabilize oil prices, Hess Corporation CEO John Hess told CNBC on March 8. His family's decades-long involvement in the oil and gas industry has helped build Hess' net worth.
Article continues below advertisement
John Hess is the CEO of the U.S. oil company Hess Corporation, which was founded by his father in the 1930s. Hess recently urged U.S. lawmakers and member countries of the IEA (International Energy Agency) to do more to stabilize rising oil prices.
Age: 67
Father: Leon Hess
Wife: Susan Kessler
Education: Harvard University
According to Wallmine.com, Hess has a net worth of at least $440 million. In 2015, Forbes listed the Hess family as one of America's Richest Families with an estimated net worth at the time of almost $2 billion.
Article continues below advertisement
John Hess' father founded Hess Corp. when he was 19.
Hess' father, Leon, founded the Hess Oil and Chemical Corporation in the 1930s. Leon Hess started the heating oil distribution company when he was just 19 years old. With a second-hand 615-gallon oil truck, Leon worked seven days a week delivering heating oil to the residents near his New Jersey home.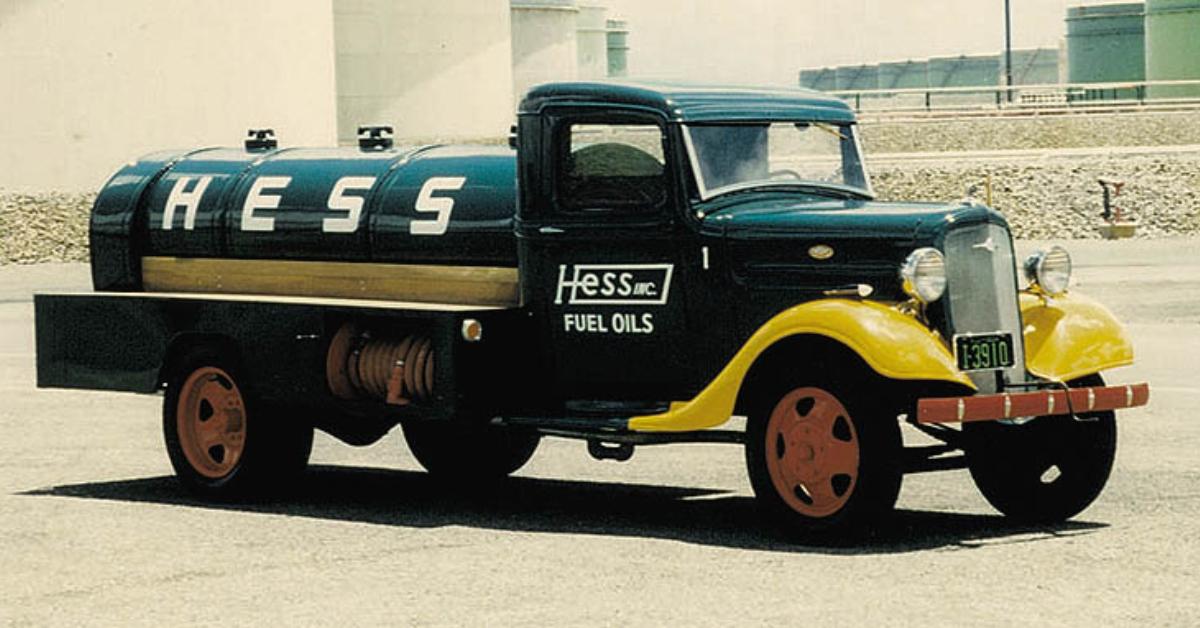 Article continues below advertisement
The company gradually expanded to include other petroleum products and several gas stations. In 1968, the company merged with Amerada Petroleum Corporation and was renamed the Amerada Hess Corporation. The company was renamed again in 2006 to Hess Corporation.
In 1995, after six decades at the helm of Hess Corporation, Leon retired and passed the reins onto his son, John. Hess has been the company CEO since that time. He also served as the company's chairman from 1995 until 2013.
Article continues below advertisement
John Hess calls for more action to stabilize oil prices.
With the increase in gas prices driven by the Russia-Ukraine war and the recently announced ban on Russian oil imports, several media outlets have turned to Hess to get his take on the industry and where the crisis is heading. In a March 7 interview with Reuters, Hess called on the IEA (International Energy Agency) to release more crude oil from the strategic reserves to help bring down the rising petroleum costs.
"This is an emergency. It's time the IEA and U.S. release 120 million out of the strategic reserves and commit to doing another 120 million barrels," Hess told Reuters.
Article continues below advertisement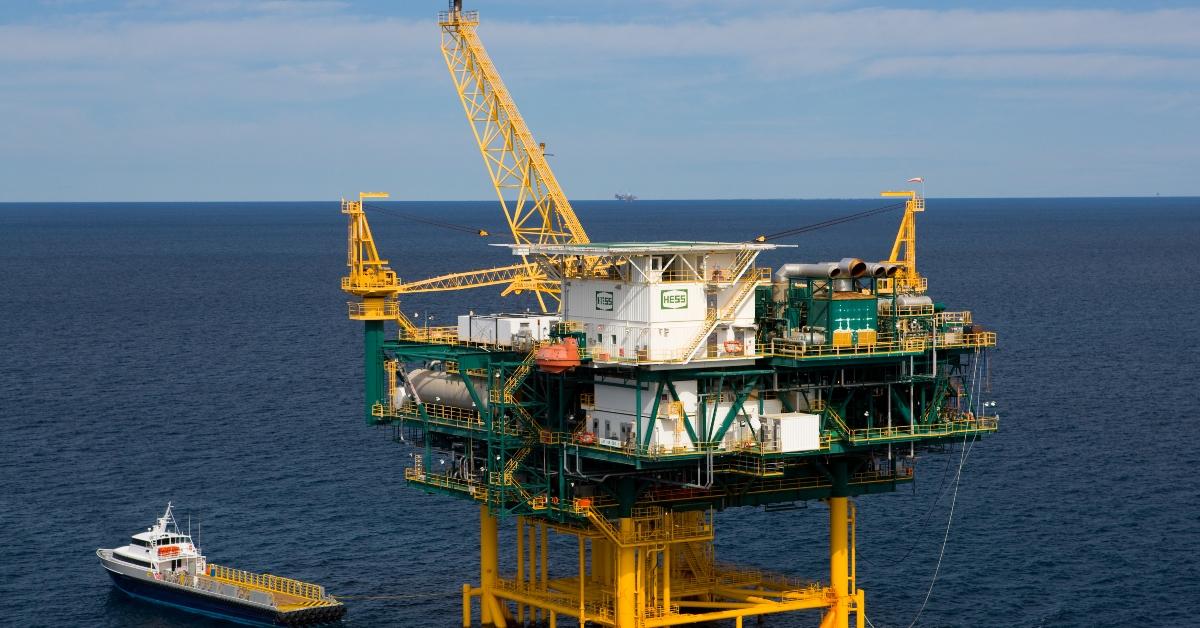 Founded amid the 1970s oil crisis, the IEA is an international intergovernmental organization of 31 countries, including the U.S. originally founded to respond to major disruptions in the oil supply. Currently, the organization's mission is to recommend policies that enhance the reliability, affordability, and sustainability of energy.
Article continues below advertisement
In a March 8 interview with Squawk Box, Hess said the oil market is now "in the intensive care unit." Last week, the IEA said it would release 60 million barrels of oil from its strategic reserves, but Hess says that isn't enough, CNBC reports.
"The United States and the IEA need to act quickly to avoid an economic recession that's coming on us," Hess told CNBC.
Article continues below advertisement
President Biden announced a ban on Russian oil imports.
On March 8, President Joe Biden announced a ban on imports of Russian oil to the U.S. The move is seen as an escalation in the world's response to Russian President Vladimir Putin's unprovoked invasion of Ukraine. According to EIA data, the U.S. imported about 672,000 barrels of oil a day from Russia in 2021.
"Today, I am announcing the United States is targeting the main artery of Russia's economy. We're banning all imports of Russian oil and gas and energy," Biden said in a statement today from the White House. "That means Russian oil will no longer be acceptable at U.S. ports, and the American people will deal another powerful blow to Putin's war machine."