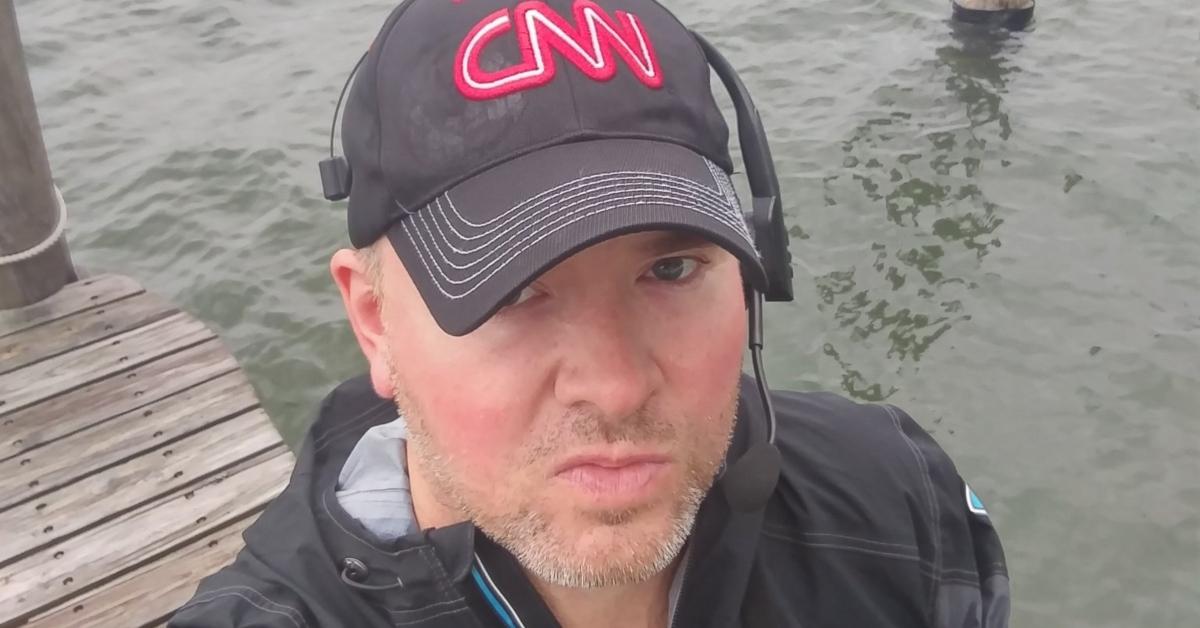 Is Accused Ex-CNN Producer John Griffin Really a "Wealthy Man"?
By Danielle Letenyei

Dec. 21 2021, Published 2:08 p.m. ET
Ex-CNN producer John Griffin is "a wealthy man who will be desperate to avoid facing justice," says a prosecutor with the U.S. Attorney for the District of Vermont. John Griffin has a net worth estimated at almost $1 million.
Article continues below advertisement
Griffin, 44, was arrested on Dec. 10 for three counts of using interstate commerce to entice minors into engaging in unlawful sexual activity at his Vermont ski chalet.
John Griffin, a producer for CNN, was fired last week after he was arrested for using the internet to entice minors into unlawful sexual activities. If convicted, Griffin faces up to life imprisonment.
Article continues below advertisement
"The allegations are deeply disturbing, and our office is committed to working with our partners at the United States Attorney's Office District of Vermont to ensure Mr. Griffin is held accountable for his actions," the FBI said in a statement posted to Twitter.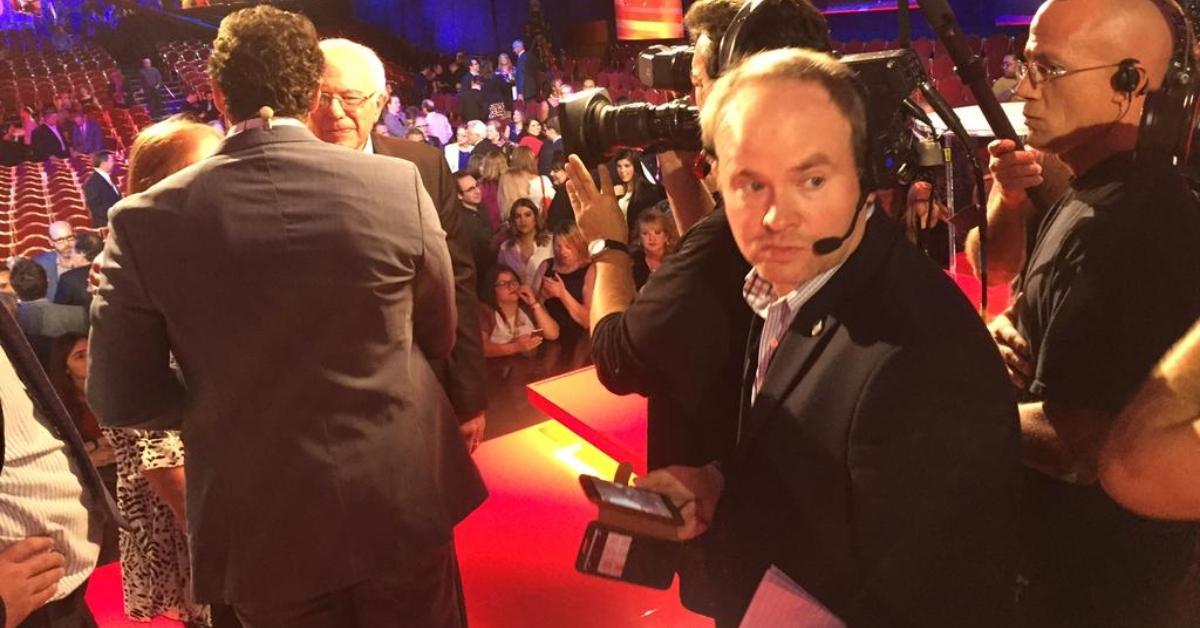 Article continues below advertisement
Griffin contacted several parents about teaching their daughters to be "sexually submissive"
According to an indictment filed in Vermont, between April and June 2020, Griffin allegedly messaged parents of minor daughters and tried to persuade them to allow him to train their daughters to be sexually submissive. Griffin said in the messages that women should be sexually subservient and inferior to men, the attorney's office said in a statement.
In one incident, Griffin advised the mother of two daughters, aged 9 and 13, that it was her responsibility to see that her older daughter was "trained properly." He transferred $3,000 to the mother for a plane ticket for her and her nine-year-old daughter to fly from Nevada to Boston, where he picked them up in his Tesla and drove him to his house in Ludlow, Vermont.
Article continues below advertisement
At the house, the minor daughter was directed to engage in, and did engage in, unlawful sexual activity, the indictment states.
Griffin allegedly paid hush money to a victim's relative
After the mother and daughter returned home, Griffin allegedly sent $4,000 to a relative who had found out about the incident and confronted him. "This apparent pay-off of a potential witness is not only further evidence of wrong-doing, it is an independent reason for Griffin's detention," a Vermont prosecutor wrote in the motion against Griffin.
Article continues below advertisement
Griffin allegedly tried to entice others
The indictment against Griffin includes two other incidents where he allegedly attempted to entice children to engage in sexual activity over the internet. In April 2020, Griffin allegedly suggested one mother and her 14-year old daughter engage in a "virtual training session" where they remove their clothing and touch each other.
In a June 2020 incident, Griffin allegedly invited a mother and her 16-year-old daughter to take a "mother-daughter trip" to his Vermont home for "sexual training." If convicted of the three charges against him, Griffin could receive a minimum sentence of 10 years for each count or a maximum sentence of life imprisonment.
Article continues below advertisement
CNN fired Griffin after the indictment
Soon after Griffin was arrested, CNN reportedly fired him. "The charges against Mr. Griffin are deeply disturbing," a CNN spokesperson said.
Griffin has worked for the cable news network for about eight years. His LinkedIn page said he "works shoulder-to-shoulder with lead anchor Chris Cuomo." Cuomo was fired from CNN in Dec. 2021 amid allegations he helped his brother, former New York governor Andrew Cuomo, who is facing sexual harassment charges.