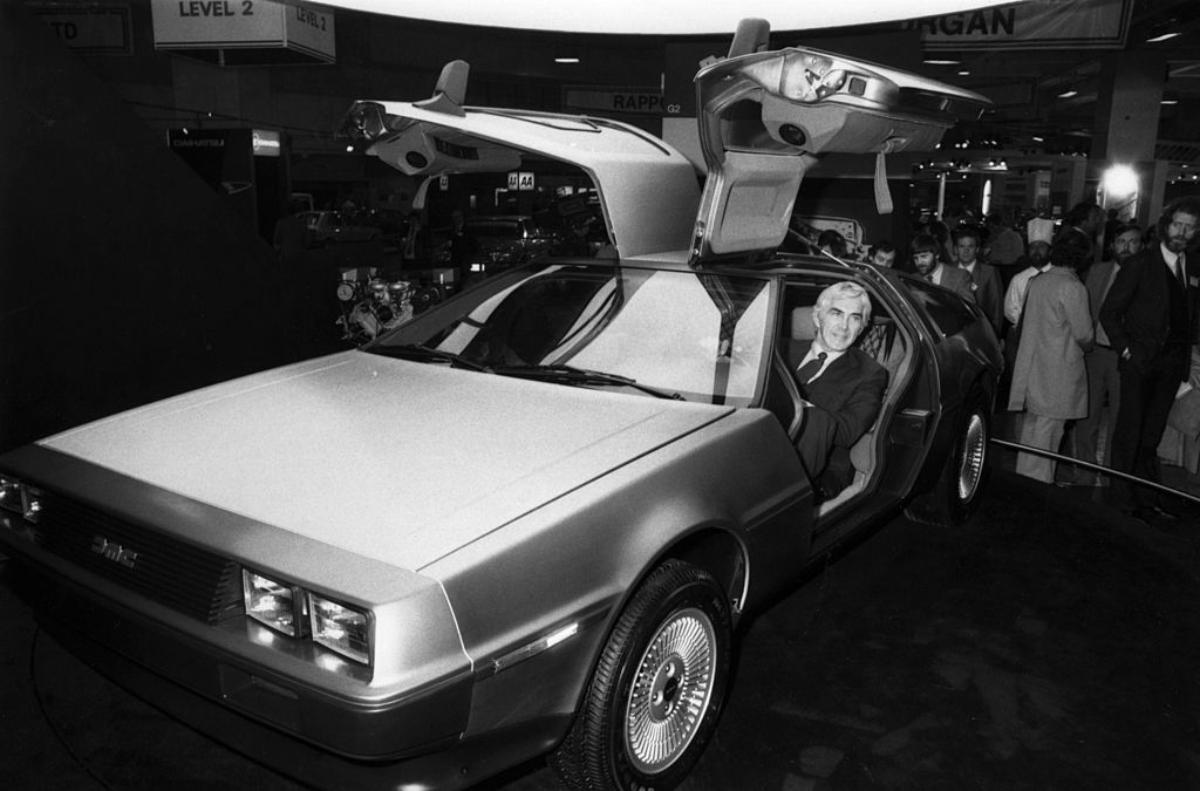 Why John DeLorean's Net Worth Was $500,000 at the Time of His Death
If the name "DeLorean" conjures up the image of Michael J. Fox and Christopher Lloyd, you aren't alone. However, the man who created the iconic car, instrumental to the time travel in the 1985 film Back to the Future, had a complicated life.
Article continues below advertisement
John DeLorean, the founder of the DeLorean Motor Company and the former leader of a division at General Motors, died in 2005. His net worth might have been approximately $500,000 at the time of his death. He faced legal troubles and his company failed.