Joe Rogan Isn't a Crypto Expert, But He Definitely Likes to Talk About It
Joe Rogan has interviewed a few crypto experts on his podcast — and he has very strong opinions about cryptocurrency and the future of digital assets.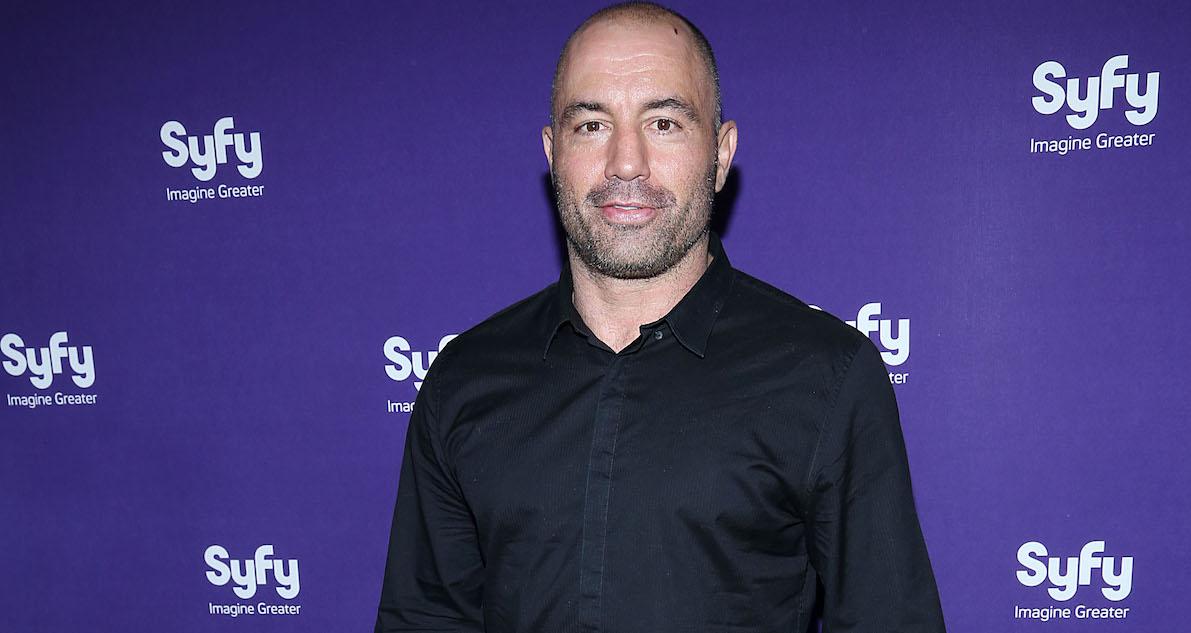 Comedian and UFC commentator Joe Rogan is known for having a very strong opinion about a wide variety of topics, and yes, cryptocurrency is among them.
The host of The Joe Rogan Experience has had a few crypto experts on his podcast and even shared his own thoughts on digital currency and blockchain.
Article continues below advertisement
Article continues below advertisement
So, is Rogan a fan of cryptocurrency? Keep reading to find out!
Joe Rogan interviewed Andreas Antonopoulos on Bitcoin in 2014 for the first time.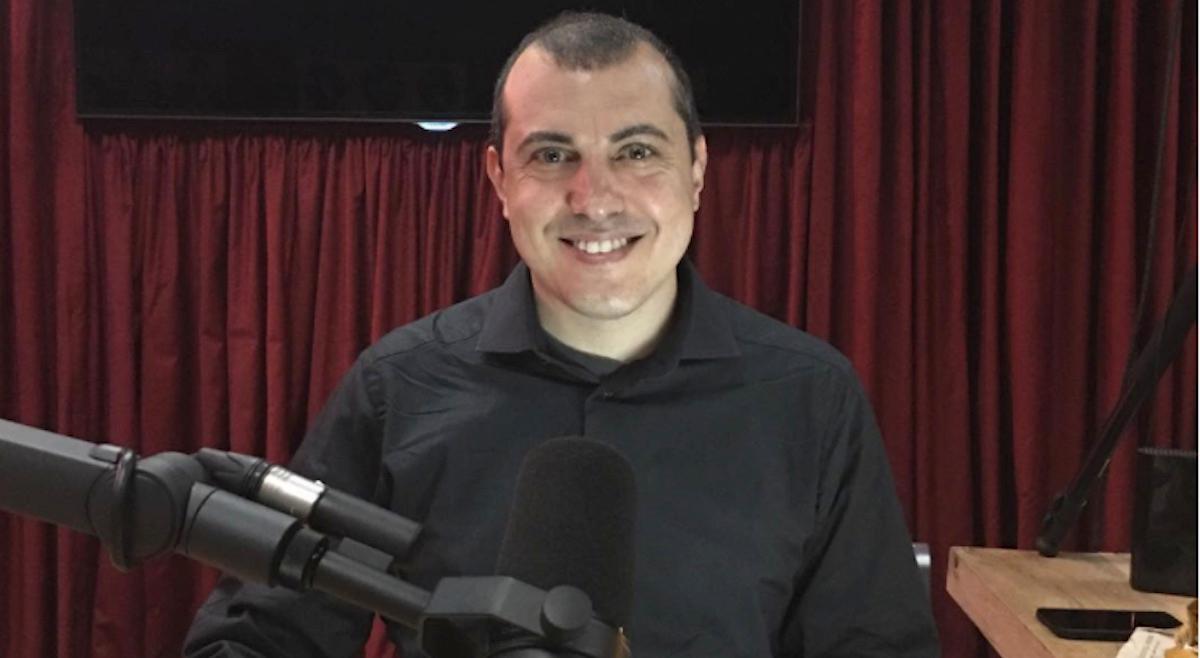 Rogan has had multiple conversations about cryptocurrency with the tech entrepreneur and staunch Bitcoin advocate, who has been on the show four times.
Antonopoulos called Rogan "a blank slate" when he first spoke to him about Bitcoin. "Joe is thoughtful, he's kind and he's open, and he started asking thoughtful open questions, was genuinely interested in my answers, was intellectually curious, and immediately saw the implications," Antonopoulos said on London Real. "You can watch his attitude change as he starts getting it and the light bulb goes off."
Article continues below advertisement
One of Rogan's regular ad sponsors is Cash App, and Rogan frequently promotes Bitcoin to his listeners.
"Bitcoin is a transformational digital currency that acts as a decentralized peer-to-peer payment network powered by its users, with no central authority, he said. "I love it. I wish it was the way we exchanged currency, and maybe it will be in the future. Get on board."
In 2018, Joe Rogan talked blockchain with Dr. Ben Goertzel.
Rogan has been talking about cryptocurrency for a few years now on his podcast, and that includes his 2018 conversation with CEO and founder of SingularityNET Dr. Ben Goertzel.
During that conversation, Rogan shared that the voting process used in a decentralized blockchain would be a great way for people to vote in the U.S.
Article continues below advertisement
Article continues below advertisement
Rogan isn't the biggest fan of NFTs...mostly because he doesn't understand how they work.
Rogan shared his thoughts on non-fungible tokens and admitted the concept didn't make a lot of sense to him.
"It's a weird hustle. I think it's like a cryptocurrency hustle. It doesn't make any sense to me," he shared. His hesitancy towards NFTs is mostly due to the ability to download digital art for free despite who may own it.
"Here's my problem, I can have that photo and I can have it on my phone," he added.
Joe Rogan revealed he uses the Brave browser for security purposes.
In another episode of JRE, Rogan shared with comedian Reggie Watts that his preferred search engine is the Brave browser to avoid tracking.
"I'll go to Brave, a private browser, and I'll look up the product there," he shared before adding that he also uses Duck Duck Go. However, like most people, Rogan admits he is not a crypto expert despite owning "a little bit of crypto."
Article continues below advertisement
"I have a lot of hope for cryptocurrencies. I really do," Joe said on his podcast. "I don't know too much about them but Bitcoin and Ethereum seem to be the ones the people who are in the know talk about the most. My point is that what we're seeing right now, it's either going to go one way or the other. It's either going fall apart completely or we are going to use this as an opportunity to right the ship and come up as a better way to live our lives."
And if you want to send some Bitcoin Rogan's way, he has shared his Bitcoin address on social media.